Legalizing Gambling for Vietnamese Citizens May Solve Budget Deficit, But Players Must Prove They Can Afford the Risk
Posted on: February 28, 2017, 03:00h.
Last updated on: February 28, 2017, 03:12h.
It's a taxing problem, but the leader of Vietnam believes he has a solution to the budget deficit the country is facing. Let its citizens into the country's casinos that presently are only open to foreigners.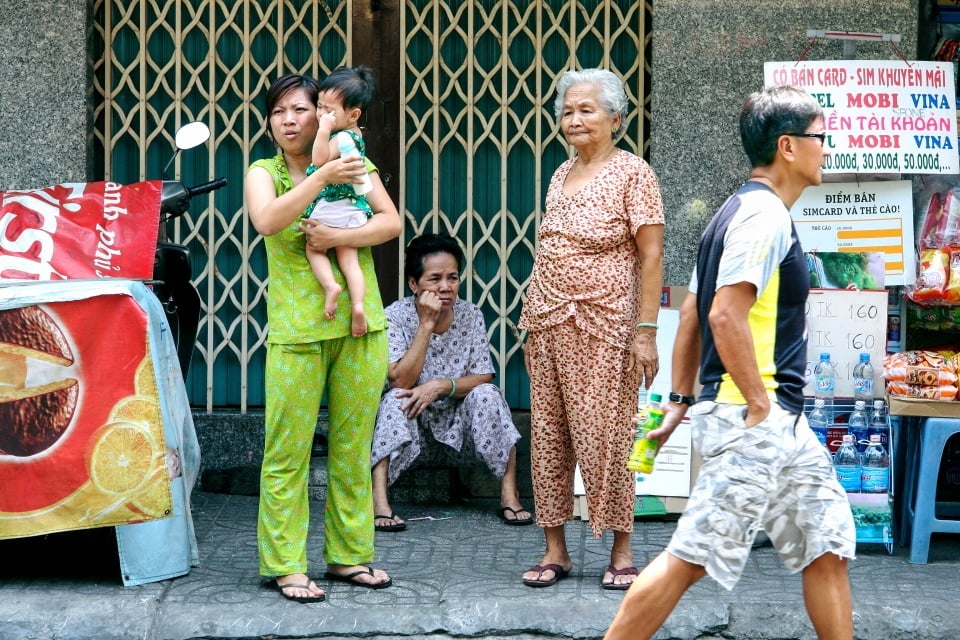 Prime Minister Nguyen Xuan Phuc has issued two decrees that he said would bring more money into the country and would help fund social programs and infrastructure.
The first would allow his countrymen into casinos beginning in March with a test program at two facilities. People would have to prove they earn at least $440 per month, which would disqualify many. The average annual salary in Vietnam is a paltry $2,200.
The second provision would make betting on dog and horse racing legal, as well as international soccer matches. How that would be regulated is still in the planning stages. One issue that needs to be addressed is problem gambling and officials want to try to control it.
Lottery Changing Country's Fortunes
For the last year, locals have been buying lottery tickets and stands have been set up all over the country.
The idea was first done under famed leader, Ho Chi Minh, who used a public lottery in 1961 to fund schools and hospitals, according to Duong Trung Quoc, a parliamentarian and secretary-general of the Vietnam Association of Historical Sciences.
The Southern Lottery Council, which comprises lottery companies in 21 provinces, pulled in almost $3 billion last year, which is up more than 200 percent from 2007, according to a story in Bloomberg.
Keeping Money at Home
Gambling in Vietnam is widespread, but citizens have to travel outside the country to engage in the activity at a casino. For this reason, locales like Macau and Singapore are popular destinations for those with the money to travel.
It's estimated that $800 million is spent away from home on gambling every year, according to Augustine Ha Ton Vinh, an adviser to the Van Don Special Economic Zone. That money would be welcomed at home, and could help reduce the monetary shortage.
"They need tax revenues," Alexandre Legendre, a Hanoi-based partner at Leadco Legal Counsel, told Bloomberg. His firm advises foreign investors on the country's gambling opportunities and is certain that outside companies could soon have a presence in the area by building their own resorts.
"The fiscal situation of the country is under pressure," Legendre noted.