Las Vegas Strip Gunman Who Threatened Passersby Had Mental Health History
Posted on: January 27, 2016, 07:23h.
Last updated on: January 27, 2016, 07:23h.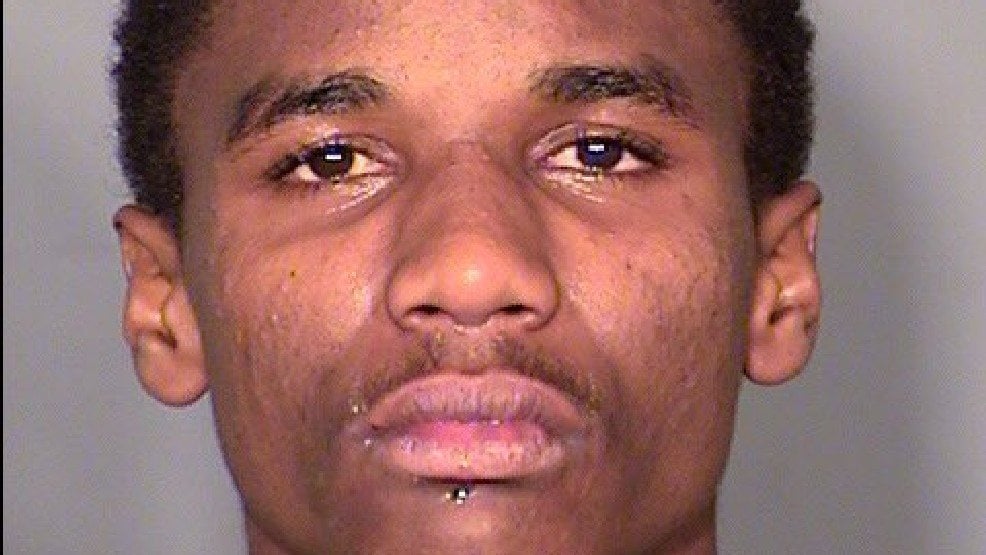 A Las Vegas Strip gunman who ran amok with an unloaded revolver at the Bellagio fountains last Friday had been identified as Kahleal Black, a 20-year-old man with a history of mental health problems.
Witnesses first spotted Black meandering through traffic at the intersection of Las Vegas Boulevard and Flamingo Road, waving what appeared to be a gun at passersby and motorists.   
"It's in the middle of the Las Vegas Strip … there's a guy with a gun," one onlooker told dispatchers. "He's literally in the middle of the road waving a gun."
Black was also reported to have pointed his weapon at the heads of pedestrians, pulling the trigger and warning he was going to "kill f—— everyone."
Bystanders Hit by Police Bullets  
A Metro police officer arriving on the scene fired two shots at Black from 10 yards after he failed to respond to a command to drop his weapon and raise his hands. Both shots missed the suspect, but one hit the left shoulder of a homeless man's jacket, while the other ricocheted onto a small boy watching the nearby Bellagio fountains show, grazing his leg. The boy was treated at University Medical Center and released soon after.   
"I'd like to take a moment to express my sorrow and provide an apology to the innocent victims and their families that were struck by our officer's gunfire during this event," said Metro Undersheriff Kevin McMahill at a press conference held Tuesday on the incident.
"We're very relieved that the injuries sustained were minor and that a full recovery is expected. We're accountable for every round that we fire from an officer's weapon, and frankly, in this event, we were very lucky that the situation did not end up in a very much worse scenario."
Mental Crisis
McMahill said that Black, who had been receiving treatment for mental illness, appeared to have experienced a "mental health crisis" last Friday. Earlier in the day he had written a note to his brother to say he could have all his clothes and jewelry. Later he started a fight at work and quit his job.
At 6:50 pm PT he was ejected from an unnamed Las Strip resort for causing a disturbance. This was 20 minutes before the 911 calls began.
Black was eventually restrained at the scene and has refused to utter a word to police officers since his arrest. His weapon, a snub-nose .38-caliber revolver, was reported stolen during a house breakin in December.
This was the second alarming and violent incident on the Strip in recent months. On December 22nd, a young mother, Lakeisha Holloway, 24, killed one person and injured many more when she deliberately plowed her car into crowds on the sidewalk outside of Planet Hollywood as the now infamous Miss Universe pageant went on inside the hotel. Her three-year-old daughter was with her in the car at the time.  
No clear reason for the rampage has yet emerged in that incident.