Renowned Las Vegas Sports Handicapper David Malinsky Found Dead After Mount Charleston Fall
Posted on: April 23, 2018, 12:45h.
Last updated on: April 23, 2018, 12:48h.
The body of Las Vegas sports handicapper David Malinsky, 57, has been found near Mount Charleston's Mummy Springs.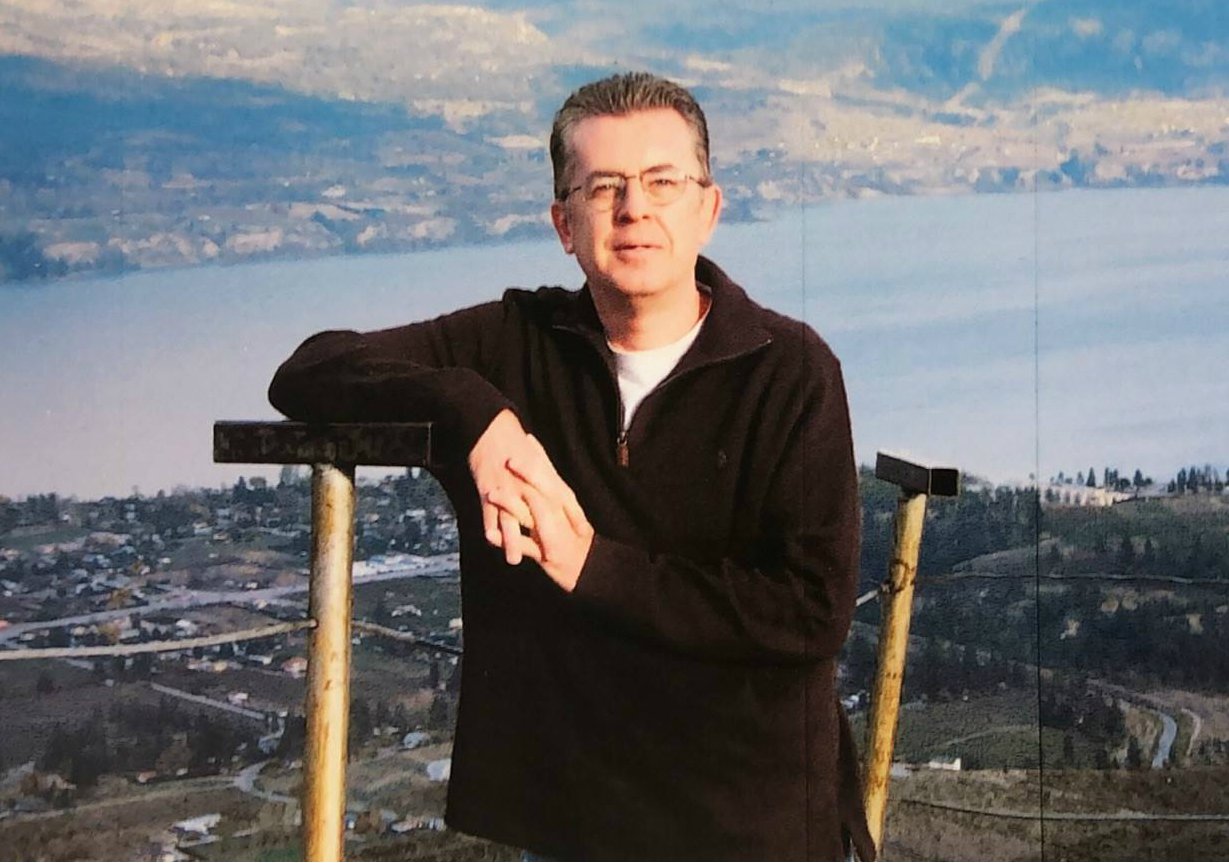 Along with Metro Police and the Red Rock Search and Rescue team, numerous volunteers spent their week looking for Malinsky, whose remains were discovered on Friday, a week after the long-time sports handicapper went missing on April 14. An avid hiker who spent much of his free time studying bristlecone pine trees in the Spring Mountains, friends say his death came as a result of a fall, and no foul play is suspected.
Malinsky's family revealed it wasn't uncommon for him to go on 15-mile day hikes.
"As we all know, Dave had a particular fondness for Bristlecone Pine Trees [sic] and referred to them as his 'Old Friends in High Places.' We find comfort in knowing he passed doing what he loved, and is now resting peacefully among his friends," Malinsky's niece Hope Ellis said in a memorial Facebook group.
Dozens of friends and fans of Malinsky's Las Vegas sports handicapping opinions poured out their condolences and memories on the page.
Stardust Memories
Malinsky is best-known in the Las Vegas sports-betting community for hosting the Stardust Line radio show at the old Stardust Casino. The radio program ran for 25 years, and only came to an end when the resort shuttered in 2006. The Stardust Line essentially created the sports betting radio genre in Las Vegas.
More recently, Malinsky appeared on the Vegas Stats & Information Network (VSiN), the sports betting network led by famed broadcaster Brent Musburger.
Bettor-Friendly
Malinsky is being remembered as a man who always had time to respond to sports betting questions. On his "Point Blank" forum on SportsbookReview.com, followers say the tipster provided in-depth advice to all, and individually responded to nearly every question asked.
Others said that while sports betting made him a household name in Las Vegas, "Dave is about way more than sports," said one post on a GoFundMe campaign that was originally geared towards search costs, but is now raising money for his funeral expenses.
"A true friend and astute handicapper. A great writer, photographer, and deep thinker," J.C. and Vicki Barton noted. "The world needs more like him."
The GoFundMe campaign has already raised nearly $16,000 of a $25,000 goal for the Malinsky family. SportsbookReview donated $3,330.
Fellow Handicapper Grieves
Ted Sevransky, a close friend of Malinsky who is a handicapper at SportsMemo.com, told the Las Vegas Review-Journal that David was "exemplary in everything that he did." He added that Malinsky was exceptionally skilled in connecting with the average bettor, and explaining rather complex odds in layman's terms.
Sevransky added that he spoke with Malinsky on a daily basis.
"I'll miss his insights. I already miss his insights. I had a terrible week," Sevransky told CBS Las Vegas.
Malinsky is thought to have fallen 30 feet off a cliff during icy conditions. Though the weather in Las Vegas is now heating up — with daily highs into the 90s — the North Loop Trail on which Malinsky was hiking reaches elevations as high as almost 12,000 feet at the peak, and remains cold all year.
Ironically, a warning on birdandhike.com — a site focused on hiking on the outskirts of Sin City — has this to say about that area: "… this trail traverses narrow ledges with some serious exposure out near Devil's Thumb. While the hiking is safe, be careful along these sections because you will be tired by the time you get there (either coming or going), and a stumble could be your last."