Las Vegas Police Demand Cristiano Ronaldo DNA in Alleged Palms Casino Rape Case
Posted on: January 11, 2019, 06:47h.
Last updated on: January 11, 2019, 11:51h.
Las Vegas police investigating allegations of rape against Cristiano Ronaldo have issued a warrant for the soccer star's DNA. An American woman, Kathryn Mayorga, accuses Ronaldo — real name Cristiano Ronaldo dos Santos Aveiro — of raping her in his Penthouse suite at the Palms Hotel & Casino, Las Vegas, almost a decade ago. The Portuguese has denied the allegations.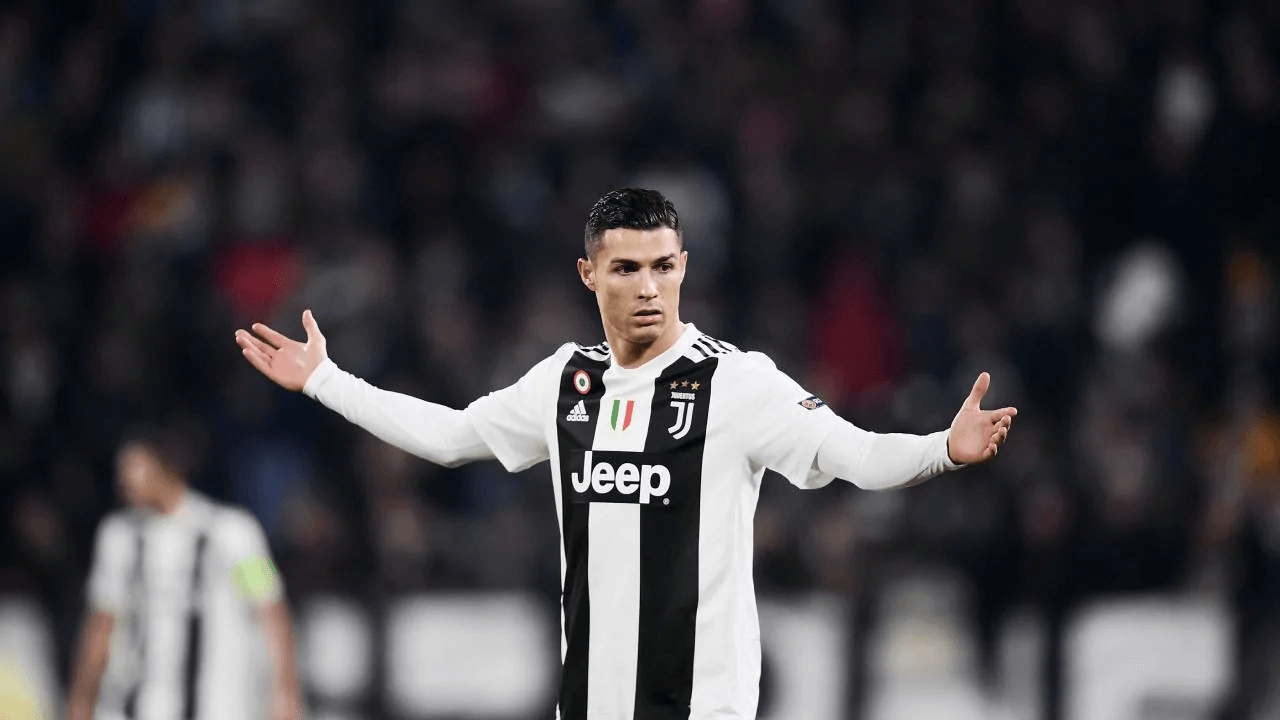 A police official with knowledge of the case told The Wall Street Journal Thursday that the warrant was recently filed in the Italian court system. Ronaldo currently plays for Italian outfit Juventus.
It is not immediately clear what purpose the warrant will serve, since Ronaldo does not deny that sexual intercourse occurred between him and Mayorga but insists it was consensual. But it emphasizes that Las Vegas police are taking this historical rape allegation seriously.
"The LVMPD is taking the same steps in this case as in any other sexual assault to facilitate the collection of DNA evidence," Metro Police officer Laura Meltzer conformed to The Telegraph.
Ronaldo's lawyer called it "a very standard request" in an official statement on Thursday.
'Coercion' Claim
Mayorga went to police in 2009 to report a sexual assault and submit to a medical exam but did not disclose the name of her alleged assailant nor the location of the alleged assault.
She declined to follow up on the matter because in the meantime Ronaldo's legal fixers had convinced her not to pursue her allegation in return for $375,000.
Last year, Mayorga sued Ronaldo and the unnamed legal fixers, who she accuses of "coercing" her into signing a non-disclosure agreement and accepting the money. Her lawsuit seeks to void the NDA and accuses Ronaldo of battery, intentional infliction of emotional distress, coercion, fraud, and abuse of a vulnerable person.
It further claims he engaged in a "criminal conspiracy" to obstruct a police investigation into the alleged crime. Mayorga — who claims to suffer from post-traumatic stress disorder — is seeking general, special, and punitive damages.
Leaked Documents
Meanwhile, documents obtained by the German sports magazine Der Spiegal via the Soccer Leaks website appear to contain an account by a person alleged to be Ronaldo admitting to his lawyer the sex was not consensual. Christiansen has said the documents were stolen by a hacker and have been falsified.
Nevada recently changed its law to extend the statute of limitations for sexual assault charges from four years to 20 years. A conviction can carry a life sentence, with a chance of parole after 10 or 15 years depending on the severity of the assault.
Ronaldo is the highest paid soccer player in the world and earns a further $47 million per year from endorsements, which include lucrative deals with Nike and EA Sports.