Las Vegas Police Conduct Airbnb Spot-Checks to Bust Spring Break Parties
Posted on: March 20, 2023, 03:16h.
Last updated on: March 21, 2023, 04:04h.
Las Vegas police are conducting random spot checks on Airbnb and other short-term rental houses, hoping to catch underage spring break drinkers and noisy parties in the act.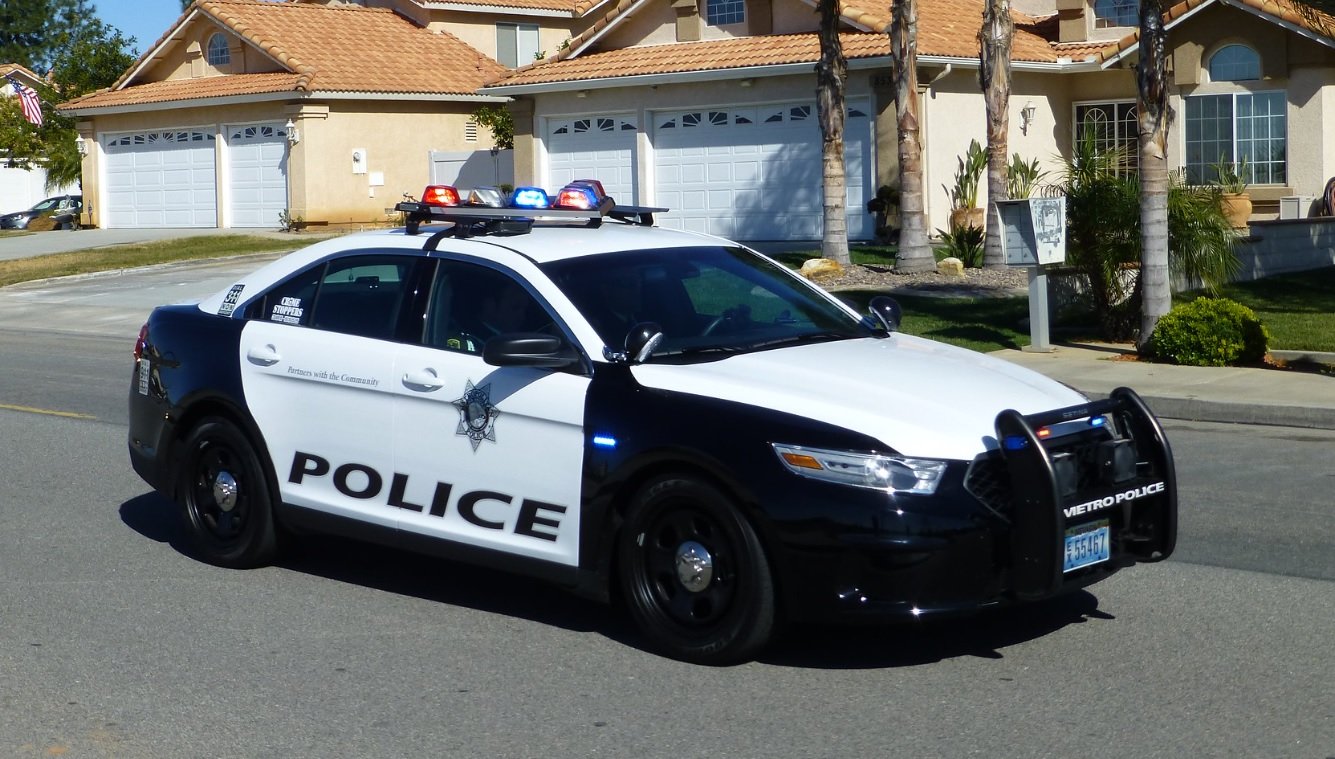 A spokesperson for the Las Vegas Metropolitan Police Department told KSNV-TV that officers visit the rentals they suspect are most likely to host large parties. The spokesperson said these spot checks also reassure the neighbors that their communities are safe. Police also routinely conduct these checks around the Memorial Day, July 4, and Labor Day holidays.
According to the report, the visits are startling tourists, many of whom opted to stay off the Strip for the peace and quiet. They don't appreciate having to open their front doors and address police officers without any complaints against them.
Ordinance Passes, then Fails
Clark County Commissioners passed an ordinance last June banning parties, weddings, and other events drawing more than the maximum occupancy of each short-term rental house. The ordinance also allowed the county to inspect the rental houses without advance notice and permitted misdemeanor citations for violations.
At the time, Airbnb issued a statement claiming the new rules would limit the number of accommodations available to visitors, make it harder for Clark County residents to share their homes, and "take money out of the pockets of Nevada residents and the local tourism economy."
In February, Clark County District Court judge Jessica Peterson struck down the ordinance as unconstitutional, stating that it did not adequately define what qualified as a party or wedding. In her ruling, Peterson explained that Article 1, Section 8 of the Nevada Constitution and the Fifth and Fourteenth Amendments of the US Constitution prohibits government entities from putting a licensing scheme in place that is arbitrary or vague.
Opposition Responds
The Greater Las Vegas Short Term Rental Association released a statement opposing these spot checks on legal grounds.
We hope the District Attorney, who also represents Metro, takes the District Court's Order seriously (and) properly informs and advises Metro of the injunction that is currently in place related to these private homes," the statement from the association read.
The group's statement added: "At a time when Las Vegas faces a shortage of police officers, the county should be far more interested and concerned on using these officers to answer emergency calls from residents and reducing response time for far more serious issues in the Valley, instead of sending officers to every Airbnb in town, which operate mostly with zero issues."