Las Vegas Outrage: Drink Fees Anger Locals and Visitors Alike, Casinos Mum on Latest Hidden Charge
Posted on: September 9, 2019, 02:21h.
Last updated on: September 10, 2019, 07:02h.
Las Vegas drinks have recently become more expensive at certain Strip properties, with guests discovering mandatory "service charges" on their libations.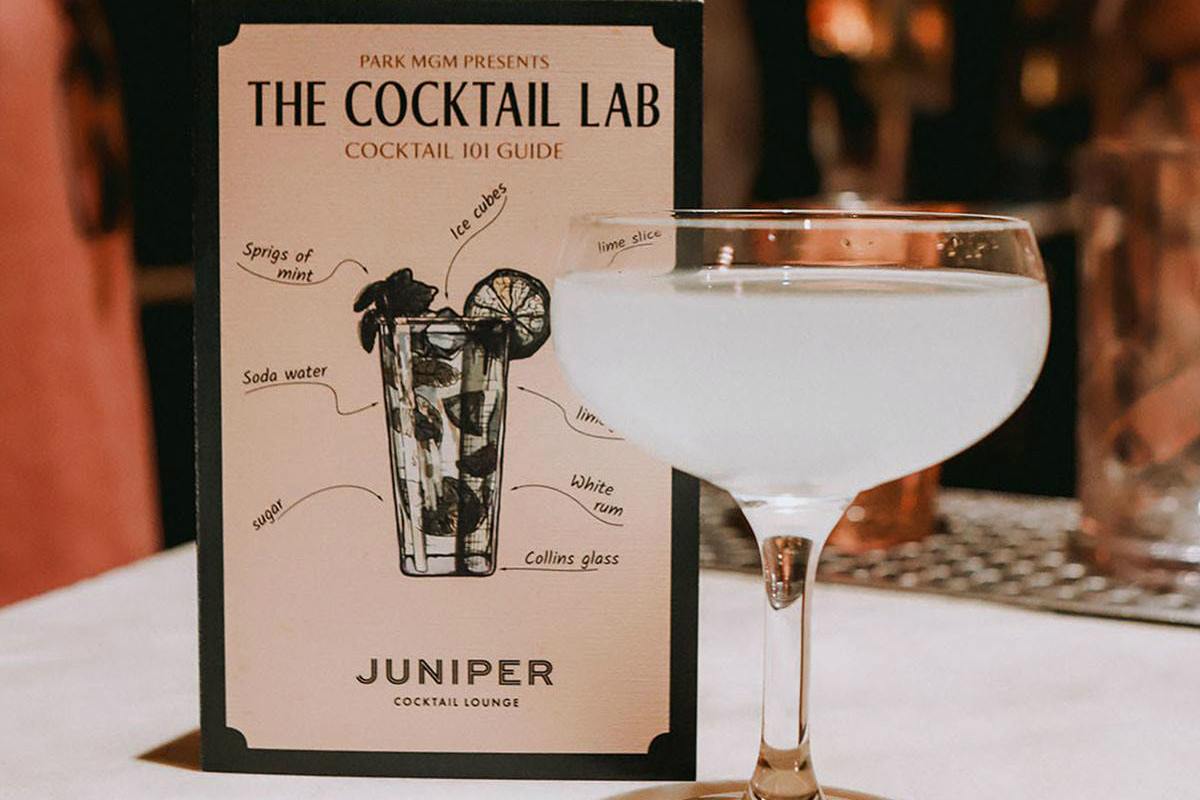 Our Casino.org article on the latest fees being discreetly attached to elevate the true cost generated a strong and passionate response from Las Vegas locals and visitors. The report has been shared in the UK by The Sun, and gained hundreds of comments on Reddit, TripAdvisor, and YouTube.
The article has garnered more than 100 comments on Casino.org, making it one of our most-discussed reports in recent memory. The controversy sparked last week when two Las Vegas travelers shared their bar receipts from Park MGM and Sahara, showing a service charge on their cocktails.
MGM Resorts responded on social media, "This charge you're seeing is a venue fee. It is not only applied for table service, but for bar service as well, and is being applied to every check in the venue."
"This fee is applied to all things that keep the venue operationally running, like the gaming maintenance for all bar top games, Wi-Fi, and lounge maintenance," the casino explained.
But wait – we've long been told those pesky resort fees, which are now as high as $45 a day – were to cover such amenities as Wi-Fi. I reached out to MGM for clarification, but didn't receive a response. The main question I have is whether the drink service fee, venue fee, whatever they want to call it, would be waived if one is staying at the casino resort and already paying the resort fee.
Resort fees are the subject of two lawsuits filed by the Nebraska and DC attorneys general. The complaints allege hotels and casino resorts are participating in "drip pricing," a scheme where a company advertises one rate and then incrementally increases the cost through mandatory charges.
Out-Of-Towner Opinions
The rollout of hidden fees on drinks will keep some visitors away.
Having been to the US over 30 times, I'm calling it a day," UK resident Joe Colquhoun said. "The charges in Vegas and New York are crazy and the tipping culture is getting out of hand. Many people are staying in Europe to holiday."
"I go to Las Vegas three or four times a year, and every time things have gone up," John Barlow declared. "I will most likely stop going, as it's getting very expensive."
"Really appreciate this article and really disappointed to see them milking guests like that," another commenter said. "I'll have to ask about resort fees next time I go, and maybe stay around Fremont and Uber over to the Strip."
Locally Speaking
It's not only the out-of-town guests – which Las Vegas greatly relies on – who are voicing their opposition to the new fees.
Las Vegas resident Heidi Ennis told us, "I'm a local of 52 years and was employed as a cocktail waitress years ago. I would be mortified to work in the casinos now with all these ridiculous fees.
"They don't even make sense. What happened to being grateful that a visitor chose your establishment to visit out of all the others?" she asked. "What are you all thinking? Or are you?" 
Another TripAdvisor comment noted that,"One would think that the Sahara, which is attempting to get some new legs underneath itself through a current rebranding/ownership change, would offer a discount or promo to draw folks into their establishment rather than adding another fee. I don't understand that at all."