Las Vegas MLB Rumor Mill Churning Out New Speculation, Investors Working to Bring City Pro Team
Posted on: December 10, 2018, 07:19h.
Last updated on: December 10, 2018, 07:19h.
Las Vegas has quickly gone from a city shunned by the four major professional sports leagues in the US due to its widespread gambling, to a town that could soon be home to three teams.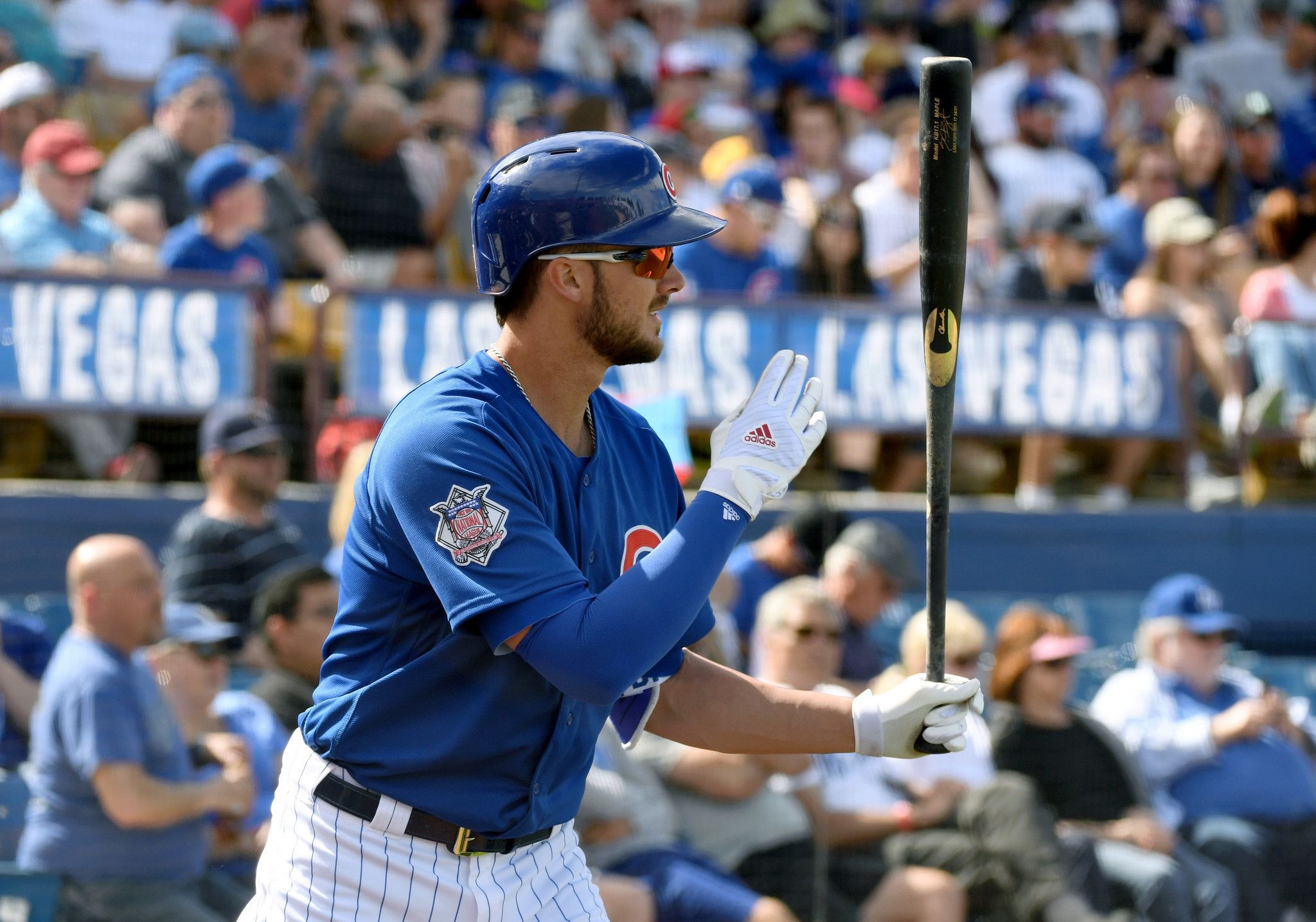 The NHL Vegas Golden Knights began playing in Southern Nevada last year, and the NFL Raiders will relocate to Sin City for the 2020 season. And there's plenty of speculation that the town is going to land yet another homerun by way of an MLB team.
The Las Vegas Review-Journal reports that Chicago-based businessman Lou Weisbach is leading the push to bring an MLB team to the desert. Weisbach made his fortune by founding Halo Industries, a company that manufactured T-shirts, pens, cups, and other various marketing materials for corporate clients.
We have a lot of different locations that we continue to work on and that are available and so it's not a question of whether Vegas is going to get Major League Baseball, it's a question of when," Weisbach explained.
Weisbach has teamed with Steve Stone, a former Cy Young winner who works as a television announcer for the Chicago White Sox.
Rumors for Now
The Las Vegas MLB gossip took off in October when Vital Vegas blogger Scott Roeben learned that Caesars Entertainment was reportedly considering demolishing its Rio All-Suite Hotel and Casino to make way for a professional baseball ballpark.
Roeben has a proven track record of breaking stories before the multibillion-dollar Las Vegas casino operators publicly announce of their dealings.
"There's been a spike in investor interest in parcels around Rio. The speculation part: If an MLB ballpark plan is in the works, it's an 'Aha' moment for why Station Casinos has invested so much in Palms when it can't possibly recoup the investment—unless they know something we don't," Roeben wrote.
Station Casinos keeps upping the budget for the Palms overhaul.
After purchasing the property for $312.5 million in 2016, the company said it would undergo a $350 million renovation. That budget was later increased to $620 million, and then $690 million.
Funding Question
The most obvious question in need of an answer in bringing an MLB team to Las Vegas is, "Who is going to pay for it?"
Of the $1.8 billion Raiders stadium, $750 million is being covered by hotel occupancy taxes paid by guests staying at Clark County hotels. Though it's not an uncommon practice across the country, using taxes to fund a sports stadium drew many critics in Southern Nevada.
Weisbach says he wouldn't seek tax money to build the ballpark. "Our group generally feels strongly about the fact that taxpayers should not have to pay to build stadiums for wealthy people," he stated.
Nevada Governor-elect Steve Sisolak (D) said he doesn't know of any new stadium proposals. "I haven't heard any. We have one stadium coming that will serve our public purpose for UNLV and for other events. I don't know if we really need a second one for public use."
Latest Casino Stocks:
Retrieving stocks data...
Retrieving stocks data...
Retrieving stocks data...
Retrieving stocks data...
Retrieving stocks data...