Las Vegas Home Invasion Defendants Face Judge for Brutal Murder
Posted on: October 19, 2023, 08:44h.
Last updated on: October 19, 2023, 10:39h.
A deadly Las Vegas home invasion led to the recent indictments of five defendants. An elderly man was killed during the incident while his wife was beaten and came close to being drowned in a bathtub.
The defendants appeared in Las Vegas court on Wednesday before Judge Tierra Jones. They remain in jail awaiting court proceedings.
According to prosecutors, four of the bandits broke into a house on January 12 in the upscale Queensridge neighborhood. They tied up two residents with duct tape and demanded money from the couple.
The robbers pistol-whipped the then 77-year-old man in the head, police said. They allegedly beat the woman, too, and attempted to drown her three times in a bathtub filled with water.
The man, identified as Hong Shu Liu, who was born in China, suffered critical brain injuries. He initially survived the beatings, but died on September 17 at Valley View Hospital. An autopsy by the Clark County coroner's office confirmed the cause of his death was "complications of multiple blunt force injuries."
The woman survived and was able to testify against the defendants during a grand jury proceeding.
The four also forced the residents to open several safes in the luxurious house. They grabbed money, pocketbooks, and jewelry. The injured victims were ordered into a closet before the suspects fled.
A fifth suspect stood guard and acted as a lookout while the violent crimes were carried out inside.
The five intruders at the mansion were identified as Lamonte Butler, 25; Howard Cavitt, 28; Denzale Lee, 28; Raven Queen, 28; and Antonio Washington, 25.
Up to 22 Charges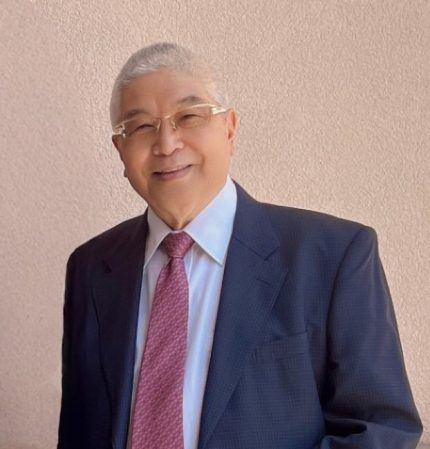 A more severe murder count, murder of a person 60 years or older, was lodged against the suspects because of the advanced age of the victim.
Lee, Queen, and Washington were indicted on 22 charges, including murder and attempted murder, according to Las Vegas TV station KLAS. Bail for Queen was set at $750K. Lee and Washington both had bails set at $600K.
Butler and Cavitt were indicted on 15 charges, including murder and attempted murder. Butler's bail is $500K and Cavitt's bail is $1M.
The five remain in custody this week at the Clark County Detention Center.
The deadly home invasion was linked to other home invasions and multiple crimes in the region. Some of the defendants are accused of being involved in as many as 11 burglaries, KLAS reported.
Queen Planned Crimes
Queen is suspected of planning  "extremely violent home invasions and burglaries," according to the Las Vegas Metropolitan Police Department (LVMPD).
Three other suspects were charged in the crime spree.
Most Read