Las Vegas City Council Tables Cannabis Lounge Vote to Mull Changes
Posted on: February 16, 2023, 06:15h.
Last updated on: February 16, 2023, 06:15h.
A proposed ordinance on cannabis consumption lounges, which was scheduled for a vote Wednesday by the Las Vegas City Council, was delayed until March 1. The extra time is intended to give community members, city officials, and stakeholders time to consider possible changes.
Cannabis lounges, also known as cannabis cafes, are legal and safe spaces to smoke or vape while enjoying a social experience analogous to cigar bars.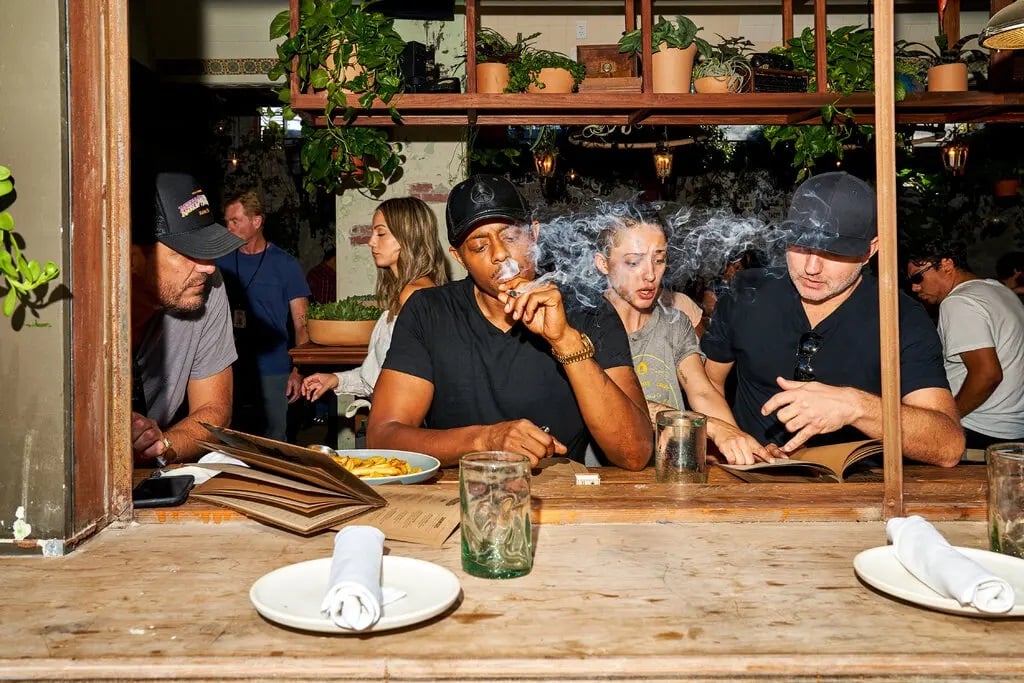 At issue is the proposal's current requirement that the lounges be spaced at least 1,000 feet apart from one another. Cannabis lounge advocates say the large distance requirement unfairly targets the cannabis industry.
"It is absolutely unreasonable to make somebody walk more than three football fields to the next bar, restaurant, shops or casinos," Tina Ulman, president and founder of the Chamber of Cannabis, said at Wednesday's meeting. "Why would we ever want them to do that for consumption venues?"
Juliana Whitney, CEO of Cann Strategy, a consulting firm for Las Vegas cannabis businesses, told Casino.org she thinks the city may be worried about consumers "lounge hopping" and therefore, overconsuming.
"However, the cannabis consumption lounge regulations already have safeguards in place to address that issue," she said. "Cannabis lounges have a limited amount of cannabis they're allowed to sell to each customer. They're required to train staff to consult with customers about their THC tolerance before consumption. And they're required to teach their employees how to identify signs of overconsumption and poly-substance use."
Still No Legal Place to Consume
Cannabis lounges were legalized by the Nevada legislature in 2021, after years of failed legislative attempts. But regulations must be approved by the city before the first one opens. Though more than 20 legally licensed dispensaries operate in the city of Las Vegas — they're banned in the tourist corridor — the overwhelming majority of tourists who buy cannabis legally from these stores eventually find themselves forced to use it illegally.
Various laws prevent smoking or vaping on the street, in hotel rooms, or in cars. And even tourists who obey these laws go on to break others since driving their unused marijuana across state lines or taking it on an airplane are both federal offenses. (Cannabis is still listed as a Schedule 1 drug according to Section 812 of Title 21 of the U.S. Code.)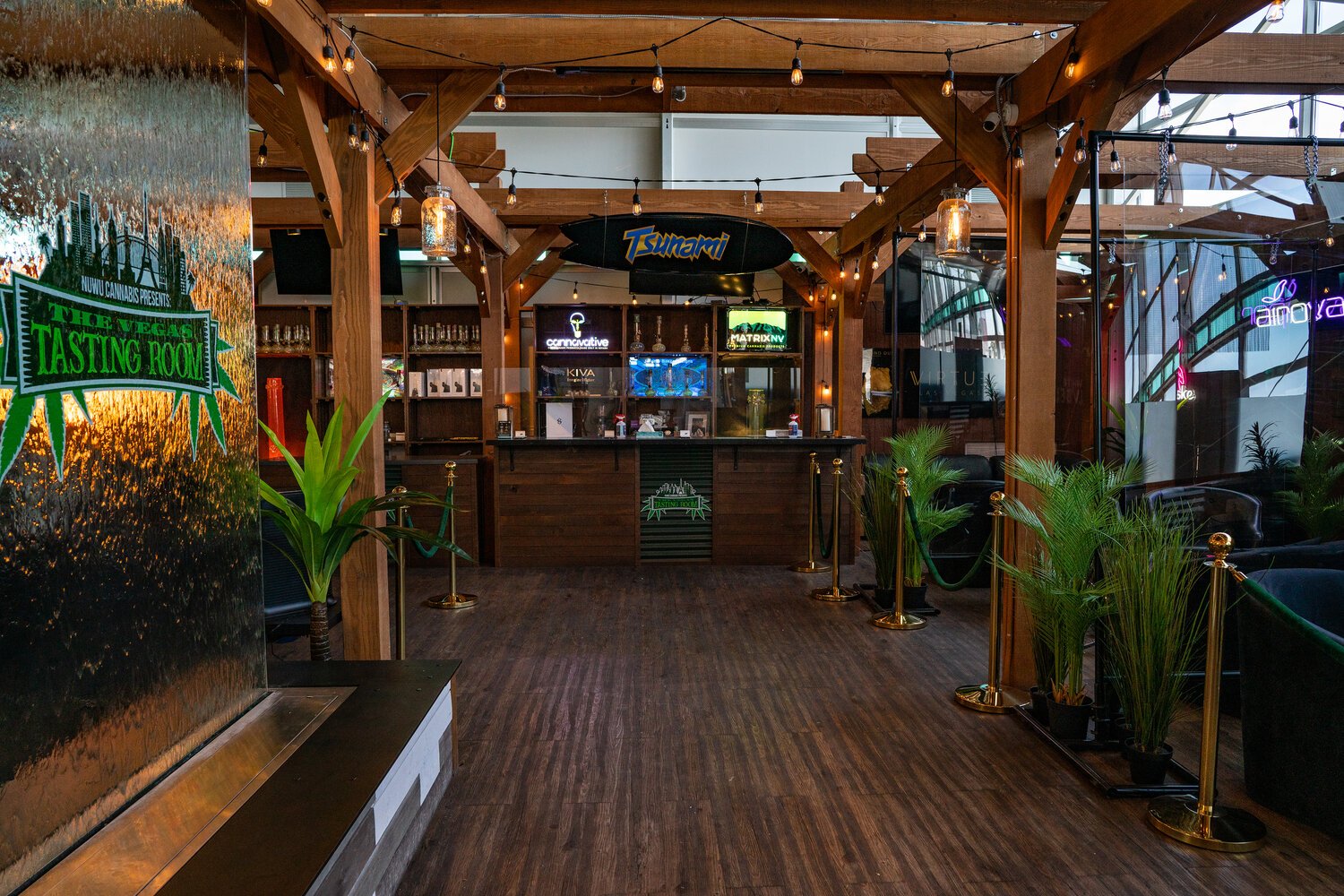 Cannabis business owners also seek a reduction in licensing fees. The City of Las Vegas is proposing a flat $10,000 fee for all applicants for a city consumption lounge license.
"The $10,000 fee isn't all that surprising," Whitney said. "It could make sense to lower it for social equity licensees, perhaps by half."
Using a random selection process in November, the Cannabis Compliance Board awarded 20 prospective independent consumption lounge licenses to an applicant pool consisting of 80. These included 10 to social equity applicants, a separate class of applicants added to the policy to ensure that ownership opportunities existed for people disenfranchised by failed drug policies.