L.A.'s Hawaiian Gardens Casino, Still Saddled with Anti-Money Laundering Shadows, Seeks New License
Posted on: January 30, 2017, 11:21h.
Last updated on: January 30, 2017, 11:33h.
Hawaiian Gardens, the small city on the outskirts of Los Angeles County, is waiting anxiously to hear the fate of the casino that also bears its name.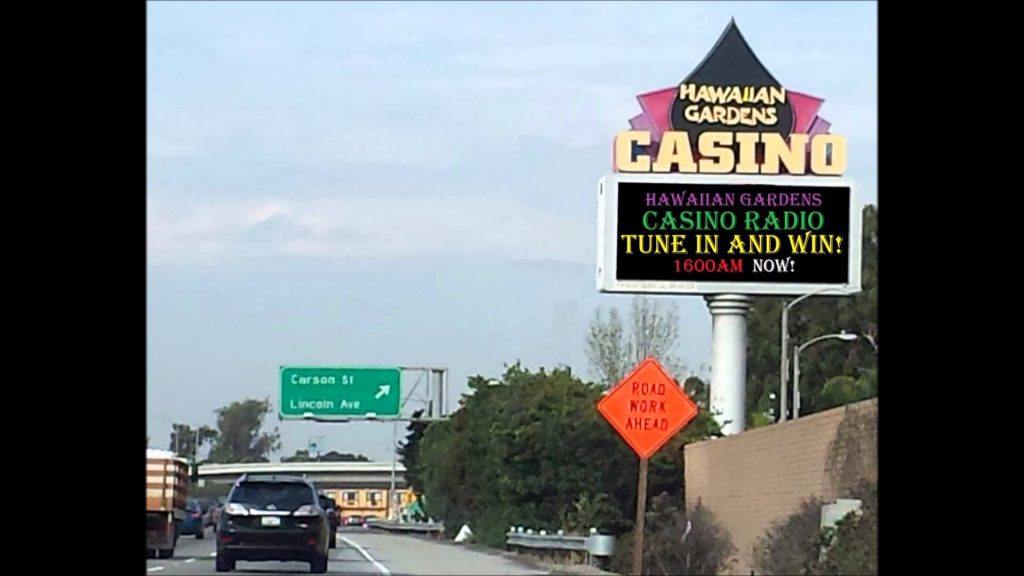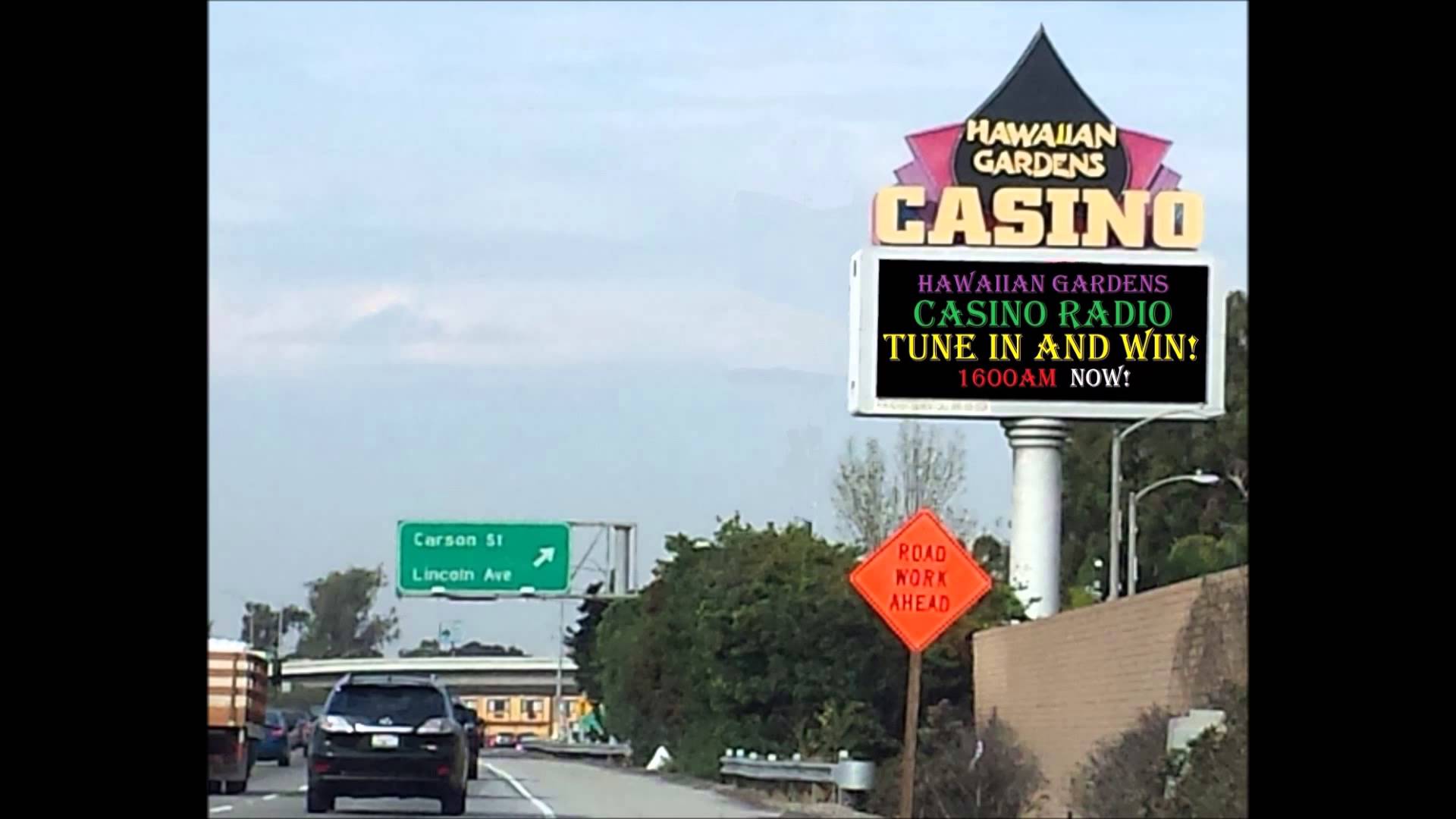 Last October, Hawaiian Gardens Casino was fined $2.8 million for repeated anti-money laundering (AML) violations after the US Treasury's Financial Crimes Enforcement Network (FinCEN) accused it of lacking a culture of "compliance," and of failing to report large transactions and suspicious activity on its premises.
Now the casino's gaming license is up for renewal and certain parties within California's integrity oversight Bureau of Gambling Control (BGC) feel it should be revoked. The bureau is displeased, not just at the AML violations, but also because the Garden's management failed to notify it that it was under federal investigation when it applied to have its license renewed in August.
The casino is currently operating under a temporary license, which will remain valid until November 30, 2018.
"In view of that nondisclosure and admitted violations of federal and state laws, respondents continued licensure undermines the public trust that licensed gambling does not endanger the public health, safety and welfare," reads the BGC accusation.
 No License, No City Budget
For the tiny city (population: 14,250) Hawaiian Gardens, a license revocation would be a disaster. City government relies on the casino for about 70 percent of the monies that go into the its general fund. Should the current management lose its license, the casino would probably have to be sold, and a prolonged spell of closure could impact the city at its core.
City spokesman Juan Garza said this week that his town's government has $15 million in its reserve fund, which would enable it to pay its bills for just one year.
"They built the contingency just in case something like this happens, but it hasn't happened, and it's premature at this point," said Garza.
The casino has only just completed an $80 million renovation, which involved the construction of a completely new casino building with a gaming space large enough to accommodate 5,000 to 7,000 customers.
Taking Responsibility
Casino manager Keith Sharp told the Press-Telegram recently that the casino had made "tremendous steps" in improving its AML programs and that management is "taking responsibility" for its errors.
As a condition of its settlement with FinCEN, Hawaiian Gardens committed to improving its compliance measures. It has now expanded its compliance team, and also hired a third-party consultant to review and advise staff on federal record-keeping and reporting requirements.
The casino (and the city it supports) is eager to avoid the fate of the Normandie Casino in Gardena, the oldest California card club. The Normandie, which had been in the same family since it opened in 1947, lost its license in 2015 due to similar, although more serious, AML violations. It stood on the verge of closure until it was bought out by notorious pornographer Larry Flint, who owns the nearby Hustler Casino.
A hearing date to decide on the Hawaiian Garden's licensing has yet to be decided.