KISS OFF! Biloxi's Long-Closed Margaritaville Casino Sells to Another Buyer
Posted on: August 10, 2023, 05:25h.
Last updated on: August 11, 2023, 11:20h.
The Margaritaville Casino and Restaurant, which has sat empty on the waterfront in Biloxi, Miss. for nine years, was sold on Thursday, but not to the rock band KISS. According to the Sun Herald newspaper, the buyer is MIC, a company owned by Harry Mohney, the Las Vegas strip club operator who purchased the Dick's Last Resort bar and restaurant chain in 2019.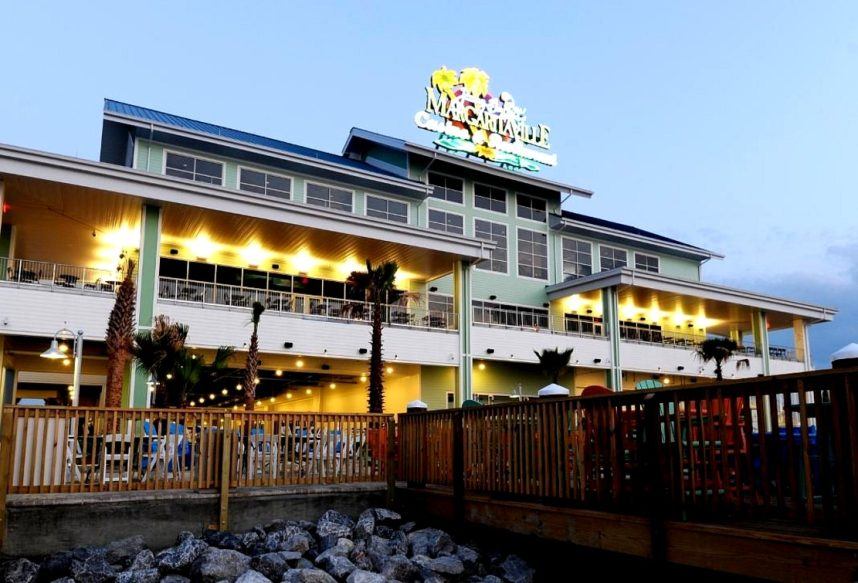 KISS frontmen Gene Simmons and Paul Stanley had been toying with the idea of renovating and reopening the former Margaritaville as their second Rock & Brews Casino. Their first opened in Braman, Okla. in May 2022.
Their blueprint called for a $200 million overhaul of the 40,000 square-foot casino, which would have featured more than 1,000 slot machines, several dozen table games, and a sportsbook, as well as a 3,000-seat concert venue and a new 300-room hotel.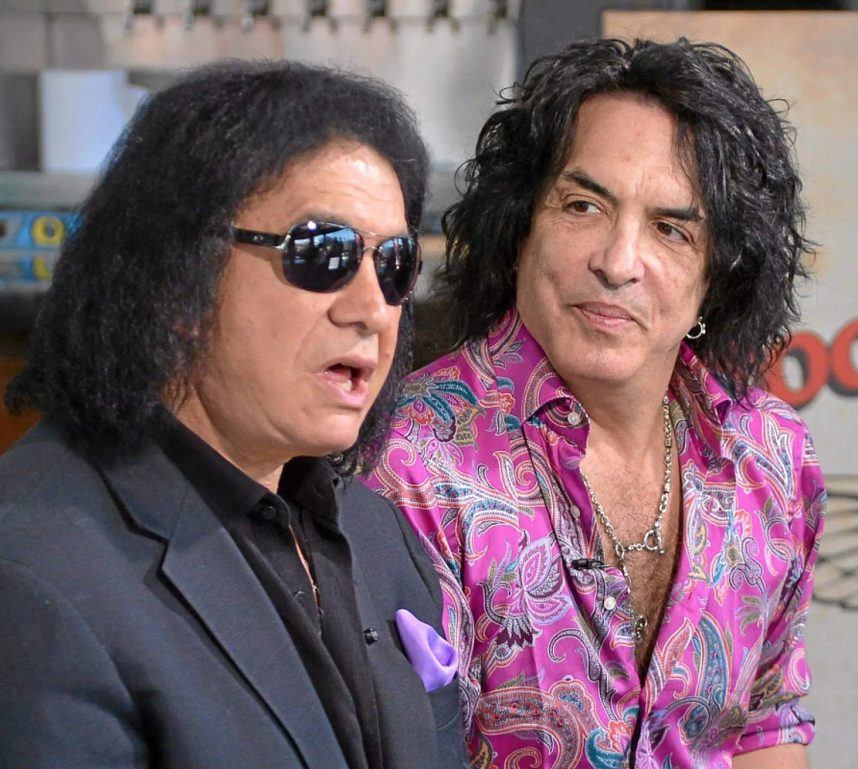 A groundbreaking was planned for March 15, 2020, when KISS was scheduled to perform at the Coast Coliseum in Biloxi. Both events were canceled during the pandemic shutdown, and the duo's interest in obtaining the property apparently waned.
No New Casino in Cards
A new casino is apparently not in the cards for the site. According to the Sun Herald, Mohney plans a multivenue attraction with two restaurants — a Dick's Last Resort no doubt being one — bars and entertainment, such as karaoke and axe throwing.
The sale price wasn't disclosed, though the asking price was $4.9 million.
Mohney will reportedly keep one remnant from the property's casino days. A boxing ring will bring fights back to the area, according to his attorney.
Wasting Away After Margaritaville
The 68,000 square-foot structure — located on the former East Harrison County Industrial Park in the Back Bay area of Biloxi — was built for $48 million. It was opened by music superstar Jimmy Buffett with Grand Casinos founder Tom Brosiq on May 22, 2012, under a license from Buffett's restaurant and bar brand.
Margaritaville Biloxi featured 820 slot machines and 18 table games, as well as two levels of dining decks and a marina with waterside entertainment, food, and drinks.
Buffet, a native of nearby Pascagoula, performed at the grand opening.
In June 2013, the casino became the first in the state's history to offer outdoor gaming, which included three blackjack tables.
The venture closed a little more than two years after opening. An unresolved dispute with the landlord, which blocked the financing needed to build a hotel, was blamed. Its final day of operation was Sept. 15, 2014. The property was listed for sale the next year for $18 million.