K-Pop Music Star Shoo Convicted in South Korea for Recurrent Gambling Abroad
Posted on: February 19, 2019, 02:30h.
Last updated on: February 19, 2019, 02:21h.
Shoo, a K-Pop singer and actress — real name Yoo Soo-young — was handed a six-month prison sentence, suspended for two years, by a court in Seoul on Monday for the crime of "gambling habitually in foreign countries."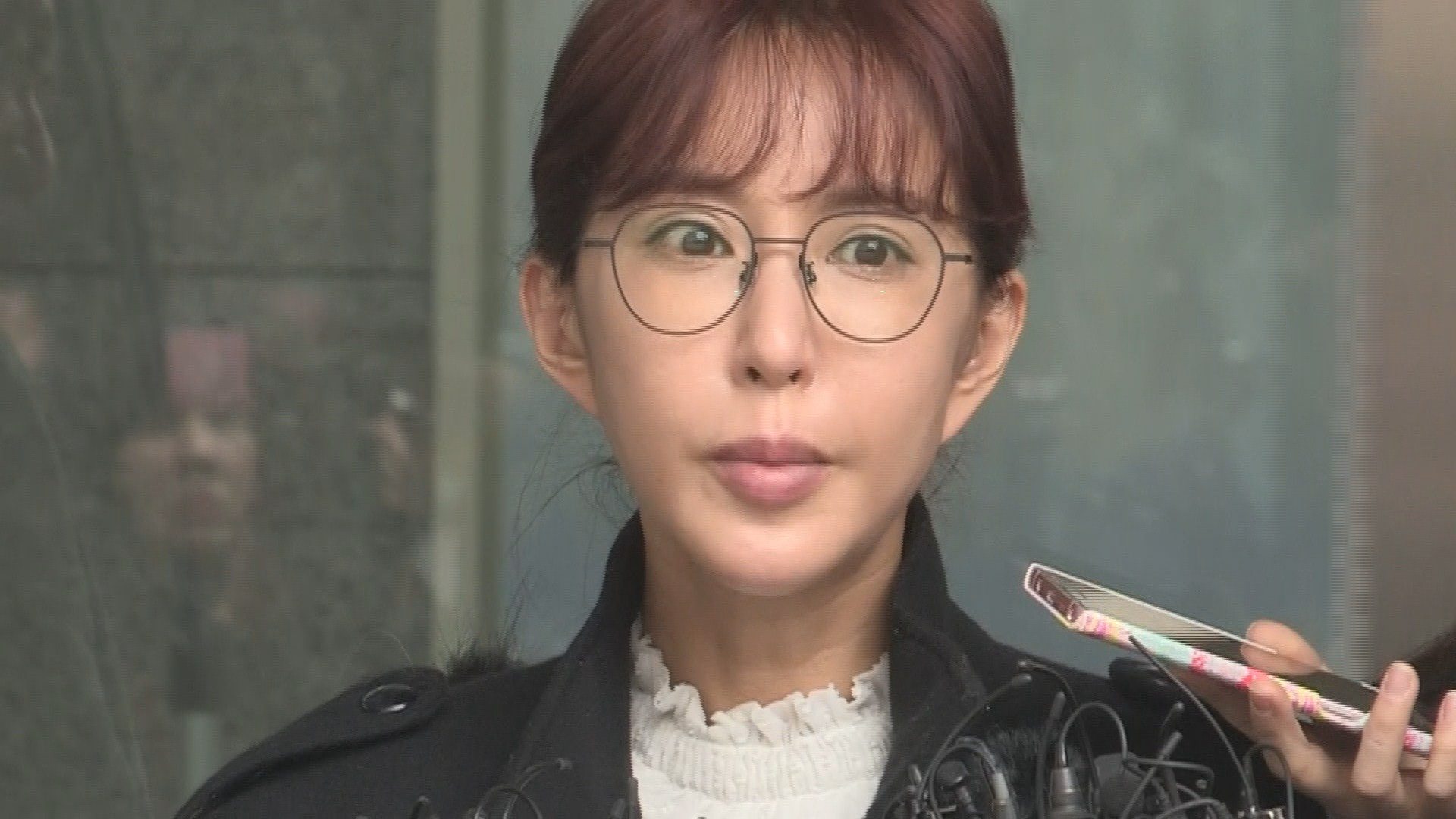 The South Korean celebrity — formerly a member of 1990s K-Pop sensation S.E.S — was also ordered to perform 80 hours of community service.
Shoo told reporters outside the courtroom that she "deserved" the punishment and would not appeal. She faced a maximum sentence of three years in prison.
While South Korea has 18 casinos, they are all foreigner-only, with one expection. South Koreans are prohibited from gambling anywhere apart from in the Kangwon Land Casino, located in the remote highlands of Gangwon Province, where the Winter Olympics were staged last year.
But since Korean criminal law applies to Korean citizens throughout the world, Kangwon Land is also the only spot where they are legally permitted to gamble on earth.
Fraud Case Dismissed
In practice, the prosecution of citizens for gambling abroad is rare, although in Shoo's case authorities appear to have made an exception — perhaps because of the ability to influence people that goes with her fame, and also because she had been the target of a civil fraud lawsuit by two lenders who claimed she owed them KRW600 million ($532,000).
The plaintiffs said they had lent her the money at the foreigner-only Paradise Walker Hill Casino in Seoul. Domestic gambling charges were dropped because Shoo is half Japanese and has dual citizenship, although paradoxically this did not protect her from gambling outside the country.
The fraud charges were also dropped because there was no written record of the loan.
She has been involved in gambling multiple times in the long term and bet a significant amount, exerting a negative influence on the public and teenagers," Judge Yang Chul-han said in his ruling Monday. "However, her punishment will be suspended because she is deeply remorseful about what she did. This was considered in making the ruling."
'Escape the Swamp'
Shoo — who with S.L.S became a superstar in Korea thanks to hits like I'm Your Girl — was charged with gambling a total of $702,000 in several foreign countries, including in Macau, between August 2016 to May last year.
"I began gambling out of curiosity at first, but it was embarrassing and awful to see how I changed," she told the press, as reported and translated by the Korea Times. "Thanks to punishment and rebuke, I have a chance to escape from the swamp. I am sorry to my children and the public."
Most Read

Latest Casino Stocks:
Retrieving stocks data...
Retrieving stocks data...
Retrieving stocks data...
Retrieving stocks data...
Retrieving stocks data...