South Korean President Sacks 226 Employees at Kangwon Land Casino
Posted on: March 18, 2018, 05:00h.
Last updated on: March 18, 2018, 10:38h.
South Korean President Moon Jae-in has ordered the firing of 226 employees of the country's biggest casino, Kangwon Land.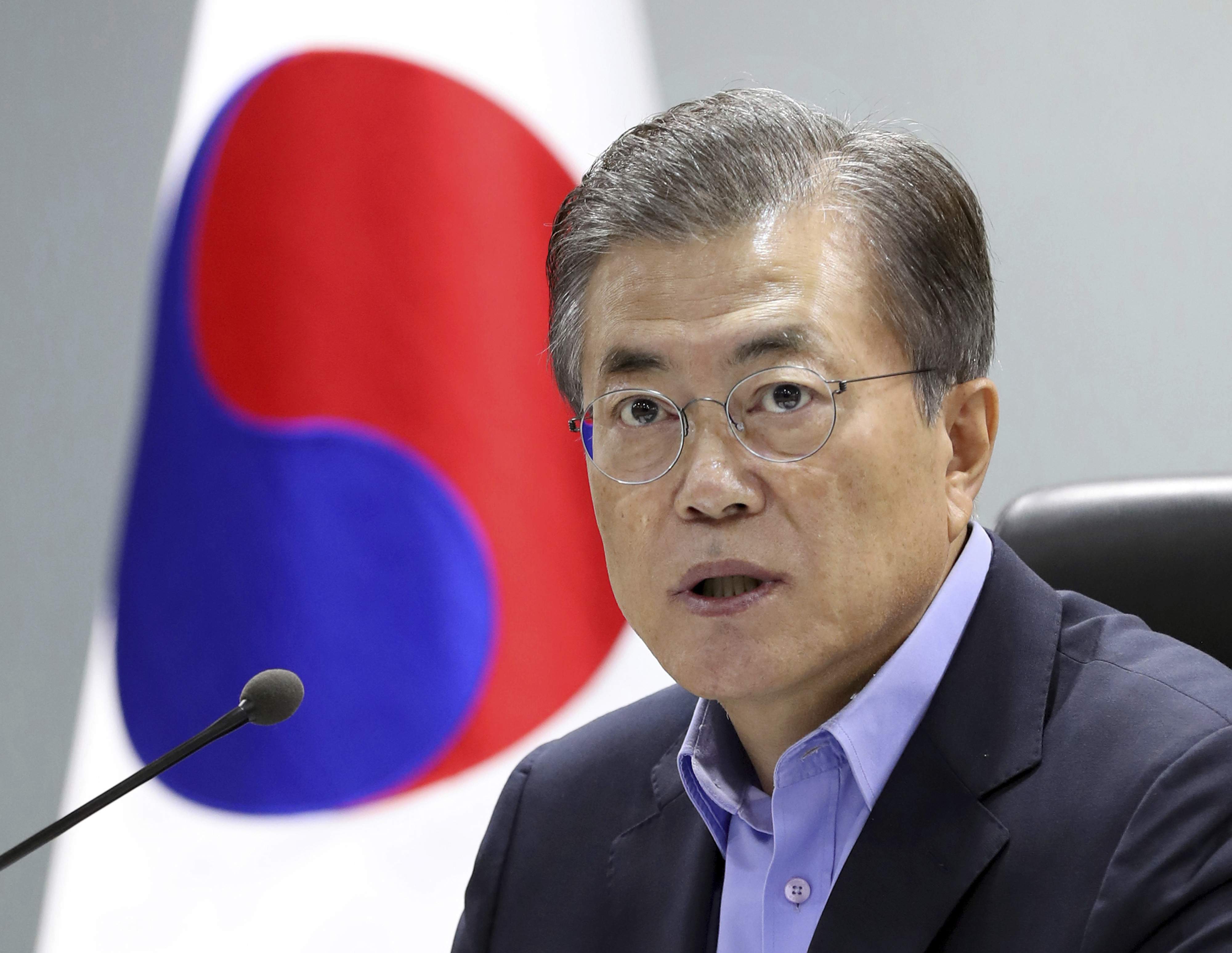 The employees were allegedly hired nepotistically between July 2011 and February 2014, either because of their political connections to members of the previous government administration, or for their personal ties to former CEO Choi Heung-jip.
During that time, 4,786 people from the region applied for positions at Kangwon Land, unaware that they had little hope of being hired. Some have since sued the company for damages.
The Kangwon Land Casino, situated in remote uplands 80 miles from Seoul, is the country's only state-owned casino and the only one in which Korean nationals can gamble.
Kangwon Confession
"President Moon Jae-in today ordered the government to take swift and thorough measures against employment-related corruption at public organizations, best known by the Kangwon Land case," Cheong Wa Dae spokesman Kim Eui-kyeom said at a press conference on Thursday, as reported by South Korean news agency, Yonhap.
Officials from the Presidential Office have decided to "take measures, such as dismissal from office, against all 226 workers who were found to have been accepted through illicit means," according to a spokesperson. Dismissals would begin immediately, he added.
Last September, Kangwon Land's management admitted to the large-scale nepotism, claiming that some 95 percent of all staff hired – or 493 people – were recruited illegally. The casino apologized for "committing a crime which would have been possible only in the 1960s or 1970s."
Government Offices Raided
The cronyism was first exposed in 2015, when Choi and a human resources official were arrested on charges of corruption, but the case was reopened by the Moon administration amid claims the original investigation was repressed to protect figures high up the previous government.
Last week, investigators raided the offices of the Ministry of Culture, Sports and Tourism (MCST), the government body charged with overseeing the casino, as well as the home of a high-ranking MCST official.
The detainee is accused of requesting the casino hire four individuals in return for approval of an application to build new facilities.
On March 8, two politicians of the formerly-ruling Liberty Korea Party, Yeom Dong-yeol and Kweon Seong-dong, were arrested on similar charges of nepotism and of allegedly participating in the cover-up.
"A thing of the past is tarnishing the image of Kangwon Land, which has been trying hard to improve its transparency in recent years," casino officials said in September. "It breaks the hearts of all employees and we are very sorry."
Similar Guides On This Topic