Jury Selection Underway in High-Stakes LVS Case Versus Richard Suen
Posted on: March 5, 2019, 05:32h.
Last updated on: March 5, 2019, 05:32h.
A Nevada court began the jury selection process on Monday for the final phase in a 15-year court battle between Las Vegas Sands Corp and Hong Kong businessman Richard Suen. Hundreds of millions of dollars, potentially, are at stake.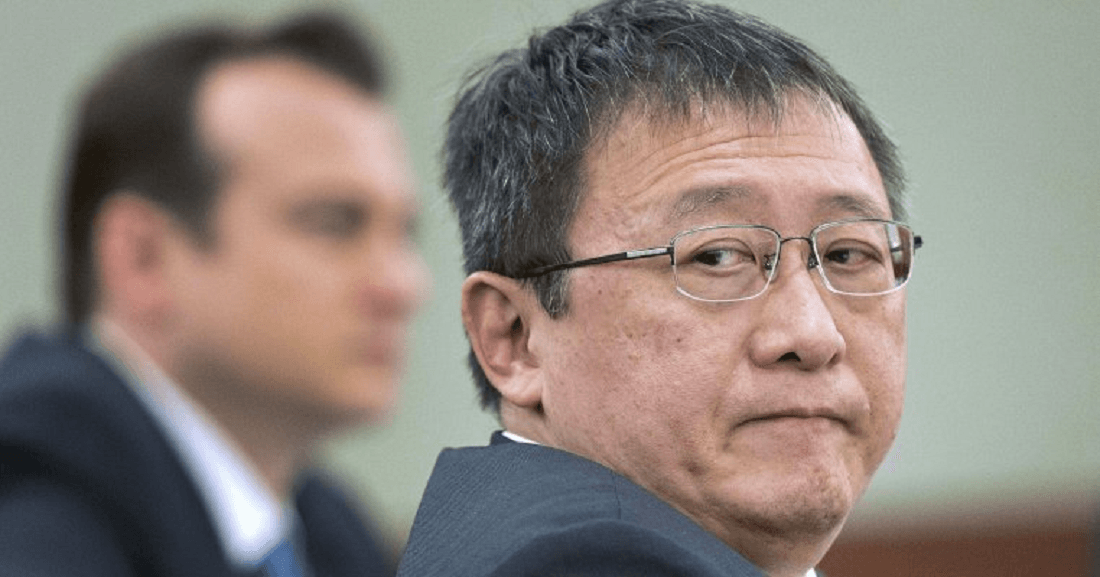 Suen claims he facilitated meetings between LVS and influential Chinese officials in 2001, which ultimately led to the casino giant receiving licensing in Macau.
LVS' Macau operations have played a large part in making the company's chairman and CEO Sheldon Adelson the wealthiest casino owner in the world, with a fortune estimated by Forbes last year at $38.5 billion. Suen believes he deserves a piece of that pie.
He claims LVS offered him $5 million, plus two percent of the Sands Macao gaming revenue, should his efforts lead to licensing.
Breaking Up the Business
Macau seceded from Portuguese colonial rule in 1999, becoming an autonomous special administrative region of China.
In 2001, when LVS was negotiating with Suen, Macau was preparing to break up the 40-year monopoly on casino gaming that had been held by Hong Kong business tycoon Stanley Ho and his family, opening up the enclave to international operators.
In 2002, LVS was one of six concessionaires, granted the right to offer casino gaming in the enclave. The Sands Macau opened in 2004 and Adelson made his $265 million investment back in one year.
Macau quickly surpassed Las Vegas as the world's biggest gambling hub and now generates around five times the revenues of the Las Vegas Strip.
Today, LVS owns six properties in Macau and is the world's biggest casino company, deriving more than half of its revenues from the Chinese gambling hub.
Suen's lawyers will argue this now puts the value of his services at $328 million.
Adelson Will Not Testify
Suen won a breach-of-contract judgment of $44 million in 2008, which LVS appealed, but that backfired. In 2013, a Nevada jury awarded him $70 million.
LVS appealed again. In March 2016, the Nevada Supreme Court reversed the jury's decision on damages while affirming the judgment in favor of Suen. The court will now decide how much the Hong Kongese should be paid.
The casino giant has argued that Suen did and deserves nothing but is prepared to pay him $1 million.
Adelson, meanwhile, will sit this one out. The LVS chairman was unable to appear to testify at a preliminary hearing last week because, his lawyer revealed, he was too ill due to his receiving treatment for lymphoma.
A Las Vegas judge ruled on Friday that the 85-year-old would not be called to testify, despite Suen's lawyers demanding a deposition.
Testimony is expected to begin March 11, while the trial could take seven weeks.