Jilted Bidder Gulfside Sues Arkansas Racing Commission Over Pope County Casino License Rejection
Posted on: August 16, 2019, 01:47h.
Last updated on: August 16, 2019, 06:22h.
Gulfside Casino Partnership, which wants to build a Pope County casino in Arkansas, is suing the state racing commission for rejecting its application for a gaming license.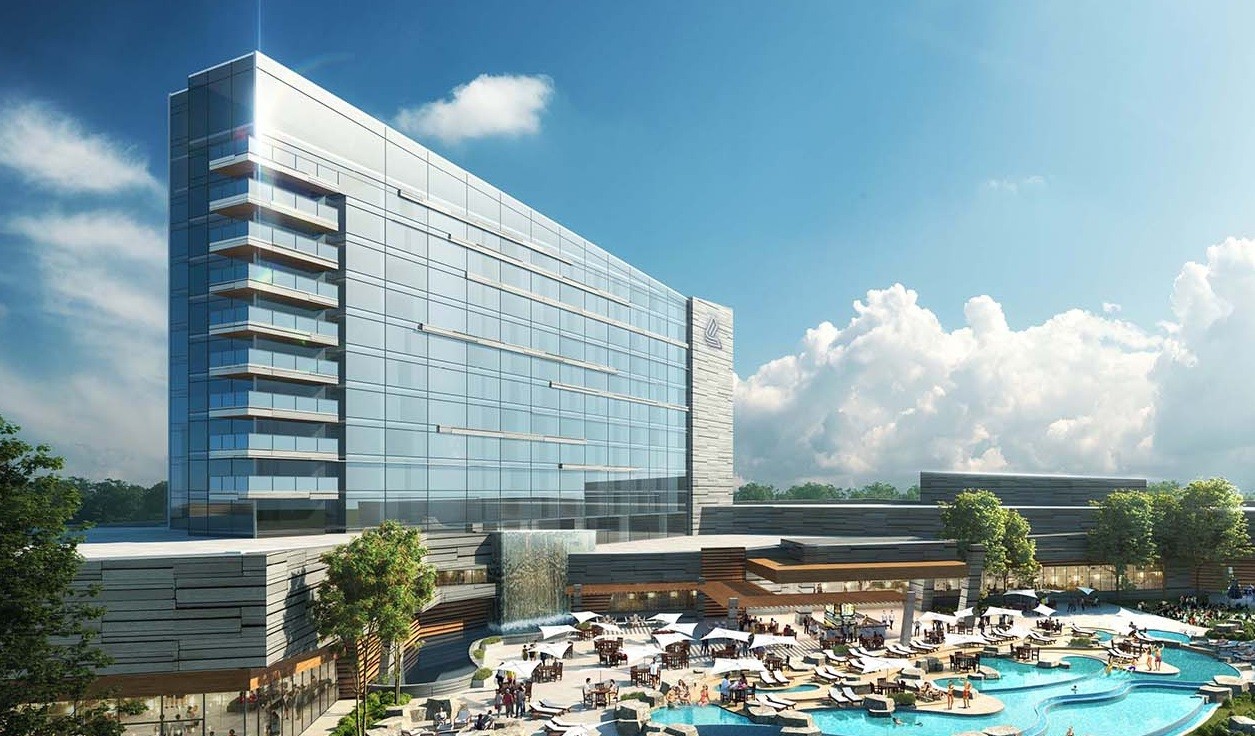 The Mississippi-based company filed its lawsuit swiftly in the Pulaski County Circuit Court after the commission denied its appeal to reconsider its application on Thursday afternoon.
Arkansas residents voted to legalize casino gaming by public referendum last November. The amendment, known as Issue 4, authorized the state's two racetracks to adopt full-scale casino gaming and for two new casinos to be built from the ground up, in Pope and Jefferson counties.
But Issue 4 stipulated that applicants must have signed letters of recommendation either from local officials or the county judge currently in office.
Foregone Conclusion
None of the five bidders had such approvals when their applications were submitted in May, although Gulfside had procured the signatures of a former county judge, Jim Ed Gibson. But he left office at the end of last year, and his successor, Judge Ben Cross, said he believed Gibson was wrong to back the casino.
In June, the Racing Commission rejected all five proposals.
But on Tuesday, a panel of judges at the Pope County Quorum Court voted in a special meeting to back a proposal by the Cherokee Nation.
This was slightly scandalous because last weekend, another bidder, Warner Gaming, said it had caught wind of rumors that the Cherokee Nation proposal would be approved on Tuesday and ultimately selected by Pope County officials.
On Thursday, the Racing Commission officially reopened the bidding process, giving applicants 90 days to resubmit proposals. Although if it's true that county officials have already made up their minds, it's unclear how many bidders will plow further time and resources into trying to obtain backing that is unlikely to materialize.
The commission rejected a request by the Cherokee to cap the window for new submission at ten days, rather than 90.
Injunction Sought
Meanwhile, Gulfside is seeking an injunction from the courts that would prohibit the commission from approving any license before its case has been resolved.
The lawsuit argues the commission does not have the authority to define the minimum qualifications for a license, and their rejection of the Gulfside application was unconstitutional.
"Gulfside is the only Pope County applicant that timely complied with every requirement of [Issue 4]," said Gulfside attorney Casey Castleberry in a statement.
"We are disappointed by the Racing Commission's decision, but believe we have a strong case to appeal its denial during the judicial process," he added. "When we receive the license, we look forward to building our first-class resort and fulfilling our commitment to be a strong partner to the River Valley."
The campaign to get Issue 4 on the ballot — called "Driving Arkansas Forward — was largely bankrolled by the Cherokee Nation and the Quapaw Nation, which was the sole bidder on the Jefferson County casino. Both are Oklahoma-based tribes.
Driving Arkansas forward sold the idea as a way of keeping gambling revenue in the state, while generating money to fund roads projects. This is also controversial, as Issue 4 did not earmark any casino tax revenues for roads.