Jewish Group Bringing First Orthodox Passover to Las Vegas Strip
Posted on: February 22, 2023, 09:32h.
Last updated on: February 22, 2023, 09:35h.
When it comes to celebrating Passover, the commemoration of the Hebrews' liberation from Egyptian slavery, Las Vegas is a place observant Jewish tourists traditionally pass over. Not that there aren't options. Many temples hold open seders. And the Earl Grey Café at the JW Marriott, the Bagel Café, and Honey Salt are known for their kosher-for-Passover holiday spreads.
But all these options are miles from the Strip — and the most observant of Jews follow strict Torah law forbidding them from riding in cars, or using electricity, on the Sabbath.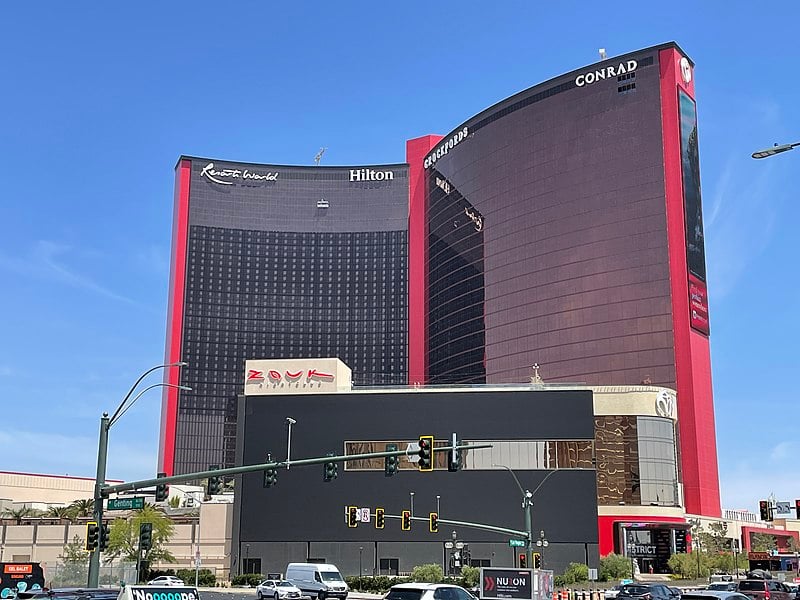 Starting this year, a Jewish non-profit called the Shabbat Inc. is changing all that by bringing Passover to the Strip for  what is believed to be the first time. Running April 4-16, its "Passover Shabbaton Las Vegas" experience at Resorts World will include a choreographed sing-along Haggadah show and five-star kosher seder dinner prepared by award-winning chefs on the first night of Passover, April 5.
Other days and nights will include Jewish acapella bands, classes with rabbis, standup comedy, and discount tickets to events around town. There's also an indoor children's playground and private swimming, and optional excursions planned to Mt. Charleston, Zion National Park, and Red Rock Canyon.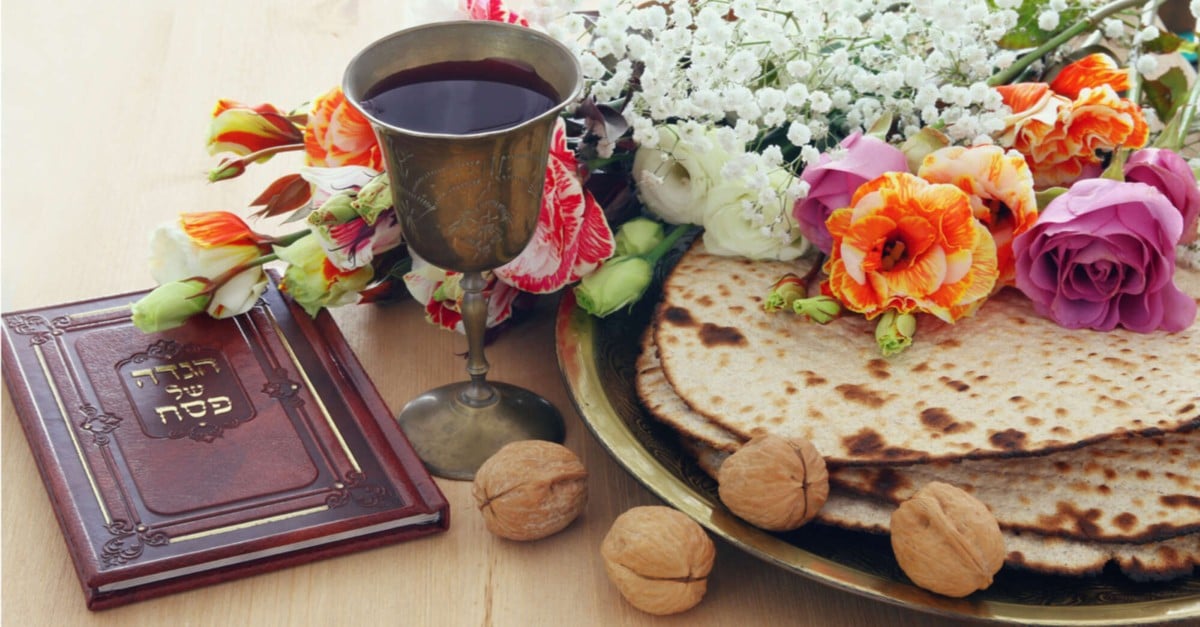 Oy, Vegas!
Traditional Jewish law is difficult enough to adhere to at home, much less in Sin City. But Areyah Rifkin, founder and president of the Shabbat Inc., managed to get Resorts World to provide the program with Shabbos elevators — a special mode that doesn't require users to touch elevator buttons. He also got the resort to change the plumbing fixtures in the rooms rented by the party to non-automated — no small undertaking — since automated sensors constitute the use of electricity.
"I contacted and toured 55 Las Vegas resorts and found only one capable and willing to work with the Jewish community," Rifkin told the Jewish Journal. "As all this was coming together, I worked night and day developing videos, marketing materials, digital assets, and messaging and managing a team of web developers. I work every minute I'm awake."
After Passover, the Shabbat Inc. plans a year-round series of communal sabbaths centered around Resorts World's fully stocked five-star kosher kitchen.
"Our programming is for singles, families and children, and we welcome Sephardic, Orthodox, Chabad, Carlebachian — any observant outlook," Rifkin told the Jewish Journal. "The size and elasticity of Resorts World provides us the unique opportunity to run simultaneous programs for singles, couples, and kids of all ages."
For more information, visit theshabbat.org/passover.