Japanese Government Delays Casinos Fearing Voter Backlash
Posted on: May 23, 2019, 09:19h.
Last updated on: May 23, 2019, 09:19h.
The Japanese government has mothballed plans to establish a regulatory body to oversee its new gambling industry until after summer elections, fearing that any moves related to the impending casino market could hurt it at the ballot box.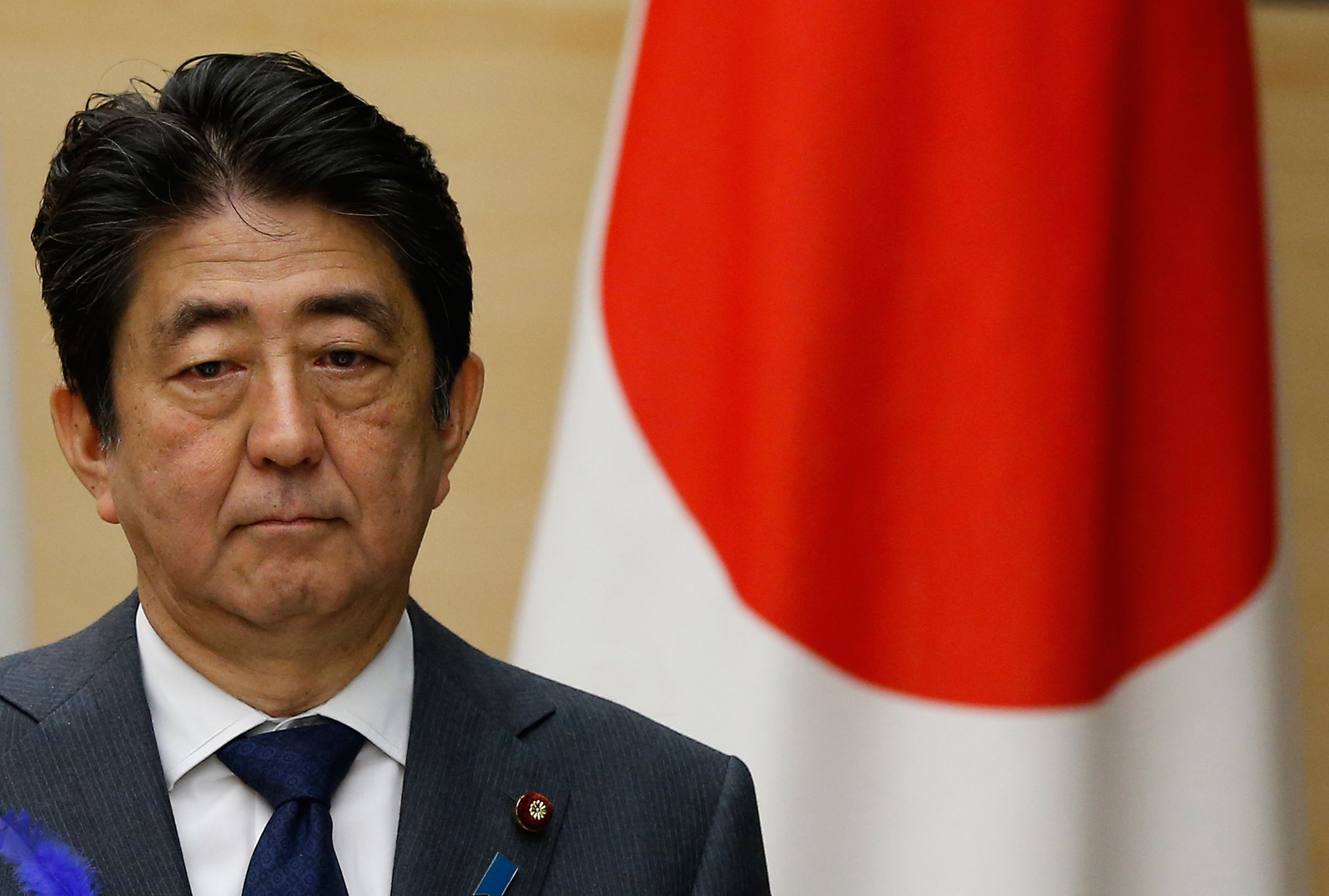 That's bad news for officials in the prospective host cities of Osaka, who are desperate to get the first integrated resort up and running by 2024 and were already cutting it fine.
Casinos remain a controversial issue in Japan, where polls have consistently suggested supporters are outnumbered by around 2:1. A poll commissioned last year by Yokohama's municipal government revealed that an incredible 97 percent of residents in Japan's second largest city had negative viewpoints on casinos.
Prime Minister Shinzo Abe's Liberal Democratic Party is fully supportive of casinos but has been rocked by scandals over the past few years and isn't taking any chances with the electorate.
'Stop Playing Games'
The government had said it would establish the casino regulatory commission by July and publish the "fundamental policy" — a framework of regulations for the casino industry — sometime this summer. But submissions for members of the five-person regulatory panel, including its chairperson, have been postponed at least until after the special legislative session, which ends in the fall.
Inside Asian Gaming reports that at a press conference Wednesday, Osaka Governor Hirofumi Yoshimura urged Japan's government to stop "wasting time playing games and get on with it."
Unlike Tokyo and Yokohama, Osaka's municipal and prefectural governments have enthusiastically embraced the idea of an integrated resort.
Last year, the city won its bid to host the World Expo in 2025 — an event that it expects will draw 28 million visitors from home and abroad, generating an estimated $17.6 billion for the local economy. But it wants to have an Osaka casino up and running before the hordes descend.
Last week, Osaka hosted the Japan IR Expo, which was attended by international operators, including MGM Resorts, Melco Resorts, Caesars Entertainment, Las Vegas Sands Corp. and Wynn Resorts, as well as dozens of possible stakeholders, from entertainment and construction companies to banks and other financial institutions.
2024 Osaka Casino: Tough But 'Not Impossible'
Osaka has emerged as the frontrunner to win one of three licenses that the government will eventually make available, and is the first choice of all of the aforementioned operators, who will compete fiercely for the license.
The city has begun to  solicit public proposals from operators, with the goal of making its ultimate choice in the summer.
Osaka wants the resort to be built on Yumeshima Island — a reclaimed landfill site in Osaka Bay, which will also be the location of the World Expo.
MGM Resorts CEO Jim Murren told Nikkei Asian Review Wednesday that his company had registered its intent to bid  ahead of Friday's deadline. MGM is going for a risky all-or-nothing strategy by focusing on Osaka alone as its prospective host.
While Murren did not address the hold up in the process, he said Osaka's plan to open a resort in 2024 is "incredibly tough but not impossible," adding that MGM would do its "best to meet that goal."