Japan Gambling Age Will Remain at 20 Despite Potential Adulthood Classification Change
Posted on: August 16, 2017, 04:00h.
Last updated on: August 16, 2017, 01:00h.
Sources say the Japan gambling age will be set at 20 regardless of whether the country's National Diet decides to lower the classification of adulthood by two years to 18.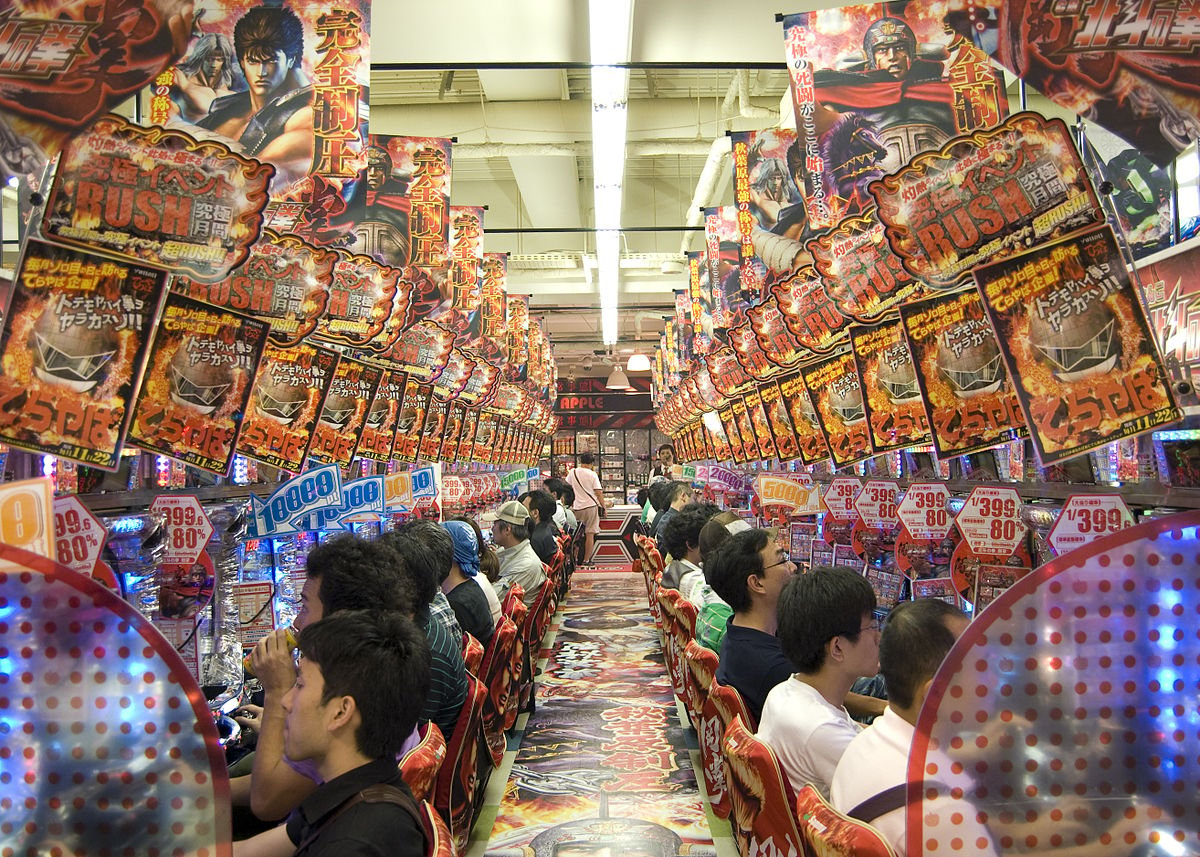 The legislative body, currently drafting the regulatory guidelines of Japan's forthcoming commercial casino industry, is expected to maintain the older age to gamble in an effort to protect young people from developing addictive behavior. The Japan Times reports that the Diet will submit a bill later this year during a special extraordinary session of congress that will amend the country's Civil Code to reclassify the age of adulthood.
The bill is aimed at giving 18 and 19-year-olds more freedom, such as obtaining smartphones, applying for credit cards, and obtaining loans without consent from their parents, but it won't grant them the right to purchase alcohol or tobacco products. It apparently also won't give them casino privileges.
Casinos in Support
Pachinko parlors are wildly popular in Japan, but the pinball-like games are played for low stakes and not cash prizes. Lawmakers are concerned many Japanese pachinko players might be prone to finding themselves gambling more than they can afford at the mega resorts where slot machines will come with much higher limits.
An entrance fee as much as $100 per visit is expected to be placed on Japanese citizens to keep those running low bankrolls out. The entry tariff is why some might see the Japan gambling age minimum to be an unnecessary regulation, as few 18 and 19-year-olds are flush with extra cash to spend just to get inside a casino.
While one might think casino companies would prefer younger patrons, in Las Vegas, that isn't the case. A bill was introduced earlier this year to lower the gambling age in Sin City to 18, but it had no support from the Nevada Gaming Commission nor the Nevada Resorts Association and ultimately died. 
Casinos oppose allowing the 18-to-21-year-old demographic access because the overwhelming majority of persons in that age range typically don't have robust bank accounts. And with alcohol served across casino floors, allowing underage customers in prevents severe regulatory problems with minimal potential reward.
Casinos' Coming of Age
Japan's primary goal in legalizing two integrated casino resorts, aside from of course reaping the tax rewards and increasing tourism, is to make sure that gambling expansion doesn't harm its citizens.
The Diet is expected to unveil its final casino bill sometime in December, but details are beginning to leak on what sort of regulations will be imposed, and so far, it's not exactly welcoming news to casino companies eyeing the market.
In addition to imposing an entrance fee on locals and keeping young adults out, Japan is expected to restrict the size of the gaming floors to just 15,000 square meters (161,450 square feet). That might sound like plenty of space, but Las Vegas Sands, one of the leading candidates to obtain one of the two licenses, has a 550,000-square-foot casino at its Venetian Macau resort.
Reports suggest that mass market gaming will be taxed an effective rate of 22 percent, while casinos will need to share 12 percent of VIP earnings.