Japan Betting on IR Development to Fuel Economic Recovery Post-COVID-19
Posted on: May 27, 2020, 12:00h.
Last updated on: May 27, 2020, 12:19h.
Japan will not slow its progression of three integrated resort (IR) casinos because of the COVID-19 pandemic. Instead, the country plans to use the licensing process of the multibillion-dollar complexes to help restart its economy in the post-coronavirus world.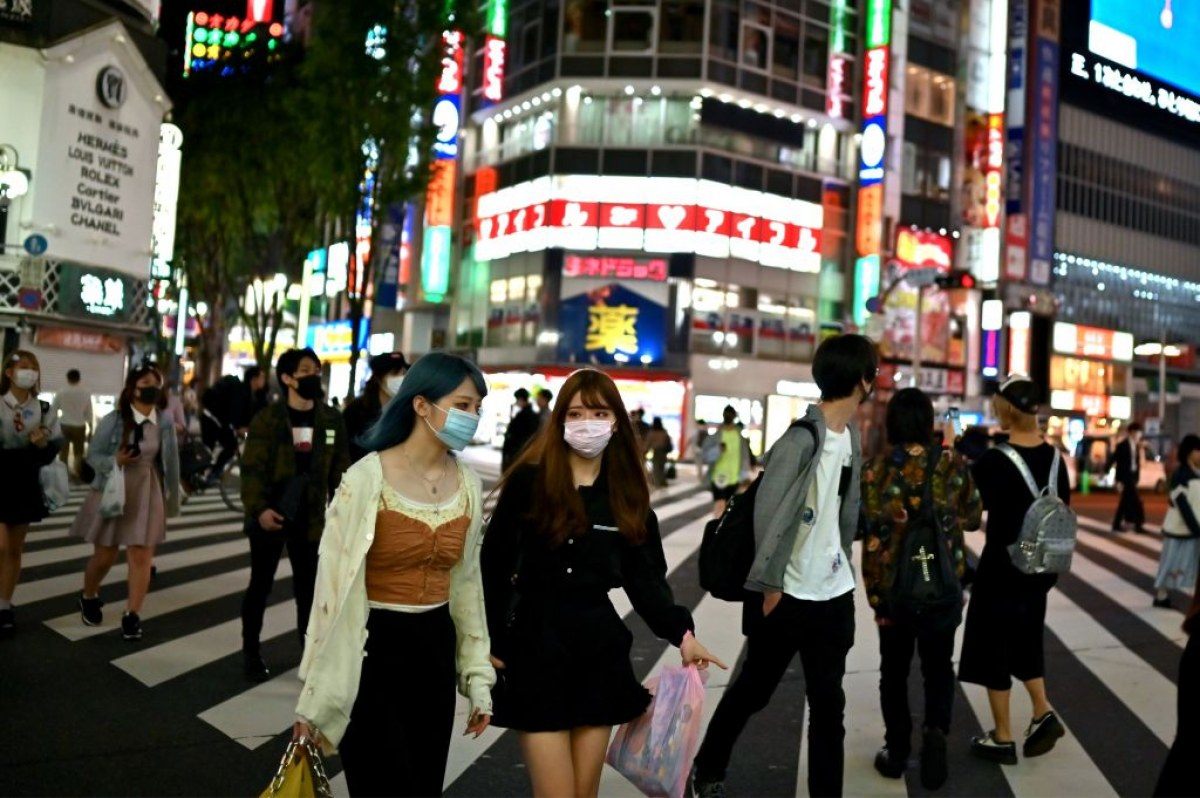 Joji Kokuryo, managing director for Bay City Ventures, a prominent gaming consultancy for Japan's forthcoming commercial gaming industry, expects the country to still release its IR Basic Policy by its scheduled July 26, 2020, deadline. Kokuryo additionally believes Japan will maintain its official bidding period, which is set to run January 4, 2021, through July 30, 2021.
In terms of will and won't, where we stand today, the deadline for the applications will likely not be postponed," Kokuryo told GGRAsia this week.
"Japan's current focus is on economic recovery post-COVID-19, and the IR plan is a multidimensional project that is also tied to important recovery elements, such as tourism, regional development, and local economies," Kokuryo added.
COVID-19 Impact
The coronavirus pandemic has thrown Japan's process of legalizing three large-scale casino resorts into a state of chaos. The country went under a lockdown, and travel in and out has been greatly reduced.
It was only this week that Prime Minister Shinzo Abe lifted an emergency label on Tokyo, the capital city that is expected to enter the IR race. Kokuryo says the prefectures of Osaka, Yokohama, Nagasaki, and Wakayama have all officially declared their intents to land one of the three casino permits.
Winning licensure is a two-step process for potential casino operators. First, they must submit proposals to prefecture governments. If selected, the prefecture and casino consortium will then bid the federal government.
Formalizing proposals and building local consortiums became a difficult endeavor during the pandemic.
"As the world copes and eventually recovers from its current state, it will be vital for local governments to think and act with transparency and flexibility regarding IR implementation. The Central Government has the reigns to the national time line, and gaming operators all have been impacted in a big way by closures and operational limitations due to COVID-19," Kokuryo declared.
End Date Extension Possible
Las Vegas Sands, the consensus favorite among global gaming industry experts, abruptly pulled out of pursing a Japanese license earlier this month. Billionaire owner Sheldon Adelson explained, "The framework around the development of an IR has made our goals there unreachable."
Sands was focused on Yokohama and Tokyo. With its withdrawal, the odds of winning licensure shorten for other companies targeting those areas, including Melco Resorts, Galaxy Entertainment, and Genting Group. MGM Resorts is viewed as the frontrunner for Osaka.
While Kokuryo doesn't see the Japanese federal government delaying when it will begin accepting bids from prefectures, he says the July 30, 2021, deadline could be extended.
"If there are to be changes, it is much more likely that the July 2021 deadline is moved than the July 26, 2020 date, as the latter would involve revising the IR Implementation Law," he explained.