Jackpot! Florida Slots Player Wins $2.3 Million at Seminole Hard Rock
Posted on: November 16, 2017, 04:00h.
Last updated on: November 16, 2017, 04:09h.
Jackpots are hit at casinos around the world every day, but when they stretch into the millions of dollars, people start to take notice. That's what happened at the Seminole Hard Rock Hotel & Casino in Hollywood, Florida, on Tuesday night, when a Broward County woman his a $2.3 million jackpot on a penny slot.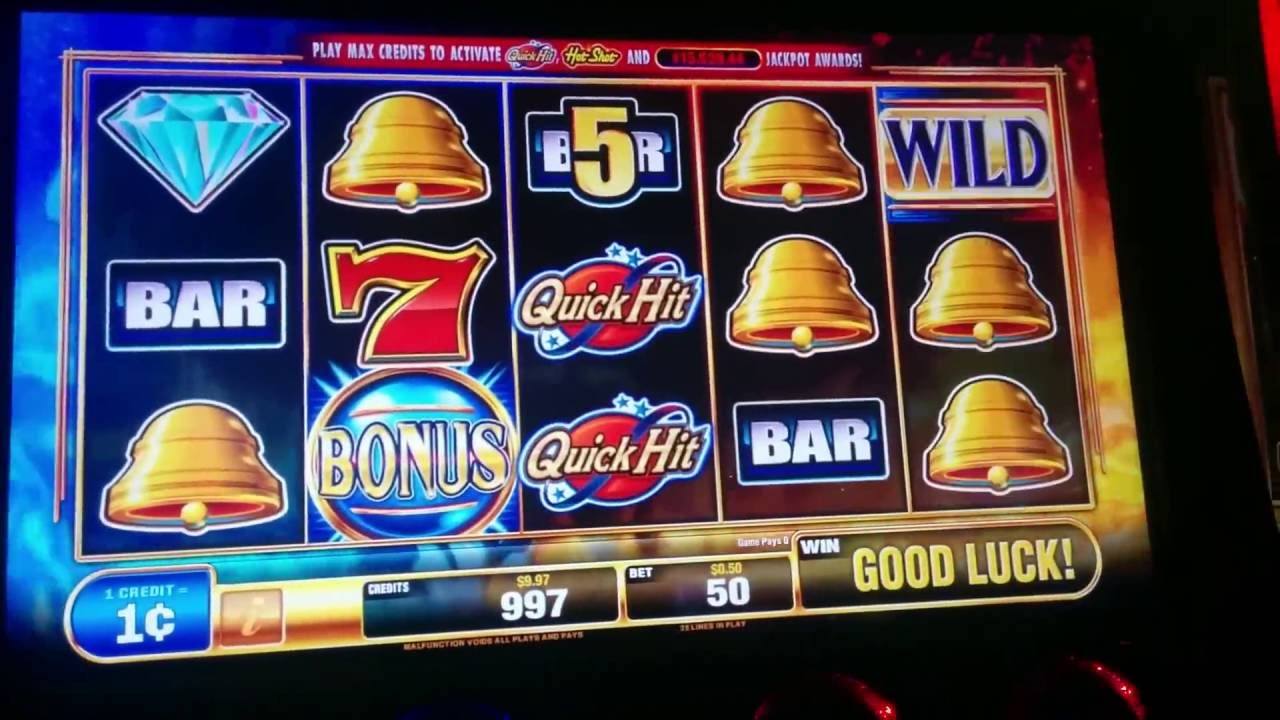 The incredible jackpot was won just after 8 pm. The player in question, who did not want to be identified, was playing the Twin Fire slot machine by Scientific Games, which features both Quick Hit and Hot Spot games. It offers a linked jackpot that connects with many other machines across the country, allowing for large progressive prizes to build up.
Too Big to Believe
On the spin in question, the player placed a $3 bet. Moments later, the machine delivered her presumably life-changing news.
"She was speaking to family and friends," said LuAnn Fetcho, vice president of marketing for the casino. "They didn't believe her, so it almost made her doubt herself."
Casino officials were soon able to confirm to the winner that she did indeed become an instant millionaire. The player was known to staff, who said she was a regular at the resort, though not someone who would be considered a high roller.
The prize is the largest ever awarded at the Hollywood location, but the company has awarded a bigger jackpot in the past. In 2012, the Seminole Hard Rock in Tampa awarded $3.6 million to one lucky slots player.
Still, this latest big winner isn't complaining about what she gets to take home. When asked what she would do first with her money, her ambitious were modest: along with paying off some debt, she also wanted to buy an iPad.
While those jackpots are impressive, they pale in comparison to some of the largest ones that have been won in other locations. The largest known slots prize came in 2003, when a 24-year-old from Los Angeles won $39.7 million on a Megabucks slot machine at the Excalibur in Las Vegas.
Seminoles Fight for Control of Gaming Market
When it comes to Florida, the Seminole Tribe would like to see the biggest jackpots continue to come with their name attached. In October, the Tribe made a $1 million donation to Voters in Charge, a group also funded by Disney that is pushing for an amendment that would require voters to approve all future gaming expansion in the state.
In the meantime, the tribe's casinos certainly have plenty of money with which to pay their winners. In August, the Miami-Herald estimated that the seven casinos owned by the Seminole Tribe of Florida grossed approximately $2.3 billion during the fiscal year that ended in June 2016. Depending on the exact amount, the tribe is required to share between 12 and 15 percent of their net winnings with the state government.
Latest Casino Stocks:
Retrieving stocks data...
Retrieving stocks data...
Retrieving stocks data...
Retrieving stocks data...
Retrieving stocks data...