Iowa Racing and Gaming Commission Rejects Cedar Rapids Casinos
Posted on: November 17, 2017, 05:00h.
Last updated on: November 17, 2017, 02:47h.
The Iowa Racing and Gaming Commission voted 3-2 to reject three proposed casino developments in Cedar Rapids, saying that any new gaming venues would be entering a market that is already saturated.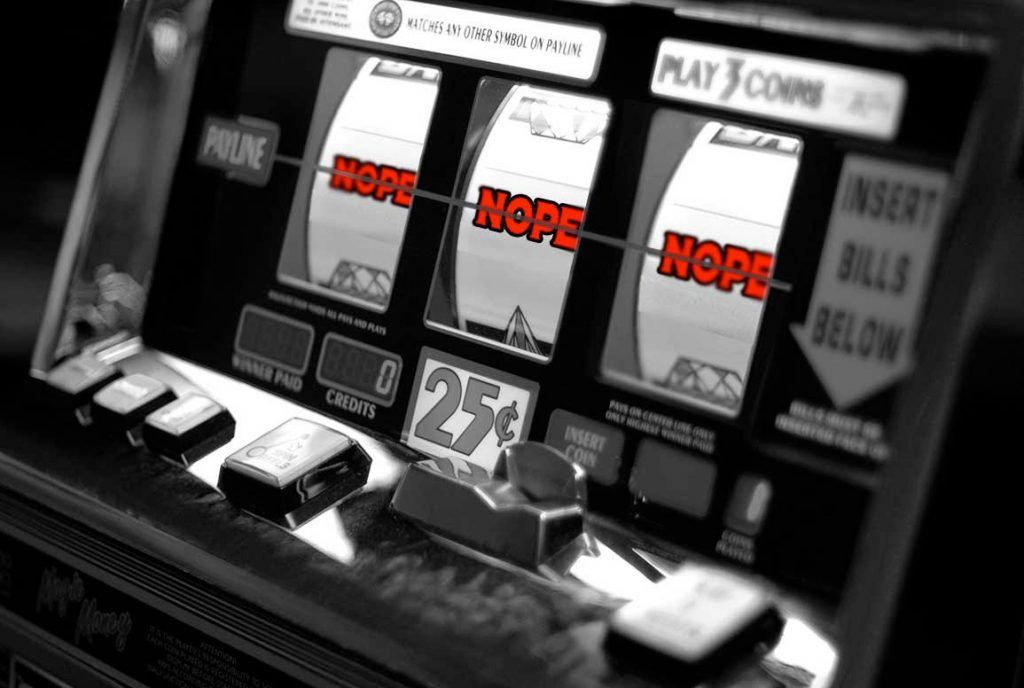 While the regulators called it a difficult decision, and praised the quality of the applications, that wasn't enough to convince them to authorize a new facility that would join the 19 currently-licensed casinos in the state.
"I'm right now not sure adding a new license will help the state in any way," said commission member Carl Heinrich. "I don't think now is the time to change the dynamics of what we are seeing working well."
Vote Closer Than in 2014
In many ways, the vote mirrored one that was taken in 2014, when the commission also rejected a proposal to build a new facility in Cedar Rapids. In that case, the vote was 4-1 against, with Dolores Mertz casting the only vote in favor of the new casino. This time, Mertz was joined by Chairman Richard Arnold, though that still wasn't enough to tilt the balance.
The three different proposals all received the same 3-2 rejection. Two of the projects were based in Cedar Crossing: a $105 million plan to build a facility known as Cedar Crossing Central, and a larger $165 million concept known as Cedar Crossing on the River. The third was a smaller "boutique" casino known as Wild Rose Cedar Rapids, which would have been a $40 million project.
Opposition to a new development came from existing operators, who said that any new resort would cannibalize revenue from their venues.
Projections used by the commission suggested that while these projects would generate some new revenue, much of their business would come from gamblers who were currently spending money at other Iowa casinos.
Mayor Disappointed in Commission's Decision
Commission member Kristine Kramer said she had sympathy for Cedar Rapids, as a new casino might help the city continue recovering from the devastating floods that hit the area a decade ago. But she also pointed out that the city had turned down the option to build a casino back in 2003.
That argument did not sit well with Cedar Rapids Mayor Ron Corbett.
"It would be akin to telling a school district that because voters once rejected a bond issue, they shouldn't be allowed to approve one ever again," the mayor said.
Corbett described the commission's decision as "a big letdown" for his city.
"It's just a big disappointment for our community," he said. "A lot of money and a lot of time was spent on the preparation of these applications only to have the same result."
On the other hand, existing operators were relieved to learn they wouldn't be facing new competition.
"I think it was the right decision," said Dan Kehl, CEO of Elite Casino Resorts (the company which operates the Riverside Casino). "I am glad it is over."
Supporters of the projects say they may take another shot of gaining the commission's approval in 2019 or 2020. At that point, they say, industry conditions may have changed. Perhaps more critically, there will then be new members on the gaming commission.