INTERPOL Swoops Down in Illegal Gambling Crackdown
Posted on: July 26, 2014, 10:00h.
Last updated on: October 11, 2022, 04:18h.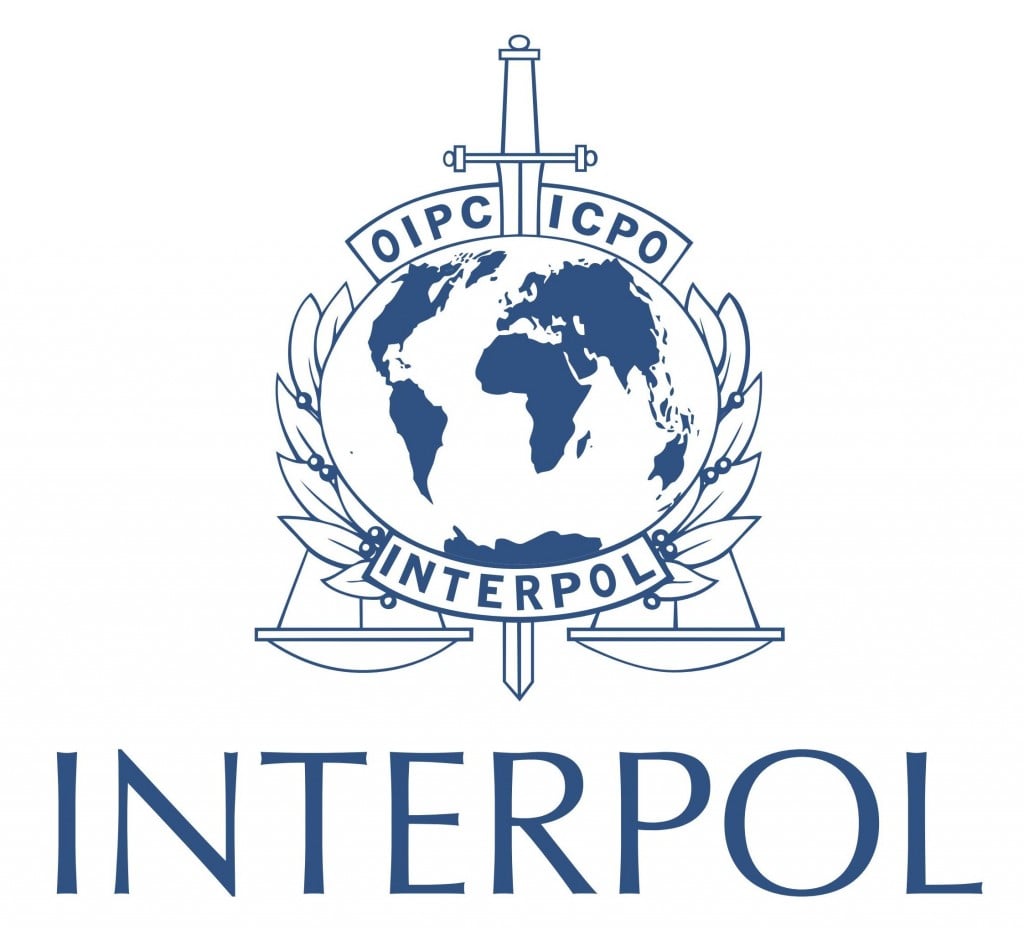 INTERPOL has announced the arrests of 1,400 people across East Asia; the result of a six-week campaign to break up illegal gambling networks in the region. The operation, code-named Operation SOGA V, was a joint effort between law enforcement from China, Hong Kong, Macau, Malaysia, Singapore and Vietnam, and coordinated by INTERPOL, and saw the seizure of almost $12 million.
Illegal gambling is rife in East Asia, and bets placed through the betting syndicates, which are often controlled by organized crime, dwarf the legal European and North American gambling markets many times over. Because it is clandestine and unregulated, it's difficult to place a figure in how much the market is actually worth, but Foreign Policy magazine recently estimated that it could be around $450 billion.
It's also believed that $140 billion in dirty money is laundered through the market every year. INTERPOL said this week that the organizations broken up in the latest raid were estimated to have handled around $2.2 billion worth of bets, most of those through illegal online gambling sites.
"The results of this latest Operation SOGA are significant in relation to the volume of bets being handled by these illegal gambling dens, as well as the number of arrests," said Jean-Michel Louboutin, INTERPOL's executive director of police services. "Illegal gambling generates massive profits for organized crime networks which are often linked to corruption, human trafficking and money laundering, which is why a coordinated international response is required to tackle this type of crime."
Looking for Match-fixing
Operation SOGA V was coordinated to coincide with the World Cup, when betting activities mushroom and the black market goes through the roof. It's also a time when there is increased concern about match-fixing.
While there is no real evidence to suggest that any 2014 World Cup matches were influenced by Asian betting syndicates, there have been incidents of the fixing of high-profile sporting events in the past, most notably in international cricket. In 2010, Pakistani fast bowler Mohammad Amir was handed a five-year ban for his part in a plot to bowl a series of "no-balls" during the Lord's Test against England. More recently, six Preston North End players, currently in League One of the English Football League (the third tier in English soccer), were arrested in connection with a spot-fixing investigation.
Some of the domestic Asian leagues, however, are riddled with corruption. In 2009, Chinese President Hu Jintao said that there was so much match-fixing in the Chinese soccer league he declared it to be a "national disgrace that embarrassed China."
The Malaysian soccer league of the 1990s was so corrupt that it led a cabinet minister to estimate that 70 percent of matches in its leagues were fixed. Meanwhile the Taiwanese Baseball League is comprised of just four teams, having lost the rest to match-fixing scandals.
More Arrests Expected
This was the fifth SOGA operation in several years. In total, the initiative has resulted in over 8,400 arrests and the confiscation of almost $40 million in cash. During the operation, INTERPOL seized computers and mobile phones which, they believe, once analyzed, will lead to even more arrests.
"Operation SOGA V would not have been such a success without the hard work of the law enforcement authorities on the ground. INTERPOL will continue to support their efforts in identifying and dismantling the crime networks at the national, regional and global levels," said Louboutin.
Latest Casino Stocks:
Retrieving stocks data...
Retrieving stocks data...
Retrieving stocks data...
Retrieving stocks data...
Retrieving stocks data...