India Uncovers Hundreds Illegal Chinese Gambling Apps
Posted on: February 6, 2023, 07:13h.
Last updated on: February 15, 2023, 05:32h.
India's government is working to shut down more than 230 illegal gambling and bank apps traced back to Chinese criminals.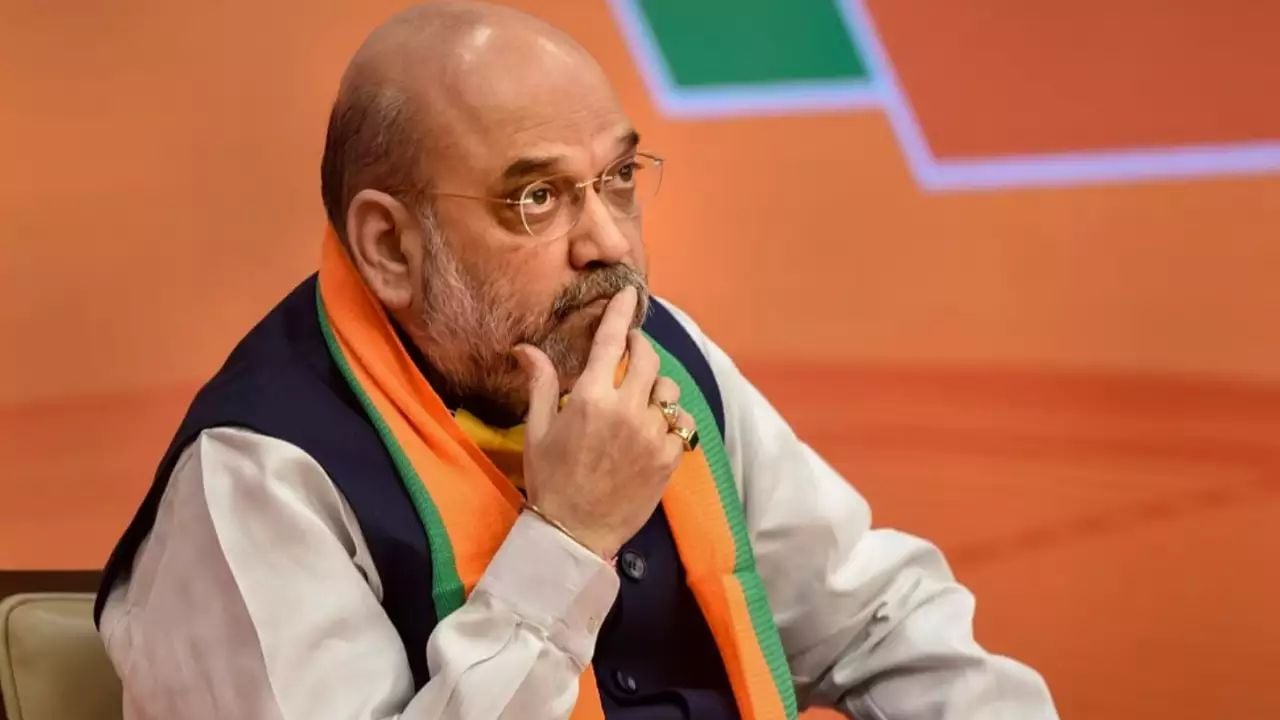 The Union Home Ministry of India has asked the Ministry of Electronics and Information Technology (MeitY) to take action on 232 apps,  according to India's ANI news agency. The decision was made after authorities confirmed that the applications violate federal law because they include harmful elements that could damage the "integrity and sovereignty" of India.
There are allegedly 138 gambling and betting apps, as well as 94 loan apps. The government hasn't released any names yet. 
The decision came after complaints of extortion and harassment by Indian citizens who sought small loans through mobile applications. These apps were allegedly created by Chinese nationals, who hired Indians as directors to legitimize their activity.
Apps and Scams
The complaints paint a similar scenario. People desperate for money took out loans, but without warning, faced interest rates of 3,000%. When borrowers couldn't pay back the fees, individuals behind the apps attacked the debtors.
Debtors received obscene messages and threaten to publish adulterated photos of the individuals to their contacts. The scammers gained access to the phone's information when individuals downloaded and installed the app.
These apps can't be purchased in an app store. Sources told ANI that betting apps and games can be found on independent, sometimes obscure websites.
The issue gained attention following reports of suicide in some parts of India, especially in Andhra Pradesh and Telangana. Once the pattern emerged, the state governments of Odisha, Telangana, and Uttar Pradesh, along with intelligence agencies, asked local officials to provide input on the apps.
Based on this information, the Union Home Ministry began to review 28 Chinese lending applications in the middle of last year. It discovered 94 apps in online stores and others that are accessible through third-party links.
India's Changing Gambling Ecosystem
Previously, India's Ministry of Information and Broadcasting stated that since betting and gambling are illegal across most of the country, the advertising of betting platforms is also illegal. It said the prohibition is covered under the laws of the Cable Television Networks Act of 1995, the Consumer Protection Act of 2019, and the IT Act of 2021.
That might soon change. India has long been against most forms of gambling but is in the process of exploring legislative support for the online segment. It's not an easy process, as resistance still runs high.
Even some companies that would benefit the most from legalization are fighting the changes. The Internet and Mobile Association of India (IAMAI) apparently isn't ready for regulated gaming.
The industry body said last week that it disagrees with the idea that every gaming title has to be reviewed and approved before launch. This is one of the ideas currently under consideration to advance regulated online gambling in India.
The IAMAI also said that the rules would create financial hardship for many companies, especially since regulation might not be necessary. Its comments, part of a request for feedback from the government about the rules proposals, allegedly represented the sentiment of all of its members.
That's not true, according to four of them. Dream Sports, Games24x7, Mobile Premier League, and Zupee, according to The Economic Times, issued a rebuttal to that response. They stated that they don't agree with the IAMAI's stance, adding that the organization never contacted them for their input.