Impatient Russia Touts Investment in Primorsky Krai Gaming Zone
Posted on: August 20, 2017, 02:00h.
Last updated on: August 21, 2017, 01:33h.
Russian officials are talking up the Primorsky Krai special gaming zone in the country's far east, as they seek to attract new global investors, and preferably ones that don't drag their feet.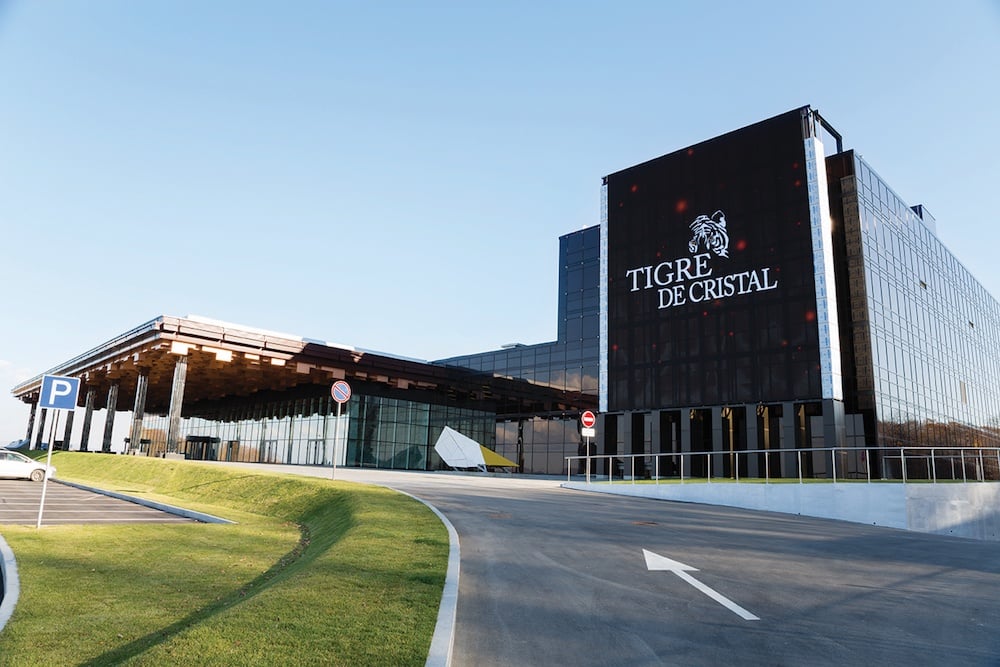 The government has become frustrated by the slow development of the zone, which is located close to Russia's border with China and is a ferry ride from Japan.
Eager for increased revenues, Moscow has sanctioned the building of eight casinos in the region and approved four developments, but so far Macau gambling mogul Lawrence Ho's Tigre de Cristal is the only one up and running.
The $500 million resort opened its doors in October 2015, and its promising numbers should serve as encouragement for regional investment, says Konstantin Shestakov, head of tourism for Primorsky Krai.
"The apparent success of the first hotel and entertainment complex with casino Tigre de Cristal… will certainly serve as a good incentive for future investors," he was quoted as saying in a government report this week. "Figures show that… investors [in Tigre de Cristal] and the state [as a whole] show a profit."
Tigre de Cristal Achieves Profitability
In its first full calendar year of operations, 2016, Tigre de Cristal reported a net profit, albeit it a modest one, of $71,454, compared to a loss of $11 million in 2015.
Tigre de Cristal is spending another $500 million developing its second phase, part of which it plans to open in the second half of 2019.
But the other casinos have so far failed to materialize. In July, the Russian government announced it would take over control of development activity in the region, following widespread criticism over the lack of progression.
Meanwhile, Moscow has tasked the Far East Investment and Export Agency with "attracting new large international players to the project," according to a ministry source, quoted in the Russian media.
Land for Sale
NagaCorp, which plans to build the biggest casino in the region has suffered delays due to extensive archaeological excavations on the site but is expected to begin construction shortly.
Meanwhile, Diamond Fortune Holdings Ltd, a group of Russian and Asian investors, has reportedly begun ground preparation for its Selena World Resort and Casino, which it plans to open in 2019.
The fourth investor, Russian-based Royal Time LLC recently had its license pulled due to extensive delays.
Primorsky Krai Development recently launched three independent auctions for plots of land authorized for casino development. The deadline for applications is August 28, with winners to be announced the following day.
Similar Guides On This Topic