Illinois Casino Expansion Passes Senate, State Has $14.3 Billion in Bills
Posted on: May 19, 2017, 05:00h.
Last updated on: May 19, 2017, 04:55h.
Illinois casino expansion is one step closer to bringing land-based commercial gambling to the state.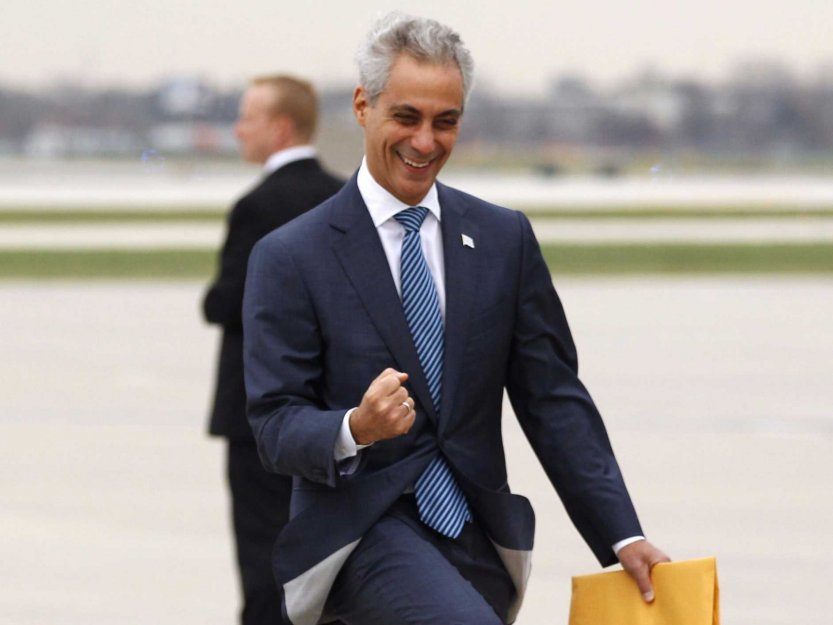 This week, the Illinois Senate passed a measure 33-24 that calls for the authorization of up to six casinos.
The state presently only allows riverboat gambling and pari-mutuel betting on horse racing.
Authored by State Senate Majority Leader Terry Link (D), Senate Bill 7 would issue gaming licenses to qualified applicants at a cost of $50 million each. The casinos would then pay a 16 percent tax on their table game revenue, and 20 percent on slots.
"We need to find multiple ways to shore up our fiscal house and by expanding gaming we can do just that," Link said earlier this year. "We lose gaming revenues daily to Indiana and Wisconsin because of the lack of opportunity. We should take every step we can to keep that money in Illinois."
SB 7 would put a casino in Chicago, and likely on the former grounds of the Clock Tower Resort in Rockford. Investors purchased the shuttered once-grand resort earlier this month.
Fiscal Fiasco
Illinois' fiscal house is certainly in disorder. According to the state comptroller's office, there are $14.3 billion in unpaid bills sitting inside the capital building in Springfield.
The state is facing a May 31 deadline to pass a budget. The Senate has proposed borrowing $7 billion to help pay down the liabilities, but Republican Governor Bruce Rauner prefers reworking the state's contracts with government employees and freezing property taxes for two years despite valuations diminishing.
Rauner has also expressed support for the Illinois casino expansion, with a caveat that it come with additional tax generators in part of his so-called grand bargain.
"There is a grand bargain being negotiated," the governor told reporters this week. "I believe new revenues through the casino are part of that grand bargain, and I've said I'm open to whatever package can move the needle to a balanced budget."
Casino expansion won't singlehandedly solve Illinois' monetary woes, but it would collect $300 million in licensing fees upfront should SB 7 become law.
Tax revenue from the six casinos would be partially used to fund state schools, which have seen funding drastically cut over the last several years. SB 7 explains that the statewide cumulative reduction in pre-K through 12 education aid since 2009 has exceeded $861 million.
The legislation now moves to the state House, where it's currently in the chamber's Executive Committee.
Chicago Casino
The holy grail of Illinois gambling is of course Chicago. SB 7 would allow the state's largest city to host one of the gambling venues. However, unlike the potential five other casinos, the Chicago property would be city-owned.
Chicago's recent track record at running things hasn't been rosy, as crime and shootings in the Windy City are at near-epidemic levels.
In May alone, 29 persons have been killed by gunfire in Chicago, and another 153 have been shot and wounded. According to 2017 city statistics, a person is shot every two minutes and 42 seconds, and a person is murdered every 14 hours.
Similar Guides On This Topic