Hard Rock International Partners With California Tribe on $600M Casino Resort Near Bakersfield
Posted on: June 5, 2019, 01:00h.
Last updated on: June 4, 2019, 02:10h.
Hard Rock International and California's Tejon Indian Tribe have announced a partnership to build a $600 million casino resort outside Bakersfield.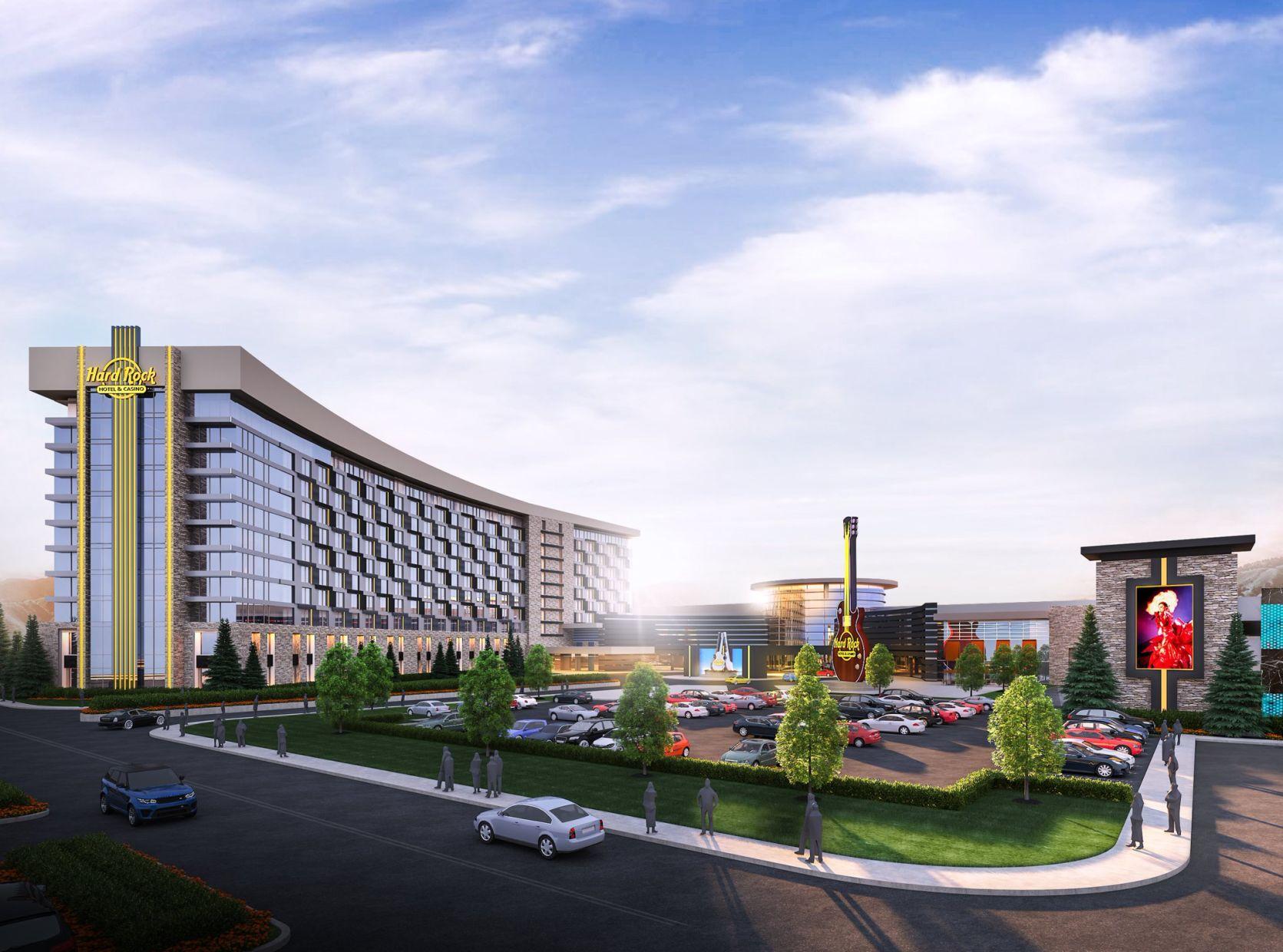 Recognized in 2012 by the US government, the project is conditioned on the Department of the Interior (DOI) taking 306 acres of land off Highway 99 in Mettler into federal trust.
The casino resort will feature a 400-room hotel, 13 restaurants and bars, spa, conference space, and live entertainment. Fifty-two acres will be used for the casino resort, and 22 adjacent acres for an accompanying RV park. The remainder of the parcel will be used for other tribal purposes including administrative offices, health center, and housing.
We welcome this partnership with Hard Rock International, one of the world's most widely recognized brands, as an important step for our tribe and know that this project will be a great economic driver," Tejon Chairman Octavio Escobedo said in a statement. "It will bring positive benefits for our tribal citizens as well as for the Kern County community for decades to come."
"Good paying jobs and career opportunities translate into better healthcare, education and economic independence," Escobedo concluded. If completed, the destination will be known as Hard Rock Hotel & Casino Tejon.
Trusting Trust Process
The Tejon Indian Tribe seems to be under the impression that because of its federally recognized status, the DOI will smoothly accept its recently acquired land and deem it sovereign territory. "The 306 acres will be taken into trust by the federal government for the benefit of the Tejon Tribe," a press release confidently states.
When a federally recognized tribe acquires land and adequately shows it has historical roots to the area, the DOI takes the property into trust to provide assurances to the Native American group that they can use it in perpetuity. Under the Indian Gaming Regulatory Act (IGRA), tribes have the lawful right to operate Class I and II gaming on their lands.
However, for Class III gaming – which includes traditional casino games such as slot machines and table games including blackjack, craps, and roulette – tribes must reach compacts with their host states.
The DOI in recent years hasn't exactly streamlined the federal trust process. Several high-profile lawsuits against the Interior Department have been filed by tribes ranging from Massachusetts and Connecticut, to across the country in Oklahoma and California.
Local Opposition
Located roughly 25 minutes south of Bakersfield, California's ninth-most populated city and the 62nd-largest metro area in the US, there are plenty of Mettler residents who don't want the Hard Rock casino.
The Bakersfield Californian says of a total of 164 comment letters received by the US Bureau of Indian Affairs regarding the casino, 135 "signed a statement opposing the casino on the grounds that it would not be good for the environment or families in Kern County."
The tribe says it has the legal right to the land, and the casino will create more than 1,000 construction jobs, and 2,000 subsequent permanent careers.
Latest Casino Stocks:
Retrieving stocks data...
Retrieving stocks data...
Retrieving stocks data...
Retrieving stocks data...
Retrieving stocks data...