Hard Rock Atlantic City Executive Shake Up Includes Fast Track for Casino Commission Requirements
Posted on: October 9, 2018, 06:21h.
Last updated on: October 9, 2018, 06:21h.
New Jersey's Hard Rock Atlantic City is dotting its i's and crossing t's, getting all its ducks in line to move Tampa-based incoming president Joe Lupo in position to take over the casino resort's ops just four months after the new property opened.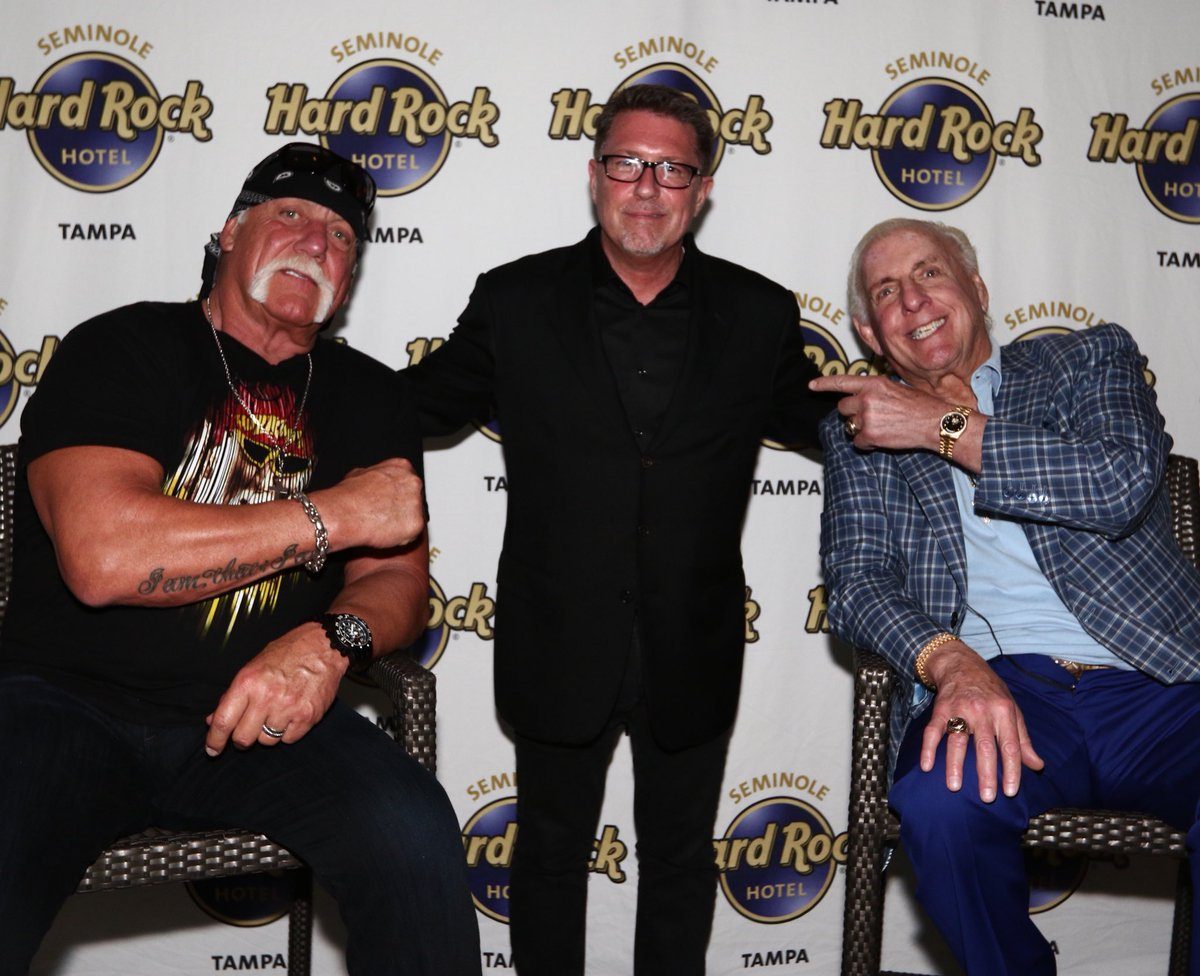 New Senior VP of Marketing Jeffrey Hook is joining Lupo from Florida, and both men will need to cross two hurdles before they begin work at the HRAC: landing temporary "key employee" licenses, along with residency waivers.
The Casino Control Commission requires any employee with the power to make decisions about gaming operations to have a casino key employee license and to live in New Jersey, "unless the casino receives a waiver from the Commission because the employee is required to be employed outside of New Jersey."
The two are relocating from Florida, where Lupo has served as president of the Seminole Hard Rock Hotel & Casino in Tampa and Hook was Hard Rock International's executive vice president of development and marketing.
Lupo who is set to take over operations of the casino on November 1, so there's no time to waste.
Welcome Back
If the Commission approves the licenses, it will be the next step for Hard Rock in establishing a revised executive order for one of Atlantic City's newest casinos.
Hard Rock opened in late June and announced the executive changes just last week, without any specifics as to why the changes were happening so soon after opening.
Lots of emotion today. Leaving an excellent team, great people, for a new challenge and exciting opportunity in Atlantic City. Thankful to be staying in the Hard Rock family and confident of the future. Thanks and best wishes to everyone," Lupo wrote on Twitter on October 1.
Lupo is returning to Atlantic City after two years in Tampa. New Jersey is familiar turf, though: he was formerly senior vice president of operations for the Borgata before joining Hard Rock in 2016.
He will take over operations for a casino that grossed $32.3 million and $30.7 million respectively in July and August — its first two full months of operations.
New Casino, New Era
When Hard Rock opened this summer, it was branded as an alternative to traditional casinos.
"It's not about gaming. It's about entertainment," Hard Rock CEO Jim Allen said ahead of its opening.
Formerly the Trump Taj Mahal, HRAC underwent a $500 million renovation and features a 7,000 seat theater. It had booked 300 concerts before the casino reopened as the Hard Rock.
Hard Rock also made industry headlines ahead of its opening by partnering with a local workers union, Unite Here Local 54, to offer jobs to drug court graduates who have proven their sobriety, becoming the first Atlantic City casino to take part in such a program.
Bob McDevitt, president of the union, said the program will help keep younger workers in Atlantic City during a time of revitalization for the city, which officials says experienced its "best summer in recent years."
With the addition of the Hard Rock to the scene in June, total gross gaming revenue in Atlantic City from June through August totaled $839 million, a $109 million increase from the same three-month period in 2017.
Similar Guides On This Topic