Graton Rancheria Indians Not Liable for $43 Million in Dispute with Sonoma Developer
Posted on: September 15, 2018, 12:30h.
Last updated on: September 14, 2018, 05:03h.
A four-year long legal dispute between the Federated Indians of Graton Rancheria and Kenwood Investments, a real estate and development company in Sonoma, California, has been settled in the tribe's favor.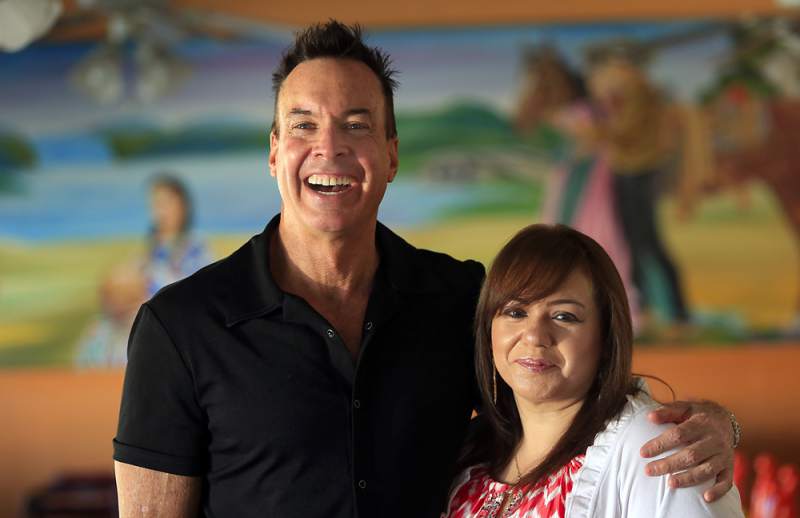 An arbitration panel ruled in favor of the tribe, saying they don't owe the company $43 million to Kenwood for services rendered between 2002 and 2005.
Interests Not Disclosed
At issue was whether or not the tribe owed Kenwood — and its founder, Darius Anderson — money from net gaming revenue of the Graton Resort & Casino in Rohnert Park, California. The tribe hired Anderson's company to assist in buying land and developing a casino.
The two parties entered a contract in 2003, but Kenwood Investments stopped providing services in 2005. The Graton Resort & Casino opened in 2013 and Anderson brought the issue to San Francisco Superior Court in 2014.
The contract initially stated that Kewood Investments would receive four percent of the casino's revenue for the first seven years of operation, but court documents show that was later dropped to 2.5 percent. Kenwood's complaint sought $43 million from this agreement and what the company claimed was a breach of contract from the tribe.
The tribe, for its part, contested that Kenwood Investments did not fulfill its obligations as outlined in the contract.
Among the complaints, the tribe said that Anderson urged the Graton Rancheria to enter into an agreement with Station Casinos in Las Vegas to be the casino's operator. Anderson's lobbying firm, Platinum Advisors, lists Station Casinos among its previous clientele.
The arbitrator's decision determined that he failed to inform the tribe of his relationship with Station Casinos and didn't provide any offers from competing operators for the tribe to consider.
Arbitrators also agreed with the tribe that Kenwood failed by not letting the tribe know that land they purchased to build a casino on was land that conservationists had been trying to preserve and restore for over four decades.
Kenwood pocketed $140,000 from the tribe on the land deal.
Anderson's California Projects
The panel said that Kenwood did help the tribe with a public relations campaign, as well as by helping to secure support for the casino project on the Rohnert Park City Council.
Anderson founded Kenwood Investments in 2000, and also founded the San Francisco-based lobbying firm Platinum Advisors.
Kenwood is involved in developing Treasure Island, an artificial addition to the city of San Francisco. The project — slated for completion in 2022 — will feature public parks, 8,000 residential units, 250,000 square-feet of retail space, an organic farm, and a wind farm, and a ferry terminal.
Anderson was appointed to the California Community Colleges Board of Governors by California Governor Jerry Brown earlier this year.