Google Spared Massive Fine Over Online Gambling Ads in Italy
Posted on: September 13, 2023, 10:19h.
Last updated on: November 21, 2023, 01:50h.
Alphabet and Google are off the hook for a €750,000 (US$806,175) fine Italy's Authority for Communications Guarantees (AGCOM, for its Italian acronym) tried to hand it. AGCOM had accused the company of breaking advertising laws by allowing gambling ads on YouTube. But a court has now disagreed.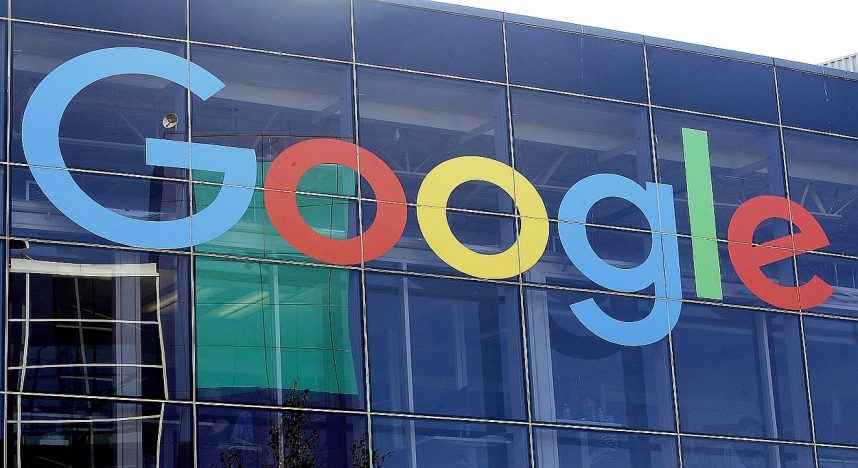 AGCOM delivered handed the penalty to Google and advertising partner Top ADS in August of last year. It asserted that the appearance of the ads violated anti-gambling advertising laws. Google appealed the fine, which finally reached its conclusion last week.
In issuing its response, the Lazio Regional Administrative Court ruled that Google cannot be held liable for the ads. As a hosting provider, the court explained, Google isn't susceptible to sanctions according to the principles set out by Italian and European jurisprudence. These legal caveats afford the providers some protection in certain situations.
The court ruled that hosting providers limit themselves to making a virtual space where users can upload their own content. They also have no direct involvement in committing an offense, should one occur.
There are some limitations to the scope of the legal precedent. If a regulator requests the removal of content and a host doesn't react quickly, it can be held liable. However, if the providers take reasonable measures to remove the offensive content, they can't get into trouble.
In the case of YouTube videos, according to the court, AGCOM couldn't prove that Google had an active role in publishing or authoring the content. Therefore, the only outcome was to uphold Google's appeal of the AGCOM decision.
Google's Fine History
This isn't the first time Google has found itself in this situation in Italy. It had a similar argument with AGCOM a few years ago.
In November 2019, AGCOM noted that by inserting the words "online casino" (in Italian) into the search engine, a paid advertisement appeared in the first results. It pointed to a ".com" website, which made it an illegal advertisement.
The regulator then hit Google with two fines of €50,000 (US$53,695). Just like the most recent case, the battle made it to the Lazio Regional Administrative Court on appeal by Google. It also ruled in Google's favor in that case.