Google Exec Funds Gambling Spree for Brit Musician Ed Sheeran
Posted on: June 16, 2013, 05:30h.
Last updated on: October 26, 2021, 05:20h.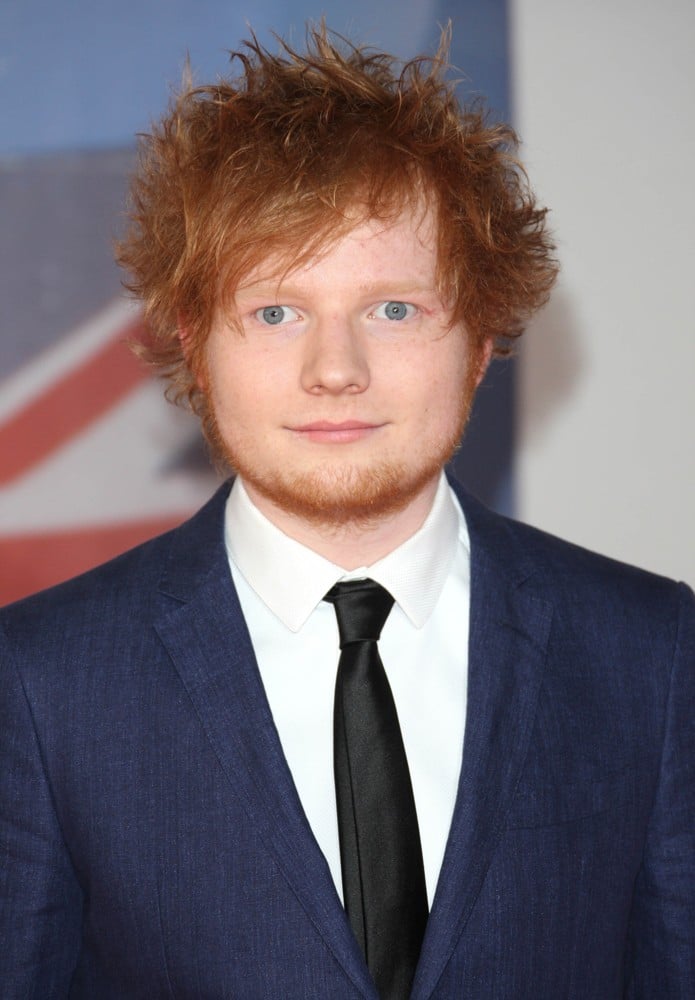 Google Glass may be on the casino hit list – as some of the biggest venues around the U.S. are beginning to announce a ban on the product – but Google executives are definitely not turned away at Las Vegas casinos.
This is especially true if the Google executive is fronting a gambling spree for a hot young musician from the UK who is looking to live it up, Vegas-style.
Musician Gets Bankrolled
British singer and songwriter Ed Sheeran recently had a slight gambling splurge on the blackjack tables in Las Vegas courtesy of a rich Japanese executive from the global company, who apparently bankrolled the young musician because he likes to listen to his music while getting frisky in the bedroom.
"I don't know why you are doing this, but cheers," was apparently 22-year-old Sheeran's reply to the executive, he told The Sun newspaper.
Sheeran, famous in Britain for his acoustic sounds and ginger locks, was in Las Vegas supporting close friend Taylor Swift on her U.S. "The Road Tour," and took a little time out to enjoy the sounds and sights of Sin City. Quite how the Google executive offered up his bankroll is as yet unknown, as is how well Sheeran did with his money.
Big Fan, So to Speak
He told the UK tabloid that at the end of the night's blackjack session, the executive turned to him and said, "I didn't want to tell you I knew who you were, but I have sex to your CD every single day."
The red-head's music must really make a difference to the exec's love- making abilities if it made him insist on funding the rock star's evening out in Vegas. Perhaps Sheeran should just think himself lucky that he didn't request a private performance.
Similar Guides On This Topic