Global Match-Fixing Ring Busted Following Odd Bets in Table Tennis
Posted on: September 19, 2023, 06:46h.
Last updated on: September 19, 2023, 12:35h.
A string of questionable bets on table tennis has led to the bust of another huge match-fixing gang operating out of Spain. While table tennis matches were a part of the scheme, authorities soon realized that virtually no sport was left untouched.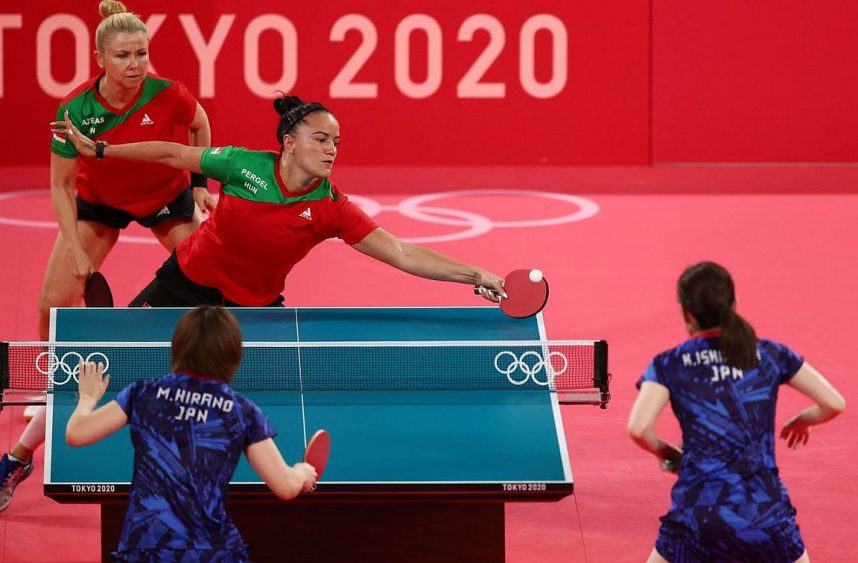 Spanish National Police, working alongside the Spanish Tax Agency, Europol, and Interpol, broke up the organized syndicate. Its members now face charges of tampering with sports matches and utilizing advanced technology to make wagers on guaranteed outcomes.
So far, the tally stands at 23 arrests, which include the apprehension of a key figure within the organization. The arrest warrant for this individual was triggered by an Interpol Red Notice, and more arrests are expected in the next few weeks.
Recreating the Timeline
The operation reportedly dates back to 2020, when Spanish agents stumbled upon a dubious online sports betting scheme during an international table tennis tournament. After meticulously examining the data, investigators successfully unveiled an intricate criminal network hailing from Romania and Bulgaria.
In the course of their investigation, officials exposed a global network of criminals with access to insider knowledge that mirrored what bookmakers had. They were able to obtain real-time video footage from stadiums and arenas worldwide, grabbing the feeds before the information was available to sportsbooks.
By intercepting these signals, they were granted an alternative chance that differed from the books, which rely on sluggish transmissions via satellite and event rebroadcasts to post some live lines. The criminals then leveraged the technology to place their bets before the sportsbooks could react to changes in the matches.
The activity also included direct manipulation of games. The group was able to convince athletes in almost any sports ecosystem to take a dive in exchange for a payout.
There was no limit to the gang's reach – as long as there was a way to profit from it, they would go after any sport. They targeted Asian and South American soccer tournaments, the European Nations League, Germany's Bundesliga, the 2022 World Cup, the ATP, and more.
More Details Being Unraveled
Authorities haven't released the names of those involved except one, but those details will come later. One of the people arrested was reportedly an employee of the Spanish sports betting operator Luckia, which is how the gang had access to the sensitive data.
Juan Gayá Salom, a sports betting sharp in Spain, is the one person the police identified. Sources close to the case maintain that the tipster is one of the main people involved in the match-fixing.
Salom reportedly even bought a regional soccer club in Palma de Mallorca so he could have full control of it to be able to carry out his criminal activity. When the police operation began, he gave it up in an attempt to conceal his involvement.
Despite their substantial earnings, the group evaded scrutiny by using multiple identities, some of which they stole. Authorities froze 47 financial accounts in different countries and confiscated boxes of incriminating evidence during the raid.
The evidence includes computers, cell phones, and more, all of which will lead to more arrests in Spain and other countries. There are rumors that a number of politicians, and possibly the former president of an unidentified country, may also be on investigators' radars.