Albany Sheriff's Employee Allegedly Stole $68K in Civil Forfeiture Funds to Gamble
Posted on: February 23, 2023, 08:55h.
Last updated on: February 23, 2023, 09:24h.
A former employee with the Albany County Sheriff's Office in New York has been charged with grand larceny in the second degree and five counts of forgery — all felonies — for allegedly stealing $68K to cover his gambling habit.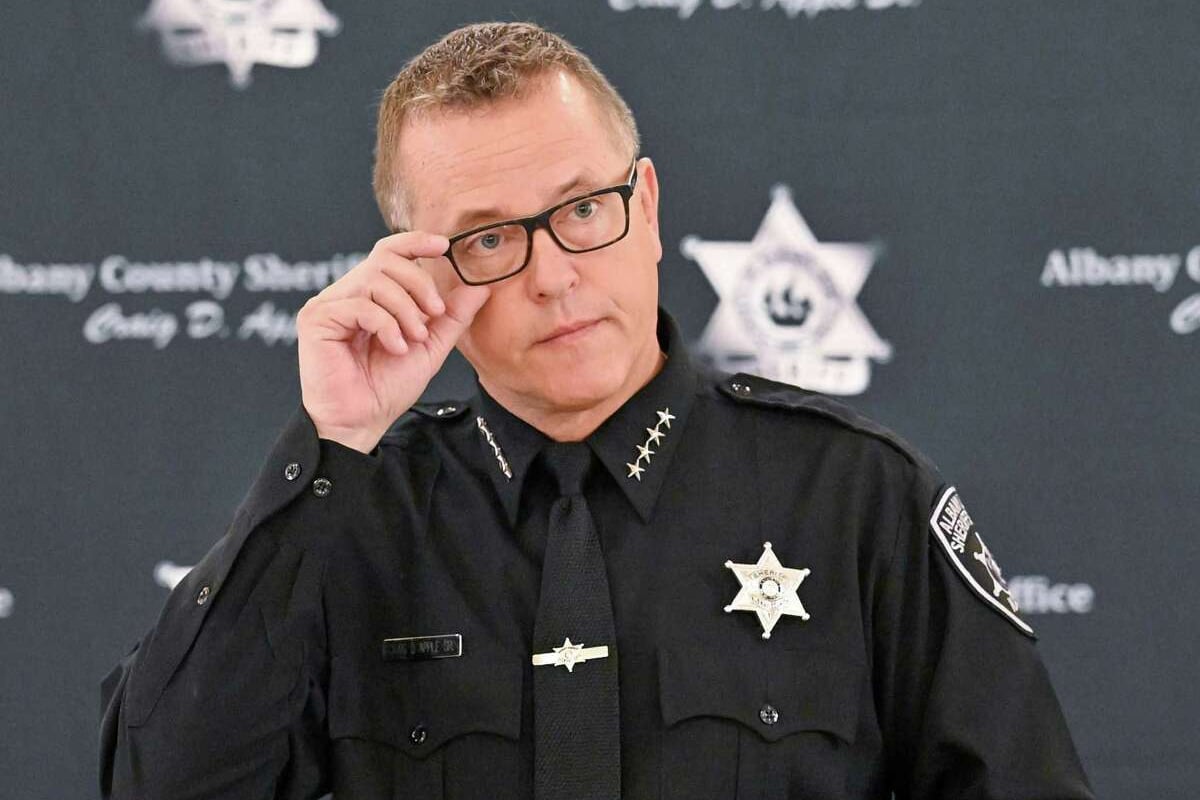 A recent audit of the sheriff's office conducted by the US Department of Justice turned up numerous financial housekeeping discrepancies. Federal authorities later determined that 60-year-old John Cox, a more than 10-year employee of the sheriff's office who oversaw the agency's budget, had allegedly been swindling money from the department since at least 2021.
Law enforcement believes Cox regularly dipped his hand into the office's civil forfeiture funds account.
Betrayed is an understatement," Albany County Sheriff Craig Apple said during a press conference announcing the arrest Tuesday afternoon. "He was our head budget analyst, our head accountant, he ran our business office and needless to say, he's betrayed every bit of trust that I had in him."
Apple says Cox used the money to cover his gambling losses. The sheriff didn't say where Cox allegedly gambled.
"Unfortunately, the mechanisms we had in place to prevent this he was part of. We entrusted him, he had everything," Apple explained.
Civil Forfeiture Questioned
The investigation into Cox ramped up when DOJ officials couldn't locate a vehicle that Cox allegedly purchased through the civil forfeiture process.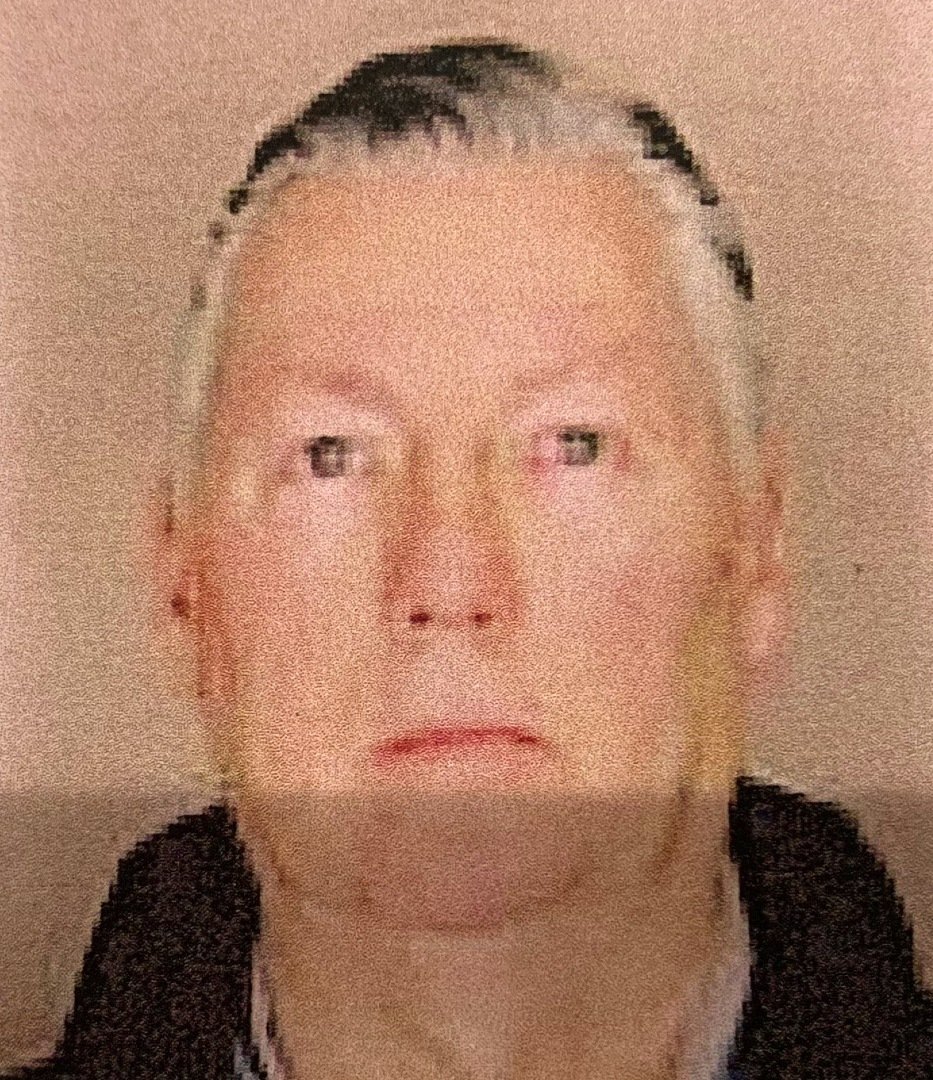 Civil forfeiture, according to the American Civil Liberties Union (ACLU), allows police to seize — then keep or sell — any property that they allege to be involved in a crime. Owners of the alleged property don't need to be arrested or convicted of a crime for their property, cash, vehicles, or even real estate to be taken away from them permanently by the federal or state government.
Albany County Sheriff's Office records show that a seized vehicle was allegedly traded into a dealership for the purchase of another car. The cost difference between the vehicles was paid for with an $18K check.
Apple said Cox approached him during the probe of the unaccounted-for vehicle and told the sheriff that he had taken the $18K check. And it wasn't the first time that he had stolen money from the civil forfeiture account.
Policing for Profit
The scandal in Albany has prompted more calls to end civil forfeiture. The Institute for Justice (IJ), a non-profit public interest law firm based in Arlington, Va., told Casino.org that the Albany County Sheriff's employee's actions only heighten the ongoing controversy surrounding civil forfeiture.
The misuse of forfeiture funds is shockingly common because civil forfeiture is inherently abusive and non-transparent," said IJ Senior Legislative Counsel Lee McGrath. "In just the past few years, we've seen a Pennsylvania deputy steal $200,000 from a safe, a Michigan prosecutor embezzle $600,000 in funds, and widespread problems with forfeiture reports in states like Kansas and Oklahoma."
The IJ says civil forfeiture laws typically allow law enforcement to retain and spend the money and assets it seizes in any manner in which they see fit.
"New York should join states like New Mexico and Maine by passing bills … that would eliminate civil forfeiture and instead properly confiscate ill-gotten gains through a criminal process. Research shows that despite law enforcement claims that civil forfeiture is a crime-fighting tool, eliminating it does not increase crime," McGrath concluded.