Gaming Industry CEOs Receive Reduced Pay in 2018, as Stocks Tumbled in Second Half of Year
Posted on: May 15, 2019, 09:40h.
Last updated on: May 15, 2019, 09:40h.
The CEOs of the gaming industry's largest players in the US saw their salaries decrease last year, as their stocks took a hit in the latter half of 2018.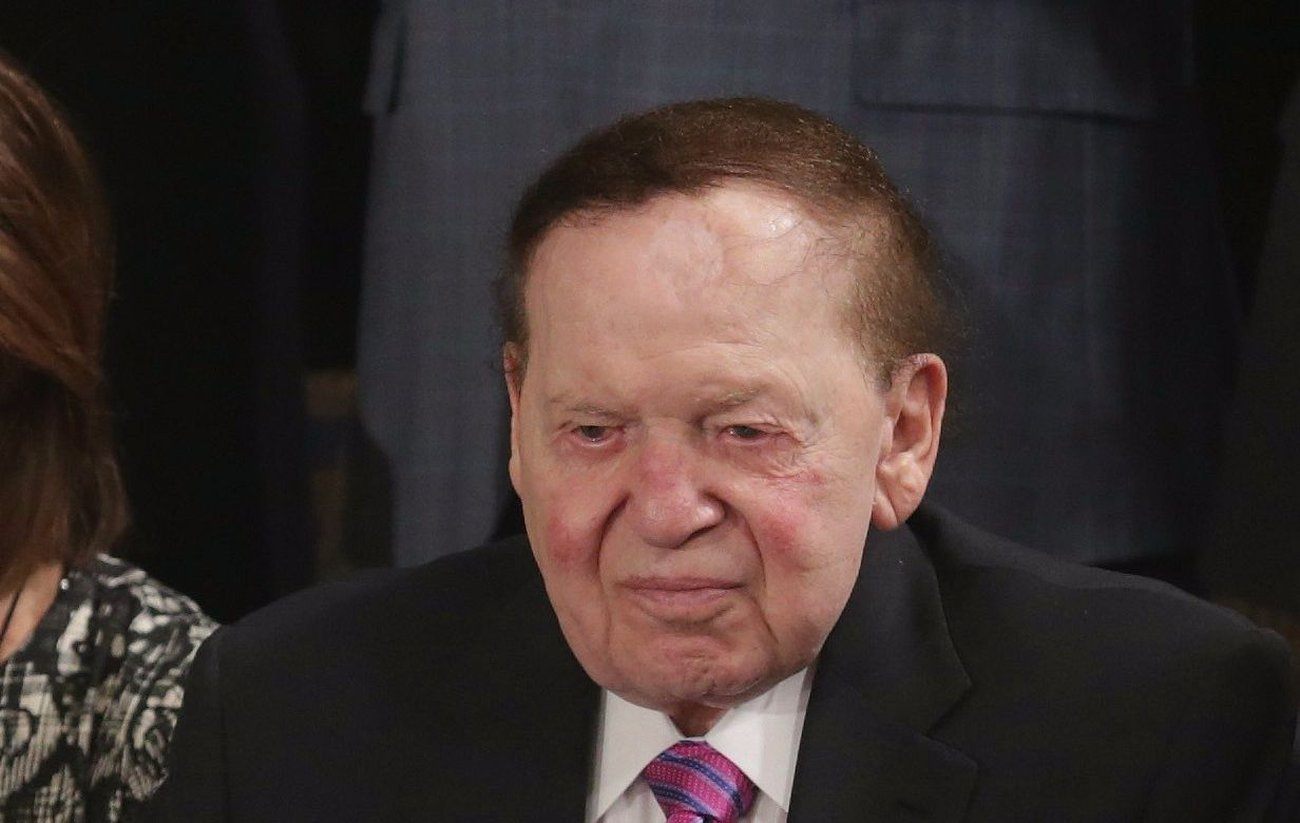 The Las Vegas Review-Journal reports that five of the six examined companies paid their chief executives fewer dollars last year. But, of course, no one should worry about the CEOs being able to afford a roof over their heads.
Billionaire Sheldon Adelson – the founder and chief executive of Las Vegas Sands who's worth an estimated $36.9 billion by Forbes – led the way last year with $24 million. That's $65,750 per day, or roughly $20,000 more than the company's average employee who makes $40,611 a year.
Adelson's pay consists of a $5 million base salary, non-incentive equity plan of $12.5 million, $1 million in awards, and over $5.5 million in "other compensation."
Following the 85-year-old, Wynn Resorts CEO Matt Maddox made $17 million in total compensation in his first year in the role. However, that's down greatly from the $24.8 million he received in 2017.
CEO Pay vs. Employees
The RJ broke down just how much the country's top gaming executives made in 2018 compared to their employees.
Adelson made 591 times more than Sands' average worker. Maddox made 387 times Wynn's average $44,492 employee.
Outgoing Caesars Entertainment CEO Mark Frissora was paid $13.2 million for his services. That's 360 years of employment for the company's average $36,586 worker.
MGM Resorts CEO Jim Murren received $12.8 million in compensation (355-1 ratio), Boyd Gaming CEO Keith Smith $7.8 million (315-1), and Red Rock Resorts billionaire Frank Fertitta III $1.96 million (63-1).
By comparison, Adelson made $26 million in 2017. Frissora was paid $23.2 million that same year, which represents the largest pay cut among the gaming industry CEOs. Murren received $14.5 million in 2017, and Smith $8.59 million. Only Fertitta, who was paid $1.94 million in 2017, saw his pay increase – and in his pay grade that's negligible.
As Casino.org reported earlier this year, the net worth of the gaming industry's global billionaires decreased by $9.3 billion last year. There are 26 billionaires predominantly invested in casinos and gaming. Hong Kong's Lui Che Woo, the 90-year-old owner of Galaxy Entertainment – one of the six Macau licensees – lost the most at an estimated $5.5 billion.
Stock Falls
The second half of 2018 was a difficult period for US markets, which were flooded with extreme volatility. When all was said and done, the Dow Jones Industrial Average lost 5.6 percent, S&P 500 6.2 percent, and Nasdaq four percent.
The gaming industry was hurt even worse. The Vectors Gaming ETF (exchange-traded fund) was down nearly 30 percent last year. The fund consists of 43 stocks invested in the gaming industry.
The composite has rebounded slightly this year, as the fund is up around nine percent since January.
Similar Guides On This Topic