Game of War: Fire Age Not "Illegal Gambling Device," Rules Federal Judge
Posted on: October 29, 2015, 03:02h.
Last updated on: January 12, 2023, 11:39h.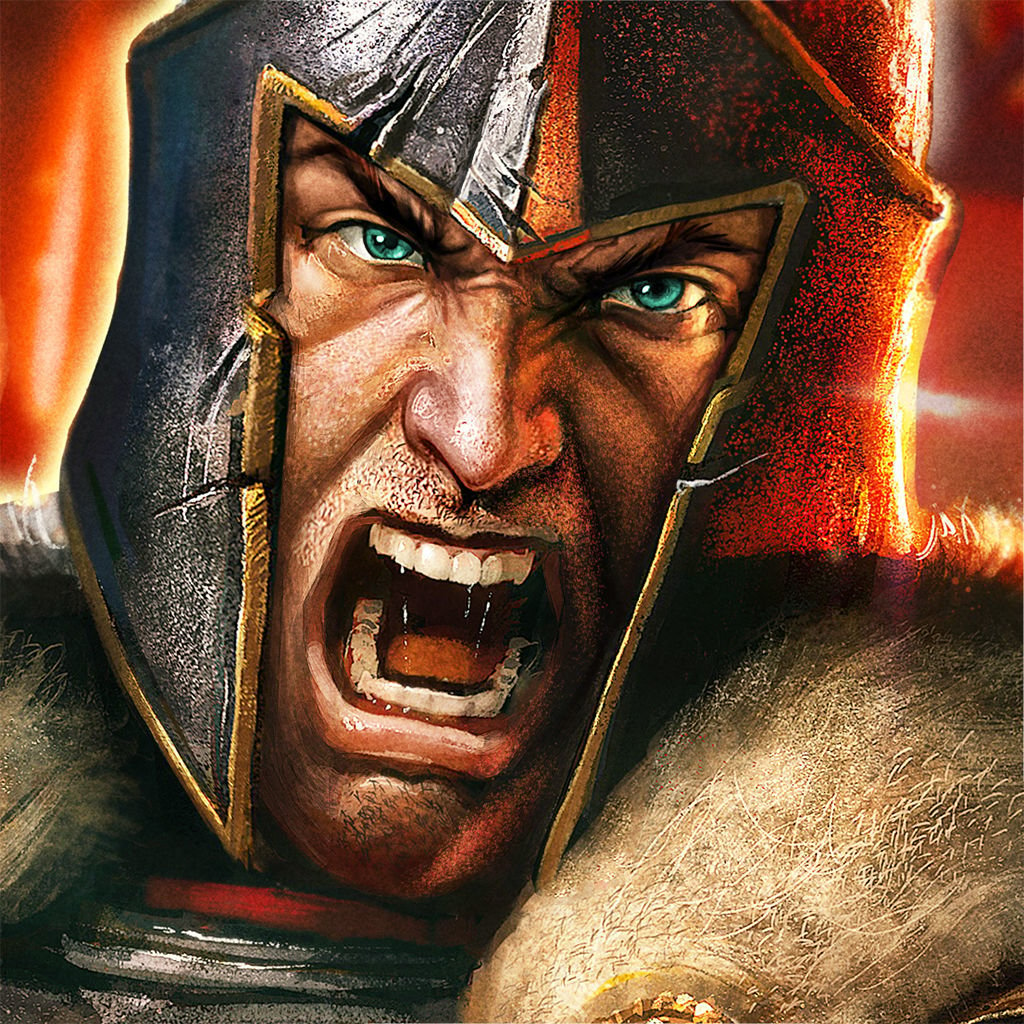 A civil lawsuit brought against the developers of Game of War: Fire Age, the hit social fantasy role-playing game, has been shot down in flames this week.
The complaint, brought by Mia Mason of Maryland, accused the game of being an illegal "slot machine or device."
Game of War is a massive multi-player online game (MMO), in which players build and train armies and form alliances as they strive to prosper in an imaginary geopolitical landscape.
It's free to play, but users are able to purchase "virtual gold" in order to aid their advancement in the game.
For example, $4.99 will buy you 1,200 pieces of the worthless digital currency, while $99.99 will get you a "cool" 20,000 pieces.
It also contains a "virtual casino," in which players can "wager" virtual currency, hoping to win useful minerals to aid their quest, such as "wood," "stone" and more "gold."
"Hollow Claims"
Mason claims that she lost, or perhaps more accurately, "spent," over $100 playing the game before she noticed the intrinsic folly of her actions and cried foul.
It's gambling, pure and simple, she insisted, but, in the absence of any stake in the traditional sense or a tangible financial prize, is it really?
No, said US District Judge James Bredar, who rubbished the claim against the game's maker, Machine Zone of Palo Alto, California.
In applying Mason's logic, suggested Bredar, one might also declare pinball to be an "illegal gambling device."
"On the surface, Plaintiff charges that Defendant trampled real and important rights and interests of hers, wrongfully and unlawfully, in an alternative, virtual world created by an electronic game," said Bredar.
"But a careful probe beneath the surface reveals a hodgepodge of hollow claims lacking allegations of real-world harms or injuries. Perceived unfairness in the operation and outcome of a game, where there are no real-world losses, harms, or injuries, does not and cannot give rise to the award of a private monetary remedy by a real-world court."
"No Place in a Federal Court"
Meanwhile, by ruling in the plaintiff's favor, said the judge, he would put himself in "the unenviable position of pricing the conversion from virtual gold and chips to virtual wood and rock."
"Such whimsical undertaking may spark the imaginations of children and ardent game enthusiasts, but it can have no place in federal court," he said.
The ruling will be welcomed by the social gaming industry, which, in the absence of a governing regulatory body, is becoming increasingly subject to questions about the level of real or imagined "gambling" involved in the games.
Earlier this year, Machine Zone was forced to deny Belgian players access to the casino elements of Game of War following action by the Belgian Gaming Commission.
The commission denounced game's casino mode as "illegal gambling," and cited the case of a 15-year old Belgian boy who spent €25,000 ($28,400) playing the game.
Latest Casino Stocks:
Retrieving stocks data...
Retrieving stocks data...
Retrieving stocks data...
Retrieving stocks data...
Retrieving stocks data...