Galaxy Entertainment Posts Quarterly Record, Revenue Totals $2.36 Billion
Posted on: May 3, 2018, 01:00h.
Last updated on: May 3, 2018, 12:09h.
Galaxy Entertainment enjoyed a prosperous three months to kick off 2018, as the casino operator says Q1 revenue surged to HKD$18.5 billion ($2.36 billion), a 32 percent premium on the same period in 2017.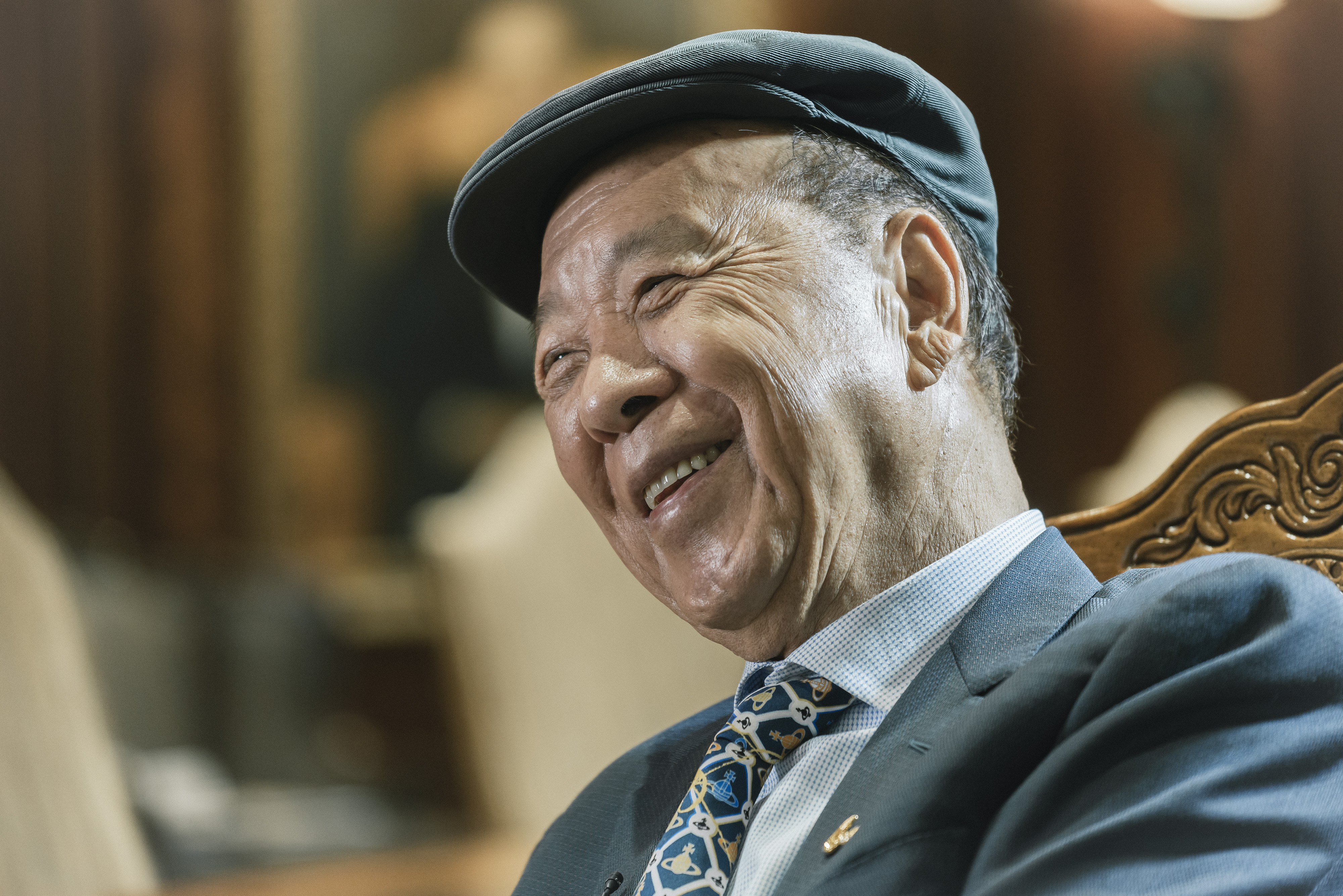 One of Macau's six licensed casino companies, Galaxy says earnings before interest, taxes, depreciation, and amortization (EBITDA) totaled $547.8 million. That represents a 36 percent year-over-year increase.
"I am very pleased to report that we have experienced a positive start to 2018, with all-time record quarterly adjusted EBITDA," Galaxy Entertainment Chairman Lui Che Woo said in a release. "We continue to drive each and every segment of our business."
In addition to operating StarWorld and CityClub casinos in Macau, the company generates most of its revenue at Galaxy Macau on the Cotai Strip.
Traded on the Hong Kong Stock Exchange, Galaxy stock unexpectedly fell two percent on Thursday. The pullback could be the lingering effects of the company's presumably failed entry into the Philippines by way of Boracay.
Mass Market Driving Profits
Macau is on a rebound after suffering three years of annual declines generated by China's suppression of junket companies transporting wealthy mainland residents to the gambling enclave.
Operators lessened their focus on the high roller, and their transition to the general public has been a success. Margins on mass market play are substantially higher than VIP, typically as much as four times.
In its Q1 filing, Galaxy Entertainment reveals record mass market revenue is fueling its financials. Lui says the company remains focused on guests of all classes. To cater to the widest demographic possible, Galaxy has several projects in development.
"Galaxy is embarking on its next growth program with the construction of its Cotai Phases 3 & 4, which will include 4,500 hotel rooms, including family and premium high-end rooms, significant MICE space (meetings, incentives, conferences, exhibitions), a 16,000-seat arena, food and beverage, and retail and casinos," the billionaire detailed.
Galaxy Future
Galaxy Entertainment has been in the news lately for its public quarrel with Philippines President Rodrigo Duterte. After Galaxy obtained a provisional gaming license for the Boracay casino, the Filipino leader interjected and said "there will never be" a casino there.
Lui had previously met with Duterte to share his $500 million integrated resort vision, but Duterte said this week, "You know the billionaires? They were of the belief that the island there is okay for anything. I did not allow it."
While Duterte adamantly stated his opposition to the Boracay casino, Lui said in this week's financial statement, "We support President Duterte's and the Philippine Government's initiative to clean-up and restore the pristine isle of Boracay."
The island is currently closed to visitors for six months in order to repair a long-outdated sewage system.
Along with the Philippines, Galaxy remains focused on Japan. The company is expected to bid on one of the three integrated resort licenses once the country fully begins the process.
Galaxy is also now a minority owner of Wynn Resorts. The company obtained a five percent stake in April, but says it will be a "passive" stakeholder.