Galaxy Entertainment, Sands China Best Break Even Bets in Macau, Others Could Bleed Cash, Says Morgan Stanley
Posted on: April 15, 2020, 11:32h.
Last updated on: April 15, 2020, 12:53h.
First-quarter earnings updates from gaming companies aren't rolling in quite yet. But when those reports arrive, they'll assuredly contain gory details about Macau. Yet Morgan Stanley sees the potential for less bad results from Galaxy Entertainment and Sands China.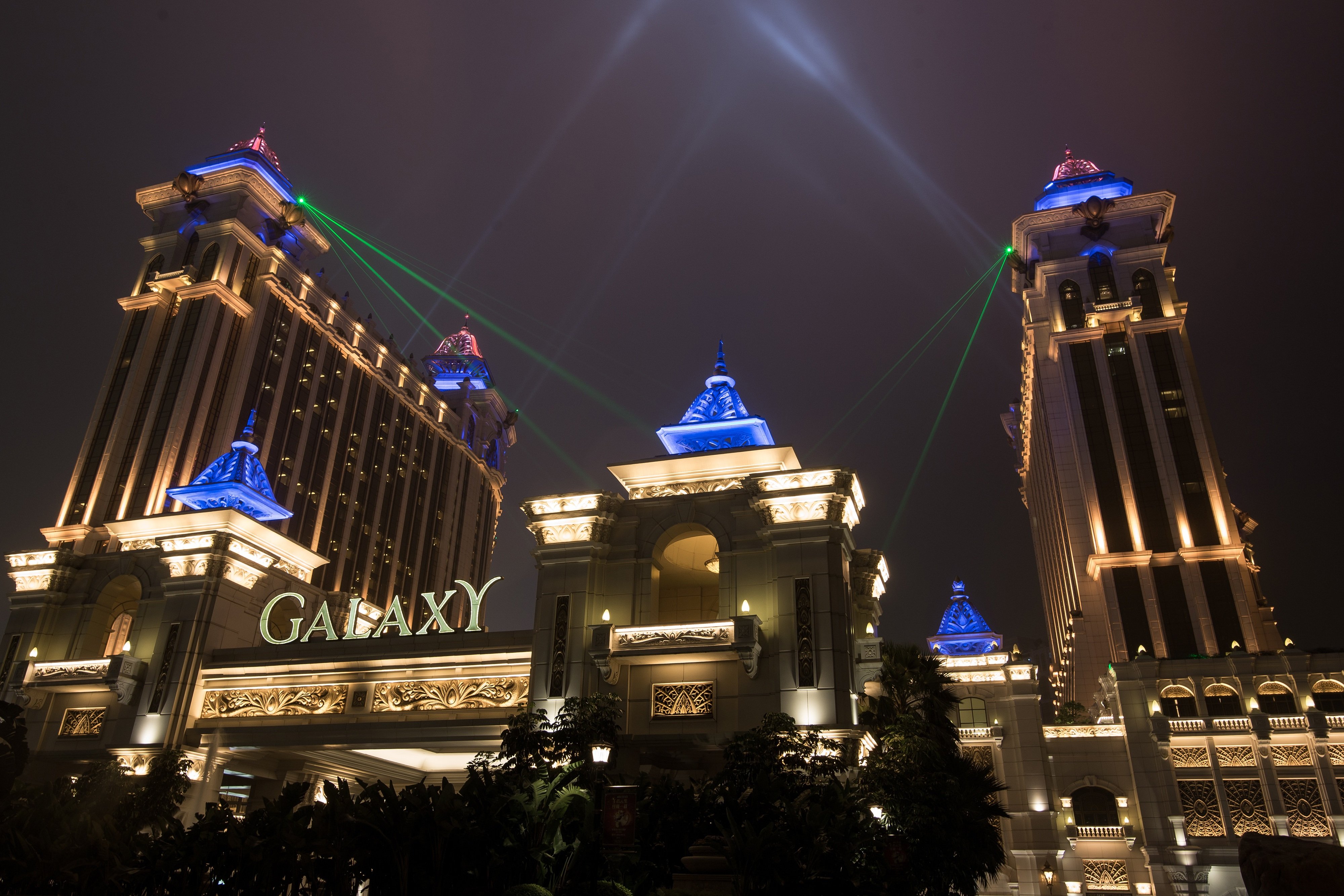 Because of the coronavirus outbreak, operators in the world's largest gaming center contended with a 15-day closure in February. That means plunging gross gaming revenue (GGR) numbers in that month and March, the last two months of the first quarter.
Of the peninsula's six concessionaires, Galaxy and Sands China – the Macau arm of Las Vegas Sands (NYSE:LVS) – are likely to deliver the best numbers for the January through March period because of their ability to generate real estate rental income.
We expect Sands China to report property earnings before interest, taxes, depreciation and amortization (EBITDA) of US$55 million, aided by retail rental (which is helped by a stable base rent component and does not have much fixed costs)," said Morgan Stanley.
Sands Shoppes is the largest shopping mall in the Special Administrative Region (SAR) and features 850 stores spread across the Four Seasons, Parisian, Venetian, and Sands Cotai Central.
Best of a Weak Bunch
With cash stockpiles of $6.7 billion and $4.5 billion, Galaxy and Sands China are viewed by analysts as the strongest of the Macau concessionaires.
Assuming visits to the SAR remain scant and a GGR rebound doesn't imminently materialize, it's estimated that Galaxy could survive six years with its current liquidity and Sands could last two years, two of the better tallies on the peninsula.
Morgan Stanley forecast $20.6 million in first-quarter EBITDA for Galaxy, citing strength in the operator's construction and retail businesses.
The bank said it expects Melco Resorts & Entertainment (NASDAQ:MLCO) will report a $7 million EBITDA loss for the January through March period in Macau. But that could be offset by a $30 million profit from the company's Philippines operations.
Other Outlooks
Wynn Macau – the China holding company of Wynn Resorts (NASDAQ:WYNN) – already projected a massive first-quarter EBITDA decline, recently saying it expects that metric to decline to $58 million to $65 million from $484 million a year earlier.
Morgan Stanley added that MGM China is likely to be EBITDA negative for the first quarter because MGM Cotai, which opened in February 2018, isn't fully ramped-up yet.
As for the second-quarter outlook, one that some analysts are already saying is shaping up to be gloomy, Galaxy and Wynn could benefit if VIP revenue bounces back faster than mass market turnover.
"We expect VIP to recover faster than mass, which could help Galaxy [Entertainment] and Wynn [Macau] more than others," according to Morgan Stanley.
Similar Guides On This Topic