Former Wynn Boston Harbor Land Owners Seek Additional $40 Million in Court
Posted on: December 8, 2017, 01:00h.
Last updated on: December 8, 2017, 12:16h.
Wynn Boston Harbor, which is actually in Everett, Massachusetts, is being built on roughly 33 acres of land that Wynn Resorts bought for $35 million in 2013.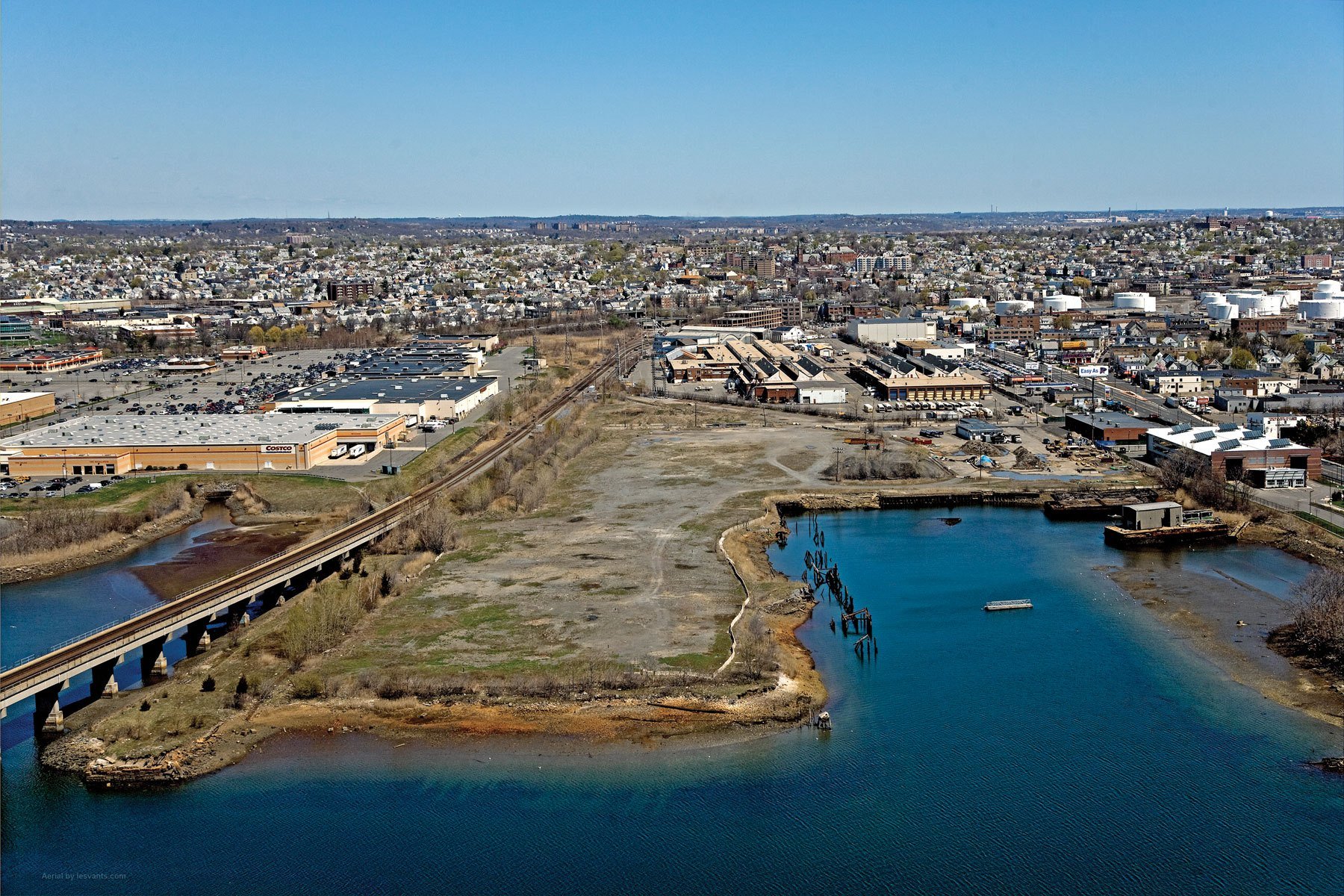 The seller was FBT Everett Reality, a group of investors who had acquired the contaminated acreage just four years earlier for $8 million.
In two lawsuits filed in Suffolk Superior County by FBT against the Massachusetts Gaming Commission (MGC) and the real estate company's previous law firm, FBT says it was wrongly aggrieved out of $40 million by the defendants.
During the land sale process, the MGC raised concerns that a previous investor in FBT Everett, convicted felon Charles Lightbody, might exempt the Mystic River-front property from being developed into a casino venue. Under state gaming laws, felons cannot profit off the operation of a casino.
Upon learning of Lightbody's association with FBT, Wynn Resorts slashed its $75 million offer for the land to $35 million. The new price was what the land's assessed value would be if it were restricted from housing a gambling resort.
Wynn Boston Harbor's location is nowhere near the actual Boston Harbor, but six miles north up the Boston Channel and the Mystic River.
Scheduled to open in 2019, the $2.4 billion integrated casino resort will feature 650 guestrooms, retail shopping, greenspace and waterfront park, convention center, and over 3,000 slot machines and 160 table games. The property will also be the home of a $28 million, 2,000-pound Popeye structure designed by artist Jeff Koons. Steve Wynn bought the piece at auction in 2013.
$40 Million Question
FBT Everett maintained during the 2013 transaction that Lightbody had divested his interest in the realty company prior to reaching a deal with Wynn Resorts. State prosecutors didn't buy it, and sued the firm on grounds that Lightbody and two executives, Anthony Gattineri and Dustin DeNunzio, attempted to conceal the felon's ongoing stake.
Lightbody has a checkered past with alleged links to the mob. His convictions including assault with a dangerous weapon, and organization of an identity theft ring.
However, last year all three men were acquitted of any wrongdoing. Now, perhaps understandably, they want more money after selling their investment for what they believe was $40 million undervalued.
Warranted Case?
FBT is also suing its former law firm, Davis, Malm & D'Agostine, for failing to properly understand Massachusetts' gaming laws. The issue of Lightbody's relationship with the investment group was later determined to be a moot point, as a convicted felon can actually profit off the sale of an asset to a casino company, as long as the felon doesn't profit from actual gambling operations.
Lawyers on both sides of the Wynn Boston Harbor debate admitted to wrongfully interpreting the gaming law. FBT says its poor legal representation cost the group $40 million.
In its suit against the MGC, FBT lawyers say the real estate firm is seeking "the difference between the original option price ($75 million) and the price after removing the casino premium from the valuation ($35 million).