Former Revel Atlantic City Casino Won't Reopen, Glenn Straub Continues Fight
Posted on: June 9, 2017, 03:00h.
Last updated on: June 9, 2017, 11:38h.
Revel Atlantic City hasn't welcomed a guest in nearly three years, and the shuttered $2.4 billion Boardwalk resort doesn't show any signs of that changing in the near future.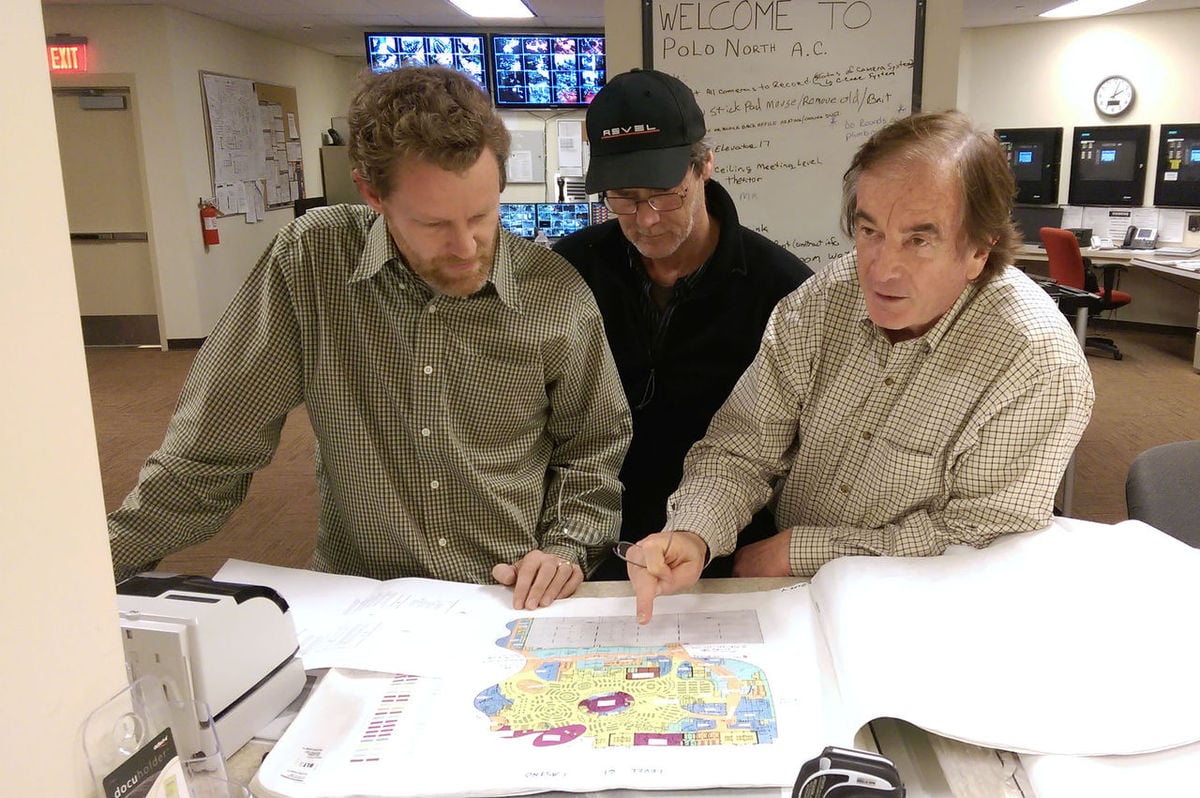 Acquired by Florida-based developer Glenn Straub in April of 2015 for pennies on the dollar at $82 million, the state is preventing Revel's new owner from reopening the property due to his refusal to obtain the necessary licenses.
In April, Straub said Revel, now officially known as TEN, would be back in business on June 15 as a hotel-only facility. But this week, he revealed those plans have suffered a setback, marking at least the third the resort has said it would reopen, but failed to follow through.
"The casino is the hub of the wheel," Straub told media on Thursday, as reported by The Press of Atlantic City. "There is no reason to open the property if it's only half a wheel."
New Jersey vs. Straub
Straub's ownership of the fiscally troubled property has been a near media circus. He's routinely scolded city and state officials for making commerce difficult, and gone so far as to say New Jersey "rapes" businesses.
The New Jersey Division of Gaming Enforcement (DGE) and Casino Control Commission contend that's not their goal. They simply want Straub to apply for, and obtain, the required gambling license should he wish to reopen his casino floor.
Straub argues he shouldn't need to be licensed, as he plans to lease the TEN casino to an already-licensed third-party operator. That's just not how it works, asserts the state.
Part of the reason New Jersey forces owners not directly running gambling to still acquire a casino license is in order to review the party's background and financials. New Jersey Governor Chris Christie (R) has stated publicly that he wishes Straub would sell Revel Atlantic City to someone who's serious about resurrecting its operations.
"You want to profit from a casino in Atlantic City? We have to see your financials, and you have to be licensed. I don't think it's going to open as a casino unless this guy goes through the appropriate licensure process," Christie declared on his radio show in April.
Atlantic City Resurgence
While Straub continues to drag his feet in playing by the rules set forth in New Jersey, there's a renewed sense of optimism in other parts of town. MGM Resorts and Caesars recently made a public appearance with Christie highlighting their continued enthusiasm for Atlantic City.
Christie said the casino and hospitality companies are ready to make further investments in New Jersey, and details would be forthcoming.
Atlantic City is also trying to become a millennial playground. The Showboat is hosting weekend expos all summer long that will focus on eSports-themed events. The town is additionally welcoming multiple food and beverage happenings, from beer and wine tastings, to food truck festivals.
The closed Atlantic Club also remains the target of a local real estate development company that's trying to secure financing to transform the resort into a beachfront waterpark and family entertainment center.