US Sanctions Ex-Bulgarian Finance Minister For Gambling Favors
Posted on: February 16, 2023, 06:34h.
Last updated on: February 16, 2023, 11:59h.
Vladislav Goranov, Bulgaria's former finance minister and a close confidant to former Bulgarian Prime Minister Boyko Borisov, has found himself in an unwanted spot. The US has added him to a sanctions list under the global Magnitsky Law for significant corruption tied to the gambling industry.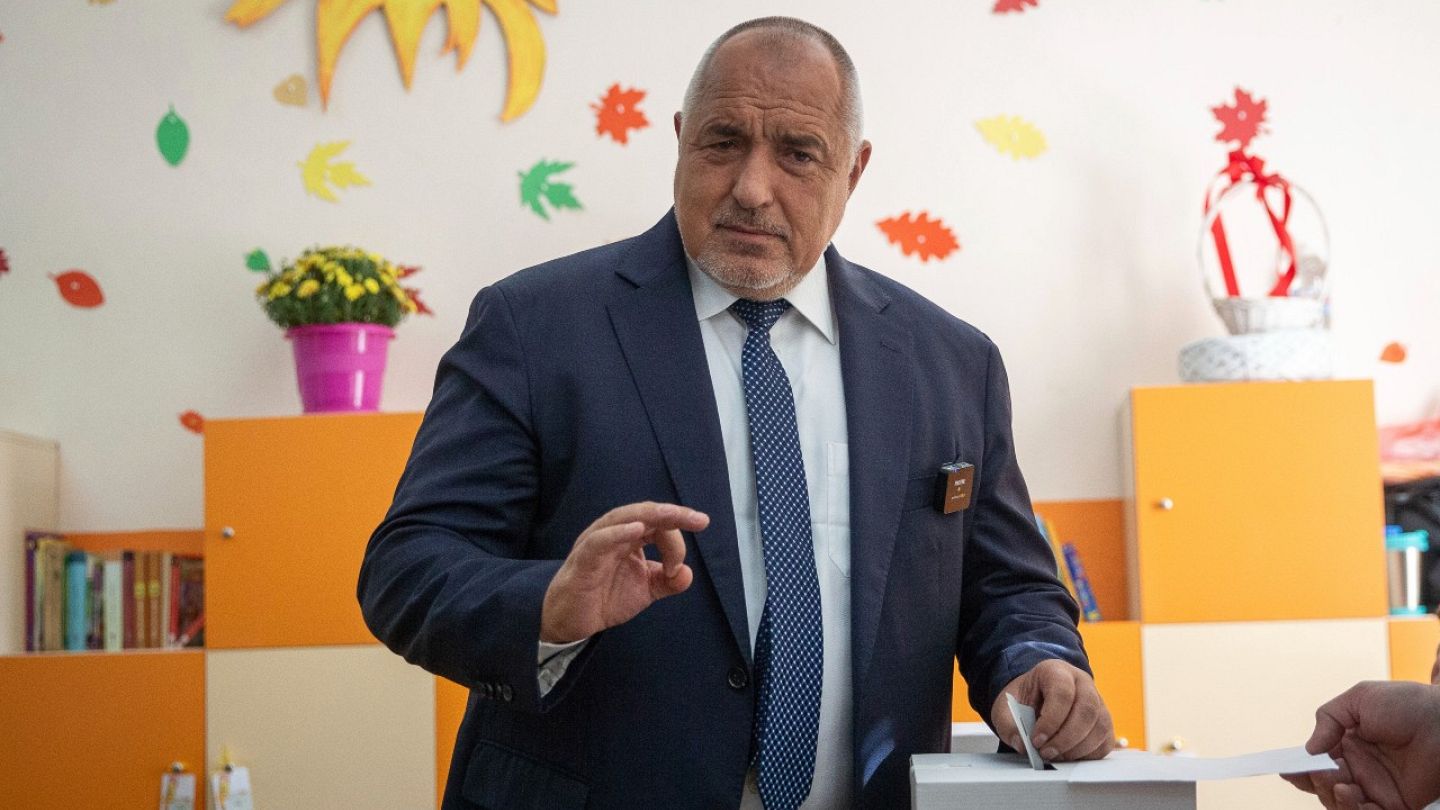 Goranov allegedly used his position as a high-ranking government official to line his own pockets. The US and the UK assert he accepted millions of dollars in order to facilitate approvals by Bulgaria's State Gambling Commission.
The updated Magnitsky list includes three other former government officials: former energy minister and former deputy Rumen Ovcharov, Ivan Genov, and Alexander Nikolov. Also joining them is Nikolai Malinov, who is accused of espionage in favor of Russians.
Widespread Corruption at Highest Levels
The US Office of Foreign Assets Control (OFAC) defines Goranov as a person "responsible for or complicit in, or has directly or indirectly participated in, corruption, including misappropriation of government assets, expropriation of private assets for personal gain, corruption related to government procurement or the extraction of natural resources, or bribes." The former minister's company, Trilema Consulting, is also on the sanctions list.
The US Department of the Treasury is sanctioning corrupt individuals from the elite of the entire political spectrum in Bulgaria," said the OFAC announcement.
The sanctions against Goranov were made possible following coordination with the UK, which introduced its own sanctions against three of the first names to appear on the Magnitsky list, Delyan Peevski, Ilko Zhelyazkov, and Vasil "The Skull" Bozhkov.
All three have alleged ties to Goranov. In 2021, the US accused them of corruption. But the Bulgarian prosecutor's office didn't support the charges.
The trio allegedly abused their power by diverting state funds for their own benefit. They received travel bans and had their assets frozen under the UK's global anti-corruption sanctions regime.
OFAC also imposed sanctions on four legal entities owned or controlled by Malinov. It also targeted a company Goranov either owned or controlled.
The Magnitsky Act was created in 2012 in response to the death of Russian lawyer Sergei Magnitsky. His death three years earlier in a Russian prison was reportedly orchestrated by government officials.
The Magnitsky Act sought to punish alleged human rights offenders and those who participated in government corruption.
A Tangled Web
The main clue to Goranov's corruption, according to media reports, centers on a scandal involving financial improprieties at the country's largest private lottery. Bozhkov owned the company and reportedly skipped out on BGN600 million (US$328.2 million) in gambling taxes and fees.
The Bulgarian prosecutor's office did not investigate allegations of racketeering Borisov and Goranov made against Bozhkov.
Bozhkov won a government-led case late last year that sought to force him to pay US$169 million in outstanding taxes for his Eurofootball betting company.
Espionage, Corruption, and More
Malinov made headlines in 2019 when authorities arrested him for alleged espionage in favor of Russia. The case against him is still in progress.
Malinov has repeatedly denied the charges, though the prosecutor's office says otherwise. It asserts that investigations of Malinov uncovered data about how Russia could gain influence over Bulgaria through the purchase of key companies.
Authorities further assert there was evidence of an attempt to create a pro-Russian party and media channels in Bulgaria to spread propaganda.
In a recent public appearance, US Ambassador to Bulgaria Herro Mustafa said the country remains in the grip of corruption and oligarchs. She added that there has been little progress in combating the ongoing corruption.