Flutter Entertainment Could Sell Paddy Power to Pull Off £10 Billion Stars Group Deal: Analyst
Posted on: October 14, 2019, 10:25h.
Last updated on: October 14, 2019, 12:33h.
Flutter Entertainment will have to sell some of its existing brands – and possibly even Paddy Power itself — to grease the skids on its proposed £10 billion merger with PokerStars parent The Stars Group.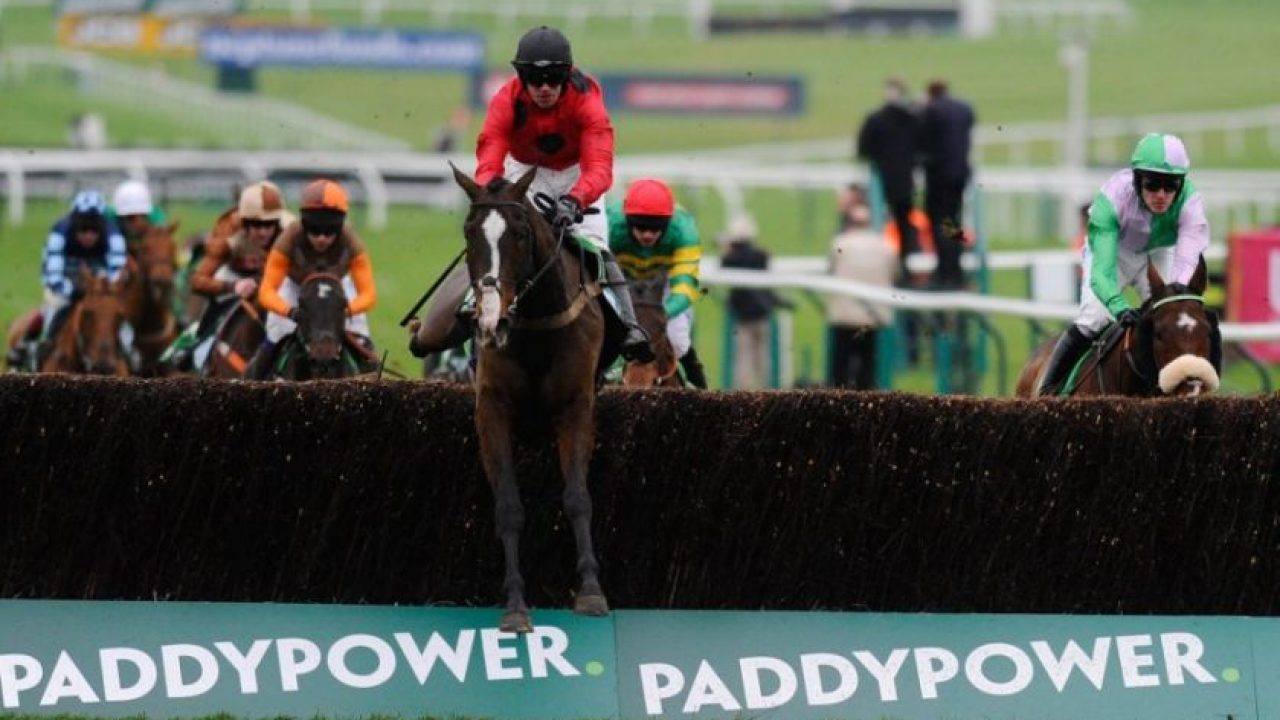 That's the opinion of analysts at Canaccord Genuity, who believe Flutter may need to take the drastic option to appease antitrust regulators in the UK and Australia.
Last year, the Stars Group became a big deal in the UK sports betting market through its $4.7 billion acquisition of Sky Betting & Gaming (SBG), which has the largest active user-base in the country.
The combination of Flutter and Stars would create an online gambling powerhouse that would own three of the UK's top seven online betting brands, Paddy Power, SBG, and Betfair. While Betfair is a betting exchange, Paddy Power and SBG are first and foremost bookmakers that offer a very similar service.
This is likely to raise flags for the country's antitrust regulator, the Competition and Markets Authority (CMA), which is entrusted with ensuring that companies do not become too dominant within one market to the detriment of competition and customer choice.
Monster Deal
Morgan Stanley analysts have said online betting revenues for the enlarged group would be 50 percent higher than closest rival Bet365, and about twice those of Ladbrokes Coral owner GVC.
It would have more than 13 million customer accounts, which Canaccord Genuity suggests would likely include a "high proportion" of people with accounts on both platforms.
The deal would create a combined company with a 40 percent share of the UK online gambling market, which is the world's biggest regulated market. A 25 percent market share is usually enough to trigger a CMA investigation.
But it would be difficult for Flutter to let Paddy Power go, especially when you consider that, for most people, Flutter is Paddy Power. It was only last March that the company changed its name to Flutter from Paddy Power Betfair.
Speaking to shareholders on the day the proposed merger was announced, Flutter boss Peter Jackson said he was "confident" he could get deal through with all the "the relevant approvals."
Is the Online Market Diverse Enough?
So, is there a chance regulators would let the deal go through with brands unscathed? In 1998, second-biggest UK bookmaker Ladbrokes' acquisition of the third-biggest, Coral, was blocked by the CMA's forerunner, the Monopolies and Mergers Commission, over antitrust concerns.
The same deal was approved in 2016, creating Ladbrokes Coral, because the internet had created a vastly different landscape since the late nineties, the regulator ruled. Land-based retail betting dominated by a few brands had given way to diversified betting opportunities available to customers via numerous new online operators serving the market.
Whether that argument can be applied to the combination of Paddy Power and SBG, both online giants, is one for the regulators to chew on. But, for now, the indication is that Flutter has no intention of letting Paddy Power go, as evidenced by its decision to move the enlarged company to Paddy Power's Dublin HQ.
Similar Guides On This Topic