Florida Lawmakers Abandon Special Session on Gambling Expansion
Posted on: April 26, 2018, 01:00h.
Last updated on: April 26, 2018, 08:44h.
Florida lawmakers have abandoned the idea of a convening a special session to craft a deal on expanded gambling and will instead leave it all in the hands of voters in November. It may have been the last chance the legislature will ever get to weigh in on the issue.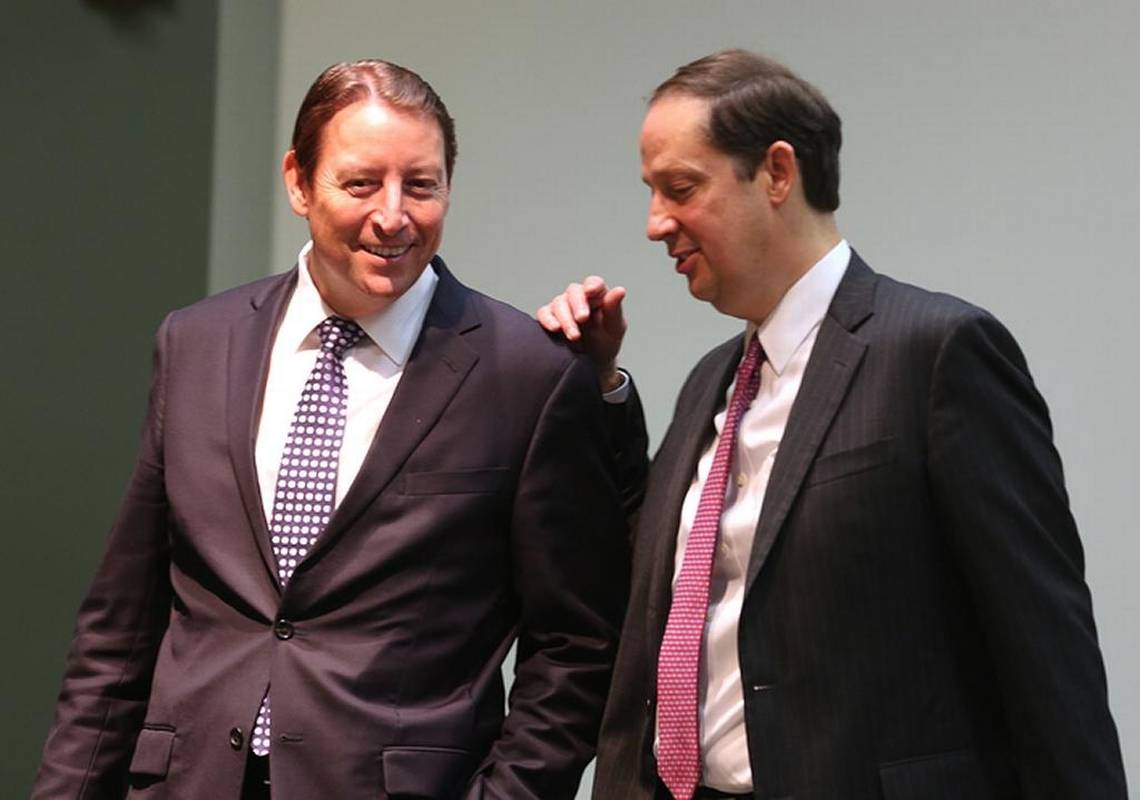 Later in the year, residents will decide on a ballot proposal that, if passed, would amend the constitution so that all Florida gambling expansion would be decided by voters at future referendums. Amendment 3 would effectively remove the power of the legislature to pass gambling legislation.
Lawmakers had hoped to agree build a consensus on gambling reforms before voters get the chance to remove them from the equation but conceded Wednesday that issues had become too complex to move forward and that the House and the Senate had, once again, failed to reach a deal.
Seminole Deal Kills Momentum
An agreement last week between the powerful Seminole tribal operator and Governor Rick Scott that will see the tribe continue to make revenue payments of $300 million per year, despite the lack of an agreed gaming compact, sucked the urgency from the situation, lawmakers said.
The legislature had hoped to authorize the expansion of slot machines into eight counties which had already approved them by countywide referendum, while negotiating a new compact with the Seminoles that would compensate them for slots expansion.
For once, the House – usually conservative on gambling expansion – appeared to be backing the plan.
Confusion Over Amendment 3
But talks ultimately broke down over claims by supporters of Amendment 3 that the measure, if passed, could be applied retroactively, according to outgoing Senate President Joe Negron.
There also was uncertainty that some attorneys believe that the constitutional amendment could be interpreted retroactively so that the expansion to the slot machine counties, which I support because the voters voted, could be stricken down and then the contraction, that's the House priority, could be sustained. Obviously, that's not an equitable situation," he told Sunshine State News. "So that issue is unclear and uncertain."
Negron will be replaced as Senate President by Senator Bill Galvano, who has argued that Amendment 3 would remove the legislature's ability to negotiate new deals with the Seminoles for the benefit of the state and effectively hand the tribe a monopoly in casino gaming for the foreseeable future.
The campaign to add the amendment to the ballot was largely bankrolled by the Seminoles and Disney, both of which have a vested interest in opposing gambling expansion in their home state. There is speculation that the tribal operator strategically chose to agree to continued payments last week in order to derail the plan for a special session.
Similar Guides On This Topic