Fire Guts Proposed Las Vegas Casino Site Where Historic Nightclub Stood
Posted on: October 17, 2023, 12:51h.
Last updated on: October 17, 2023, 06:45h.
A fire on Sunday night ravaged an abandoned but historic building on Las Vegas' historic west side. The building, at 600 West Jackson Avenue at the intersection of F Street, was most recently the Tokyo Casino but was originally the storied Town Tavern.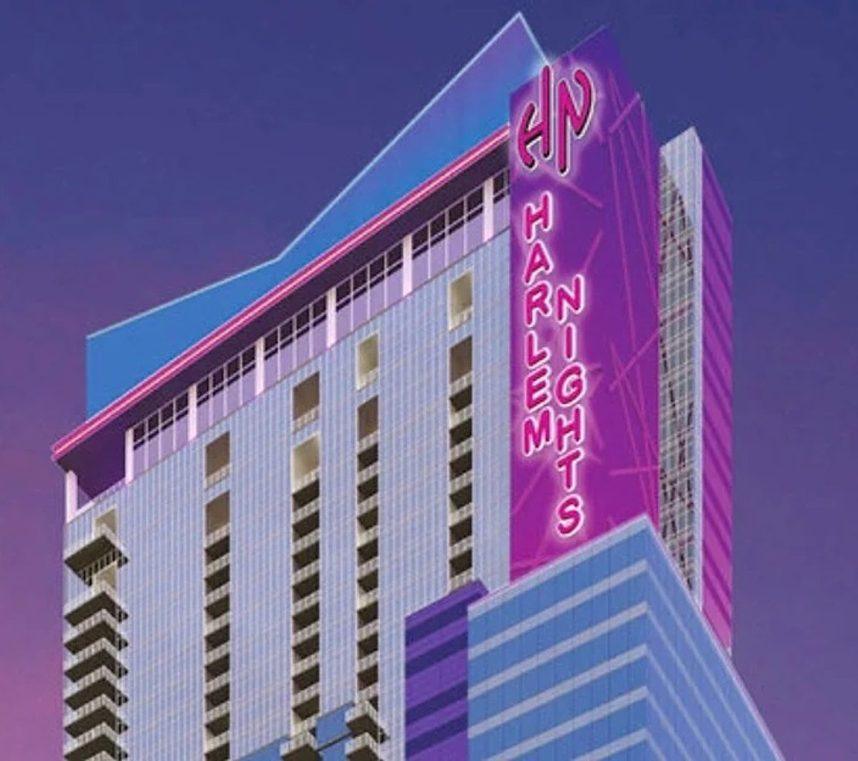 This is the site where Beverly Hills developer Shlomo Meiri proposed, in April, to build a 60-story, mixed-use casino resort and residential complex named Harlem Nights (after the 1989 Eddie Murphy/Richard Pryor film).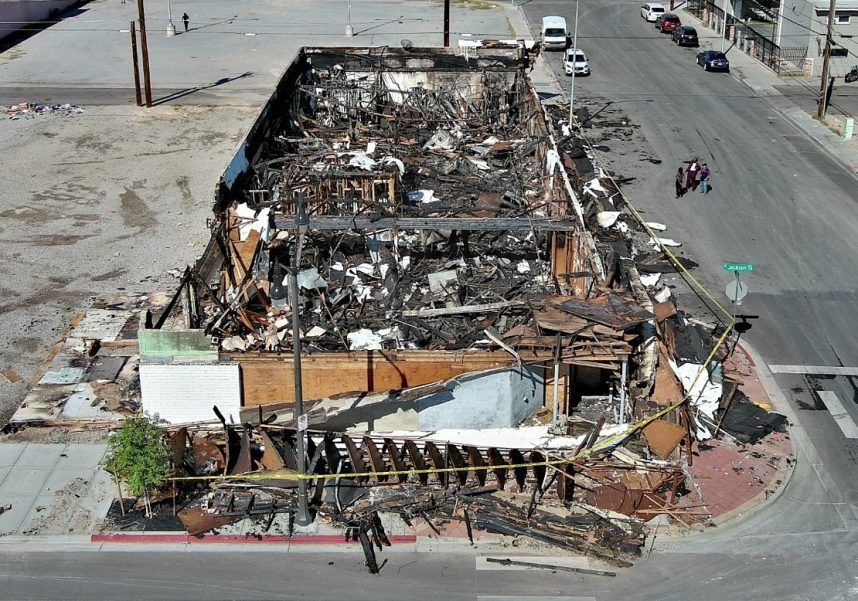 Meiri's original plans for his two acres called for a hotel to reach 60 stories into the sky and include a casino in the renovated Town Tavern building. A request from the FAA scaled his ambitious hotel plans down to 34 stories. And now, the Town Tavern building is a teardown.
"It's more complicated because now there's no building to refinance, but it shouldn't change the timing as long as the city will work together with me to bring the community together and do something," Meiri told KVVU-TV.
No approvals have yet been secured for Harlem Nights, though Meiri says he hopes to complete his dream project within five years.
Site's Storied History
The Town Tavern opened on July 5, 1955. The 7,000-square-foot nightclub, which also featured blackjack and craps, was a hotspot for African-American culture in the era before the desegregation of the Las Vegas Strip in 1960.
At first, the Town Tavern was overshadowed by the nearby Moulin Rouge, which became the nation's first fully desegregated casino hotel when it opened 42 days earlier in the same community. A photo of two Moulin Rouge showgirls even made the June 20, 1955, cover of Life magazine.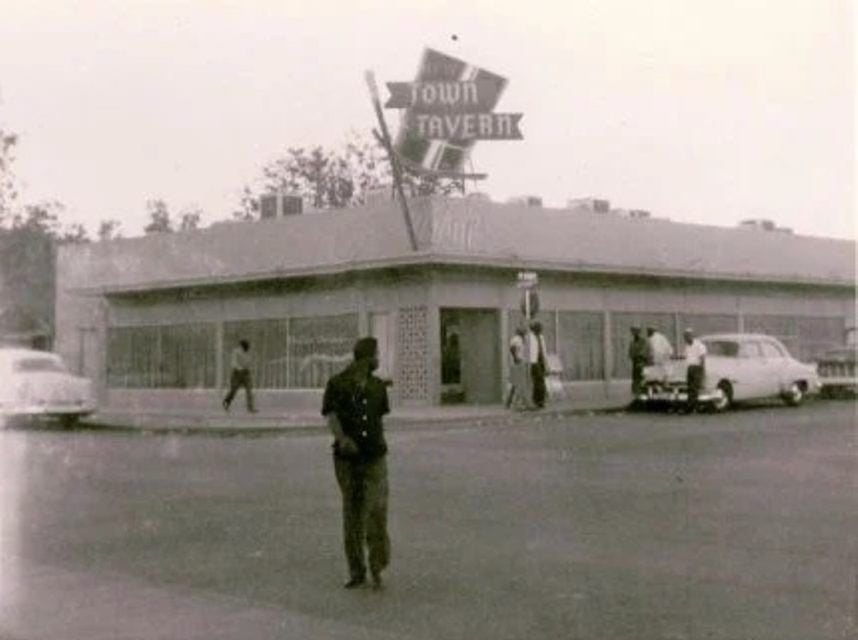 The Moulin Rouge operated for only six months before it closed under mysterious circumstances, leaving its legacy to be inherited by the Town Tavern. The Town Tavern became known for drop-in sets by legendary performers, including Louis Armstrong and the Ink Spots, and an audience that often included the likes of Cab Calloway, Chubby Checker, Nat King Cole, and Sammy Davis Jr.
The Town Tavern was renamed the New Town Tavern when different owners took over in 1959. It closed in 1970 but reopened in 1981 as the Ultra New Town Tavern, which featured 36 slot machines and two gaming tables. In 2003, a year after the death of its last owner/operator, the club's roof collapsed.
The building was deemed unsafe and boarded up by the city of Las Vegas in 2010.