Fine for Underage Gambler Not Splash New York's Rivers Casino Wanted to Make
Posted on: March 24, 2017, 03:00h.
Last updated on: March 24, 2017, 12:26h.
Andrick Singh hit a jackpot, then he got busted, but it might be the Rivers Casino and Resort that is the big loser. The Schenectady, New York facility was fined $6,000 for letting a minor gamble a week after its grand opening.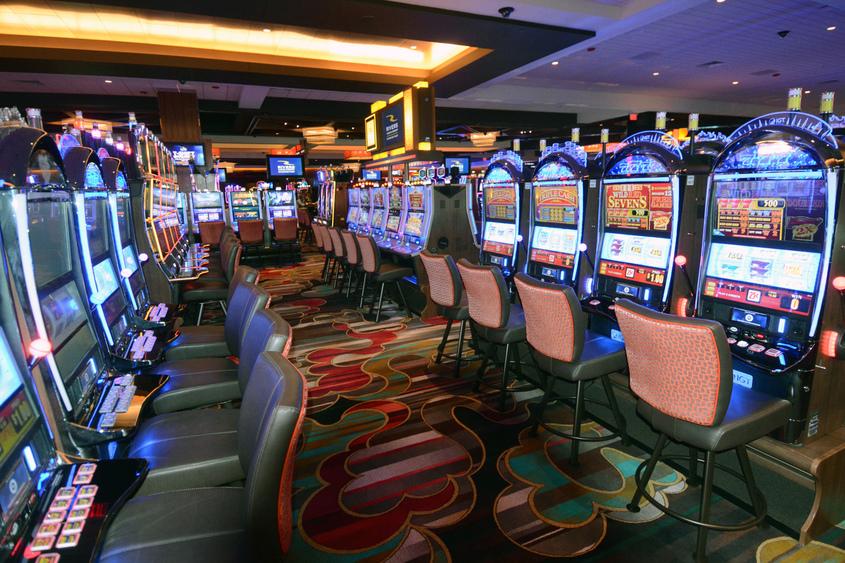 The underage patron played the slots for nearly two hours and got rewarded with a $1,326 prize. The facility realized he was not legal when he could not produce proper identification to claim his money.
In a statement, Charles Wiff, a spokesman for the casino, said they, "acted swiftly and appropriately once the underage customer was identified, and also self-reported this incident" to the Gaming Commission.
System Breakdown
When Singh arrived at the building he was checked by security and the device used to scan his ID alerted the employee that he was under 21. The guard apparently still let the teenager into the gaming area. Officials admitted to investigators that the worker was not properly trained.
No one else monitored his activities and the minor was allowed to gamble from until just after midnight, when he got the jackpot.
Once the mistake was discovered he was removed from the floor and state gaming inspectors on the property were notified. He was arrested for misdemeanor impersonation, accused of using the identification of another person, and with possession of marijuana.
The casino was fined $1,000 for allowing an underage person on the floor and $5,000 for him making a wager. The amount was relatively low because it was a first offense. Four Pennsylvania casinos were fined $103,000 last year for a similar offense and other violations.
"Responsible gaming, including preventing underage gaming, is a top priority at our property," the statement read. "We are continually making improvements to our operations to maintain our commitment to that mission."
Grand Opening Spoiled
The incident was a black mark on the debut of the resort that is intended to revitalize the area.
Developed by Rush Street Gaming and the Galesi Group, the new $330 million property has a 50,000-square-foot gaming floor, with 1,150 slot machines, 67 gaming tables, a poker room, as well as a 10,000-square-foot event center and multiple restaurants and bars.
New York Governor Andrew Cuomo presented the casino as a way to strengthen the economy in the upstate New York area. The area was hard hit when manufacturing jobs left. The casino will ultimately employ approximately 1,200 workers when the hotel is completed in the summer.
Similar Guides On This Topic