Financial Analyst Jim Cramer Says Fold on Bitcoin, Visit 'Fabulous Las Vegas' Instead
Posted on: December 7, 2017, 03:00h.
Last updated on: December 7, 2017, 02:47h.
CNBC "Mad Money" host Jim Cramer is warning bitcoin investors that the digital currency comes with a substantial amount of risk and uncertainty. That likely isn't news to most who have bought into the cyber coinage, as bitcoin's price has fluctuated wildly over the last few months.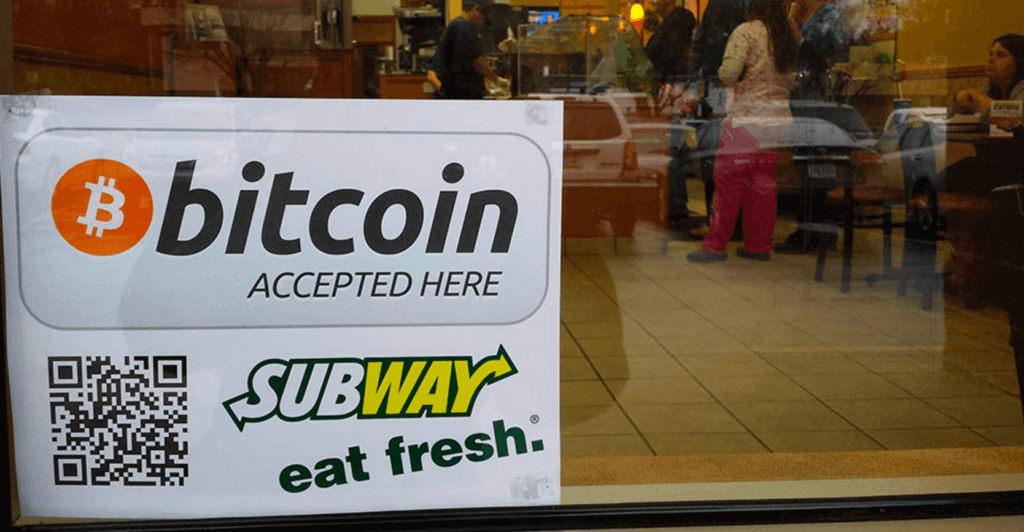 Fortunately for most bitcoin investors, the fluctuation has been to their benefit. The currency was trading for over $18,000 this morning, up over 2,200 percent from December 7, 2016's going rate of $772. After typing this sentence, the price of a single bitcoin fell below $17,000.
The drastic movement in the decentralized digital currency is why Cramer believes you're better off visiting Las Vegas and gambling.
"It's kind of like Monopoly money," Cramer opined this week. "It's just pure gambling at this point. I mean if you want to gamble, go to Vegas. Las Vegas is fabulous."   
Cramer has been bullish on gambling stocks in recent months, and specifically casino operators doing business in Macau. "It was just a matter of time before these stocks returned to form," he stated in the wake of China's crackdown of VIP junkets bringing high rollers to the enclave. "I like them all."
Good Bet for Believers So Far
Critics of bitcoin say the currency has little to no real-life application. During its early years, vendors accepted the payment, but now many no longer take bitcoin, as it's unclear (as demonstrated by today's wild swings) how much actual value they're receiving.
However, bitcoin remains a practical currency for internet gamblers and online casinos. For offshore websites, bitcoin's anonymous nature is particularly attractive. The cryptocurrency is accepted at online casinos and sportsbooks including Bovada, Ignition Casino, Slots.LV, and more.
Former Federal Reserve Chairman Alan Greenspan recently compared bitcoin to a legal tender used by the Continental Congress prior to the formation of the US dollar in 1792.
"A significant share of it was creating real goods and services, despite the fact that it was ultimately worthless," Greenspan told CNBC this week. "Humans buy all sorts of things that aren't worth anything. People gamble in casinos when the odds are against them. It has never stopped anybody."
However much of a risk bitcoin may pose, value-wise, each $700 gamble to date has garnered over $16,000, and that's a streak any gambler would gladly take in Las Vegas.
Is It Really Money?
"Currencies" are defined as "something that is used as a medium of exchange," and legal tender that comes with "general acceptance." Bitcoin seems to satisfy the first stipulation, but not necessarily the latter.
Financial analysts are beginning to convey that bitcoin is more of a "store of value" than an actual currency. Others, like JPMorgan CEO Jamie Dimon, says it's nothing more than a "fraud."
Similar Guides On This Topic
Latest Casino Stocks:
Retrieving stocks data...
Retrieving stocks data...
Retrieving stocks data...
Retrieving stocks data...
Retrieving stocks data...