Fight Continues Over Caesars Debt Restructuring
Posted on: January 12, 2015, 03:41h.
Last updated on: January 12, 2023, 11:17h.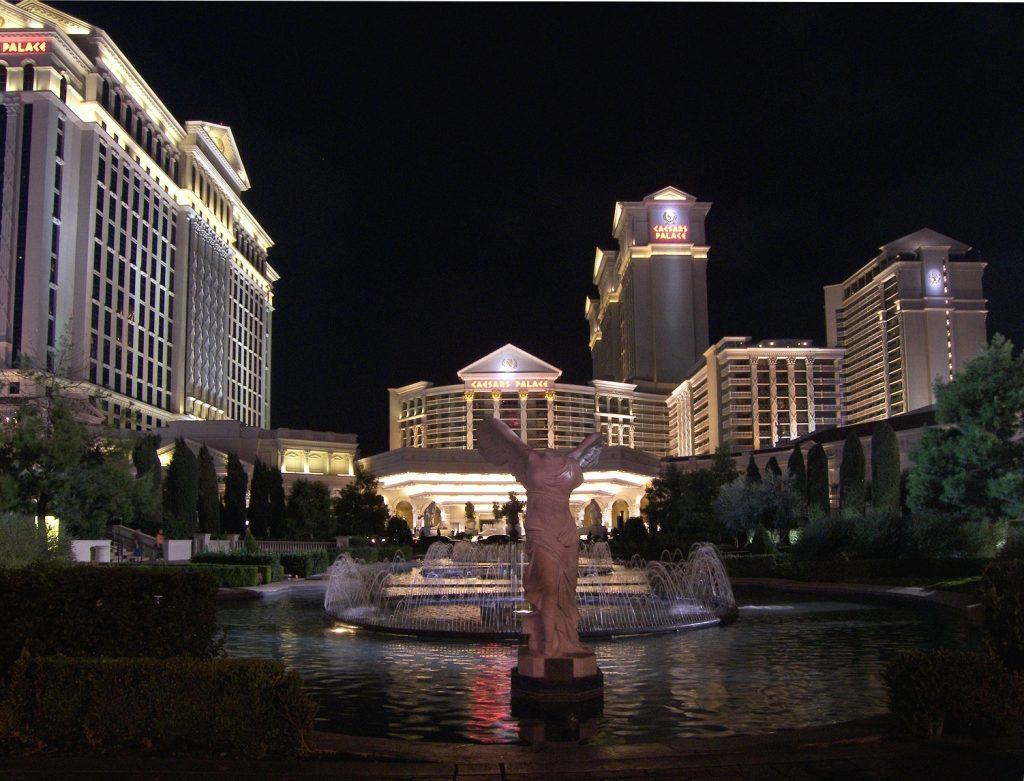 Caesars Entertainment announced late last week that it had enough support from creditors to engage in a restructuring plan for its $18.4 billion in debt, but some junior creditors are still working to block that effort, highlighting a schism between the company and some bondholders who feel they're getting a raw deal.
On Friday, Caesars announced that key lenders were on board with a plan that would split the company's main operating unit (the Caesars Entertainment Operating Company) into two separate organizations, while also lowering the debt affiliated with the company to $8.6 billion, or less than half of the debt load it carries now.
Interest payments would become significantly more manageable, falling from about $1.7 billion annually to around $450 million.
Key Sales Increase Support for Plan
That level of support was announced after a key sale of first-lien bonds last week.
Asset manager BlackRock sold $500 million in first-lien bonds to investors who were in favor of Caesars' restructuring efforts, allowing Caesars to announce that it had support from investors who owned about 55 percent of all bonds.
The company needed to obtain support from owners of 60 percent of those bonds in order to push through the reorganizational plan.
However, there was an even higher goal to aim for: with two-thirds of the bondholders behind the plan, Caesars would be able to legally claim that the entire class bondholders have accepted the plan.
According to a report in the Wall Street Journal, that two-thirds threshold has since been reached.
Junior Debt Holders Fight Restructuring
But there are plenty of debt holders who do not want to see that happen.
On Monday, a group of hedge funds led an effort to push the Caesars Entertainment Operating Company into bankruptcy, a move designed to block the restructuring plan.
Appaloosa Investment LP and others filed the involuntary Chapter 11 bankruptcy in Delaware on behalf of junior level creditors who feel as though some of Caesars' actions have left them out in the cold while senior creditors and the company itself have benefitted.
The petition cites the company's failure to make a $225 million interest payment that was due on $4.5 billion in second-lien bonds, but the move has much to do with what Appaloosa and other second-lien investors would get under the restructuring plan.
They say that they would be getting equity worth only a fraction of the amount that Caesars owes them.
They also repeated allegations that Caesars and buyout firms Appollo global Management and TPG Capital have suspiciously moved valuable assets to other entities, putting them out of reach of bondholders.
That includes Caesars' online gambling operations, some of the company's most valuable Las Vegas properties, and its trademarks.
In a statement, Caesars described the claims as "meritless," and said that they won't impact the normal operations of the company.
"The action is designed to injure CEOC while these junior creditors attempt to boost their standing," the company said in a statement. "CEOC plans to proceed toward the implementation of the previously announced restructuring agreement."
There are a couple of ways Caesars could move forward with its restructuring plan. It could fight the involuntary petition, but it also has the option of converting it into a voluntary Chapter 11 case.
At that point, the teetering casino empire could try to have the restructuring strategy approved in court.