Few Pennsylvania Bars Taking Advantage of New Tavern Gambling Laws
Posted on: February 24, 2014, 05:30h.
Last updated on: February 23, 2014, 05:55h.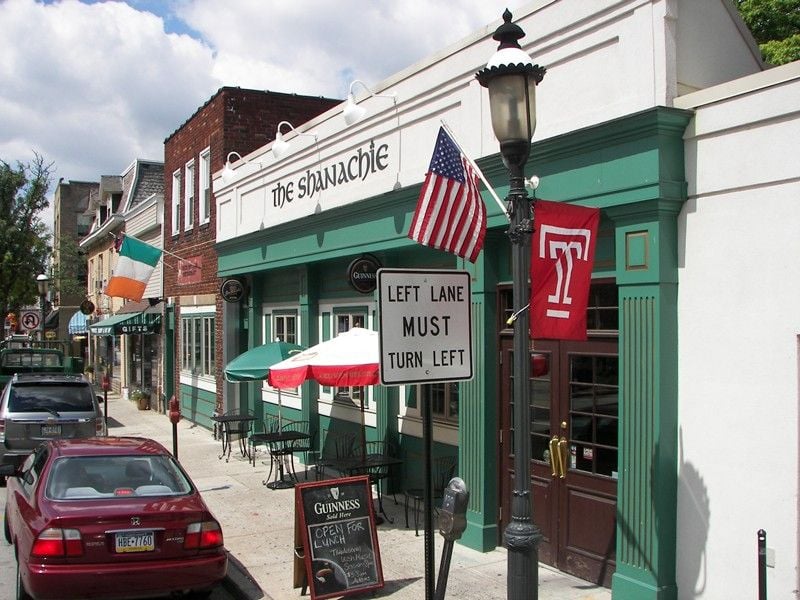 When the state of Pennsylvania decided it wanted to expand its gambling options, it considered many possibilities – including online gambling – but ultimately went with allowing bars to offer small games of chance. The state wanted it. The gambling industry wanted it. The bars even said they wanted it.
So why is almost nobody taking advantage of it?
Underwhelming Response
Of the approximately 16,000 eligible bars and taverns throughout the state of Pennsylvania, only six have applied to offer raffles, drawings and other small games in their establishments. That's six – not 6,000 –  which is probably closer to what state gambling officials had hoped for. After all, their goal was for the state to enjoy as much as tens of millions of dollars from barroom gambling to help balance the Pennsylvania budget.
"This rollout's worse than Obamacare, all right?" said state Senator Jake Corman, chairman of the Senate Appropriations Committee. "More people signed up for Obamacare than were signing up for this small games of chance – from an industry who begged for this."
Now, supporters of the barroom gambling law might take that analogy a step further, and suggest that – as in the case of Obamacare – perhaps the number of applications will improve as time goes on. But there may be fundamental issues with this law that are far more difficult to overcome than even the most broken of websites.
The taverns industry lays the blame with the process required in order to get a license to operate these games. While bars may want to offer raffles or other games, the lengthy background checks and the four-part application process that costs $2,000 to complete is turning many off, they say.
"A lot of my members feel that they did a background check to receive a liquor license to sell alcohol to the general public," said Amy Christie, director of the Pennsylvania Licensed Beverage Association. "Now they need to go through this process to sell a couple tickets, which doesn't make sense to them."
PGCB On the Defense
The Pennsylvania Gaming Control Board has scrambled to defend their policy, however.
"This is a license to do more than serve alcohol – this is to be involved in gambling," said Gaming Control Board (GCB) chairman William Ryan during a hearing before the Senate Appropriations Committee. "[Gambling is] is a far more serious enterprise to be involved in, and I think that was the understanding for the people who put this procedure together."
While Ryan said that the GCB would review the particulars of the process, he noted that the law itself deemed that some sort of background check was necessary to obtain a license. He also pointed out that the Liquor Control Board and Department of Revenue are also involved in various aspects of the application process.
"It's a multi-jurisdictional problem here, and I'm just asking all of you to see what we can do," Corman said. "Or else our budget's going to be way out of whack, and that means less money for other things we want to accomplish around here."
Pennsylvania's gambling industry has been a monumental success since the first casino was opened there in 2006, overtaking Atlantic City as the region's largest gambling hub. However, revenues dropped slightly for the first time in 2013, due mainly to increased competition from yet more neighboring states.