Ex-UFC Fighter Phil Baroni Arrested in Mexico for Allegedly Killing Girlfriend
Posted on: January 5, 2023, 01:18h.
Last updated on: January 5, 2023, 11:38h.
Former mixed martial arts fighter Phil Baroni is in Mexican custody for allegedly killing his girlfriend, the prosecutors' office in the state of Nayarit confirmed Wednesday. The details were in a report published by the Observando en la Bahai newspaper.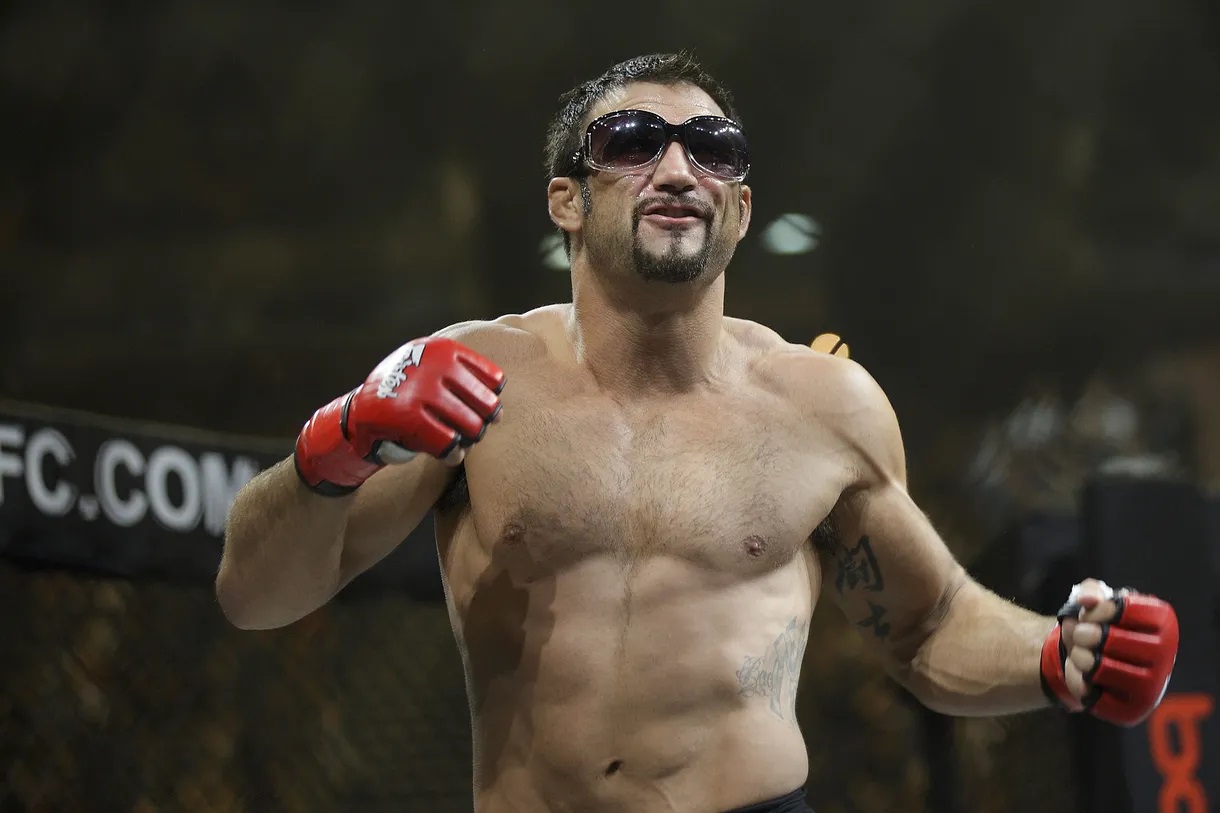 Baroni, 46, was arrested by State Tourist Police on New Year's Day after flagging down officers for help because his girlfriend was unresponsive. Authorities say they found a deceased woman, identified only as Paola, bruised and covered by a sheet in a room at the Jardin San Pancho Hotel, just north of Puerto Vallarta.
A Load of Baroni?
According to the newspaper, Baroni told police that around 3 p.m. on Sunday, he and Paola were both smoking marijuana and drinking beer inside their hotel room when she admitted to cheating on him, and an argument broke out.
He then asked her to shower, but she refused. So he grabbed her and threw her into the shower, where she hit her head and slipped on the floor, causing her to hit her head a second time.
Baroni told police he then helped Paola to her feet and laid her down on the bed. He said he removed her clothes and covered her with a blanket because she said she was cold. After a few minutes, Baroni said, Paola asked him to get her cigarettes and beer. When he returned, he reportedly told authorities he thought she was sleeping and got into bed with her. When he tried to wake her, she did not move.
Baroni is in custody at the Juzgado Administrativo de Valle de Banderas while an autopsy is being conducted to determine Paola's cause of death. The Associated Press reported that an initial hearing in the case will be held on Monday. It's not clear whether Baroni has legal representation.
Fellow Fighter Reacts
Former UFC champ Josh Barnett, Baroni's friend for two decades, said he believes Baroni wasn't thinking straight because of chronic traumatic encephalopathy (CTE), the progressive brain condition attributed to repeated blows to the head.
I've seen the decline from the man I have been friends with for so long to where he was last I saw him and it's heartbreaking," Barnett tweeted on Tuesday. "Now with what has happened in MX it's just so awful … Fighters need to take (care) of themselves and those around them need to be vigilant and watchful as well."
When Baroni announced his retirement via Twitter last year, he wrote: "Thanks for the memories. It should have been over a long time ago."
Most Read