Everi Excellence Possible as Analyst Boosts Estimates Through 2022 on Fintech, Gaming Beats
Posted on: August 5, 2020, 02:04h.
Last updated on: August 5, 2020, 03:23h.
Gaming technology provider Everi Holdings (NASDAQ:EVRI) jumped 4.30 percent Wednesday, a day after the company reported second-quarter revenue that easily topped consensus estimates. That prompted at least one analyst to raise forecasts on the name through 2022.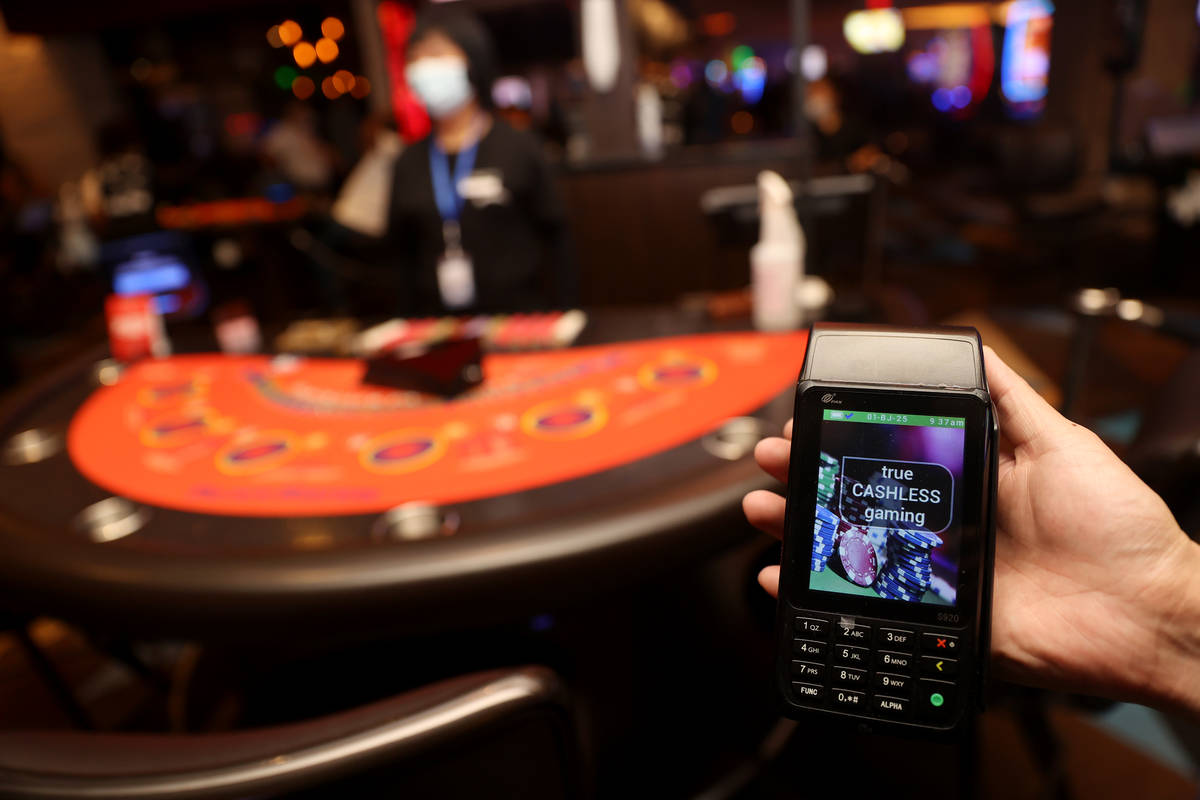 In a note to clients today, Roth Capital analyst David Bain raised his 2020 through 2022 projections on Everi earnings before interest, taxes, depreciation and amortization (EBITDA) by four percent, two percent and two percent, respectively, citing strength in the company's gaming and fintech units.
The Las Vegas-based company said its base of installed gaming machines jumped by 1,244 to 14,938 as of June 30, and that daily win per unit (DWPU) for devices that were in use was "in excess of $35." That's considered a strong performance relative to the number of gaming properties that reopened during the June quarter.
Importantly, EVRI noted the $35 win per day has held steady in July and early August, as its base of games turned-on ramped, further suggesting the increase in win was not primarily driven from a small selected and initial pent-up demand," said Bain.
The analyst — perhaps the most noted Everi bull on Wall Street — reiterated a "buy" rating and $17 price target on the stock. That's more than double the $6.68 handle it close on Wednesday.
Releasing The Fintech Thesis
The investment community typically views Everi as a maker of slot machines. But the company's fintech business is increasingly appealing, particularly in the wake of the coronavirus pandemic.
Everi already controls about 70 percent of the fintech market at North American casinos. That's a share that could expand as more gaming operators move to cashless wagering systems to minimize contact between dealers and players' money.
"Management cited COVID-19 as a catalyst to demand for contactless and cashless options, including the development of its fully digital CashClub Wallet, which should be live with at least two customers by the end of the fourth quarter, in our view," said Bain.
As it stands today, fintech is already a meaningful driver of Everi revenue, accounting for 47 percent of the company's top line in the just-completed quarter, 75 percent of which was recurring with 85 percent gross margins.
Digital Wallet Darling
The Cashclub Wallet is part of the broader digital wallet space, a growing part of the financial services segment that some experts argue isn't fully appreciated by the investment community.
Digital wallets feature lower customer acquisition costs compared to traditional banks, and there could be 220 million digital wallets in use across various platforms in the US by 2020, according to ARK Investment Management. That spells big opportunity for Everi, notes Bain.
The "mobile wallet will allow its fintech segment to be revalued, as it not only increases transaction volume within the four walls of a casino, but also within surrounding property offerings, off-property offerings, and at-home, online gaming," said the analyst.
He adds, "We do not know of a better fintech setup" than Everi.
Similar Guides On This Topic