European Sports Betting, Gambling Above Pre-Pandemic Levels, Says Trade Group
Posted on: January 2, 2023, 10:39h.
Last updated on: January 2, 2023, 02:08h.
The European Gaming and Betting Association (EGBA), in conjunction with H2 Gambling Capital, has compiled data on Europe's gambling activity for 2022. The results are positive for the industry, climbing 8% compared to what they were before COVID-19 stumped its growth.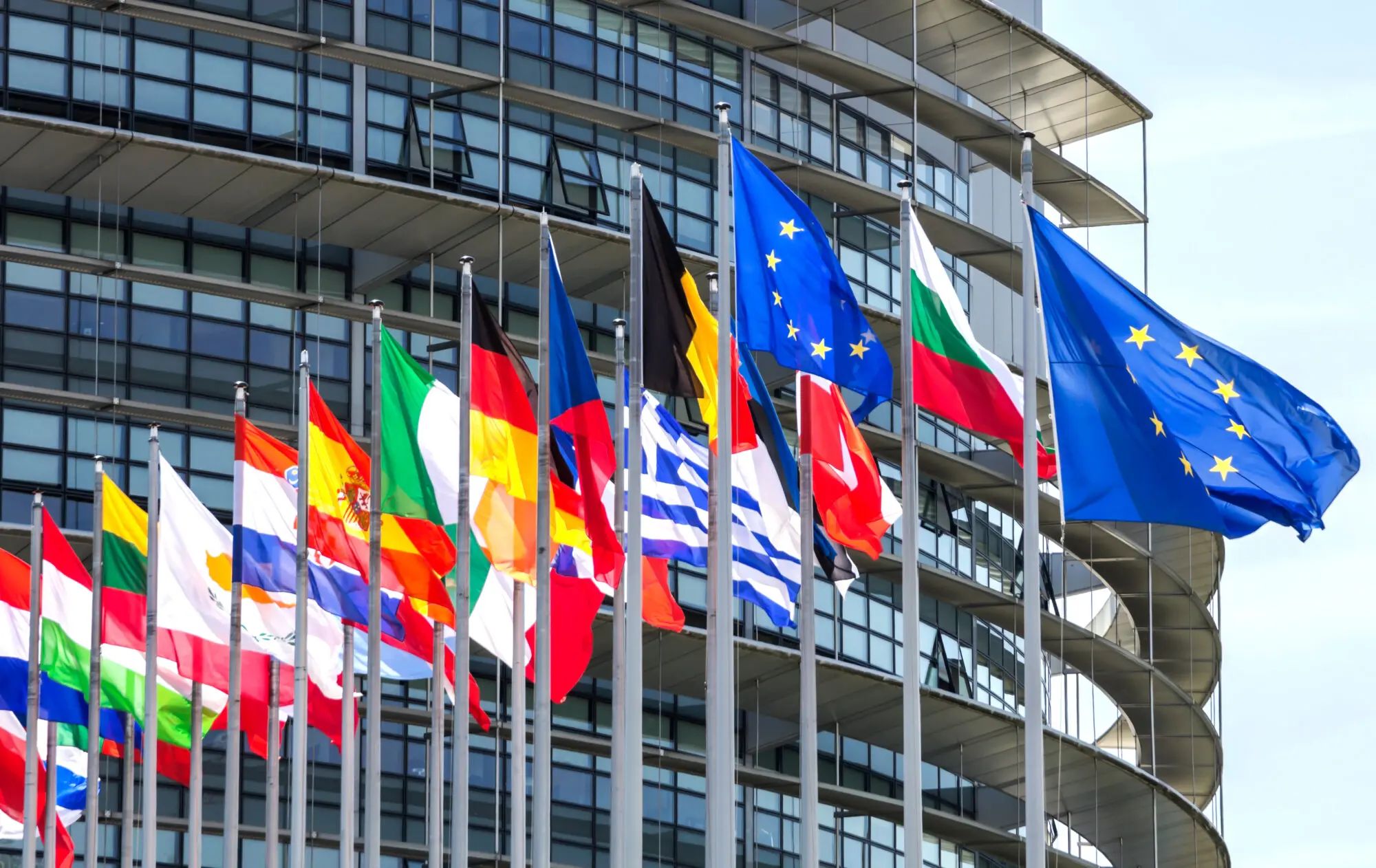 Because of COVID-19's impact on the gaming industry, metrics now often compare one period to another in 2019. The past couple of years has brought dramatic declines, with some regions still trying to get on track in 2022.
Even as a new coronavirus threat looms, the gaming industry is more likely to take it in stride this time around. Travel restrictions are beginning to emerge in some areas, but completely shutdowns aren't likely this time around.
European Gaming On The Rise
The EGBA reported in its European Online Gambling Key Figures 2022 Edition that, for 2022, Europe's gaming industry saw gross gaming revenue (GGR) 23% higher than in 2021. The total was €108.5 billion (US$115.68 billion). Butt more important than the year-on-year growth, it's 8% better than in 2019.
Logically, the year-on-year growth can be attributed to the relaunch of land-based gambling and sports betting across Europe. There were still small pockets in 2021 that remained closed in areas that had more difficulty eradicating COVID-19.
Both the land-based and the online gaming markets grew last year. The land-based segment saw the biggest year-on-year improvement, gaining 34% over 2021's total, attracting €70.3 billion (US$74.95 billion) in GGR.
However, it wasn't as successful as it was prior to the pandemic. Compared to 2019, the land-based segment lost 6% last year.
On the other hand, the online segment continues to move upward. It was worth €38.2 billion (US$40.72 billion) last year, an improvement of 8% over the year before. In 2019, according to statistics and data website Graphical Research, the total was around €23.44 billion (US$25 billion).
The sports betting segment received a huge boost from the World Cup. The final numbers aren't in yet, but 2023, with fewer major sports events, likely won't be able to deliver the same level of success.
Breaking Down EGBA's Activity
The EGBA is an organization that supports and lobbies for the regulated and licensed gaming industry in Europe. Its members include Flutter, Betsson Group, Kindred Group, and others in 21 countries across the region. Combined, they account for 225 online gaming licenses.
Those members were responsible for €11.6 billion (US$10.88 billion) of the total online GGR last year, which equates to 33% of the total segment. Some 39% of the total amount was for online casino, while sports betting held 35%.
Poker, bingo, lottery and "other" took the rest. Of those, lottery was the clear winner, controlling 18%. Poker had 4% and bingo had 3%.
The EGBA's research shows that there were 29.8 million users in the online gaming space in Europe last year. EGBA members processed 111.6 billion wagers from those individuals, giving back €191.3 billion (US$179.42 billion) in winnings of the €202.9 billion (US$190.3 billion) they spent.  
Not surprisingly, the increase in online gaming runs consistent with an increase in the use of mobile devices. In 2019, 46% of all online gaming took place on smart phones and tablets, with the remainder on desktop computers. That split moved to 51% and 49% in 2021, and is estimated to be 53% and 47% for 2022.