English Premier League Onboards Sorare as NFT Partner
Posted on: January 31, 2023, 11:14h.
Last updated on: January 31, 2023, 11:54h.
Despite witnessing mad fluctuations in their values recently, NFTs (non-fungible tokens) continue to find new homes in various markets. The latest finds the English Premier League (EPL) striking a deal with Sorare, a blockchain-based fantasy sports platform, after almost a year of negotiations.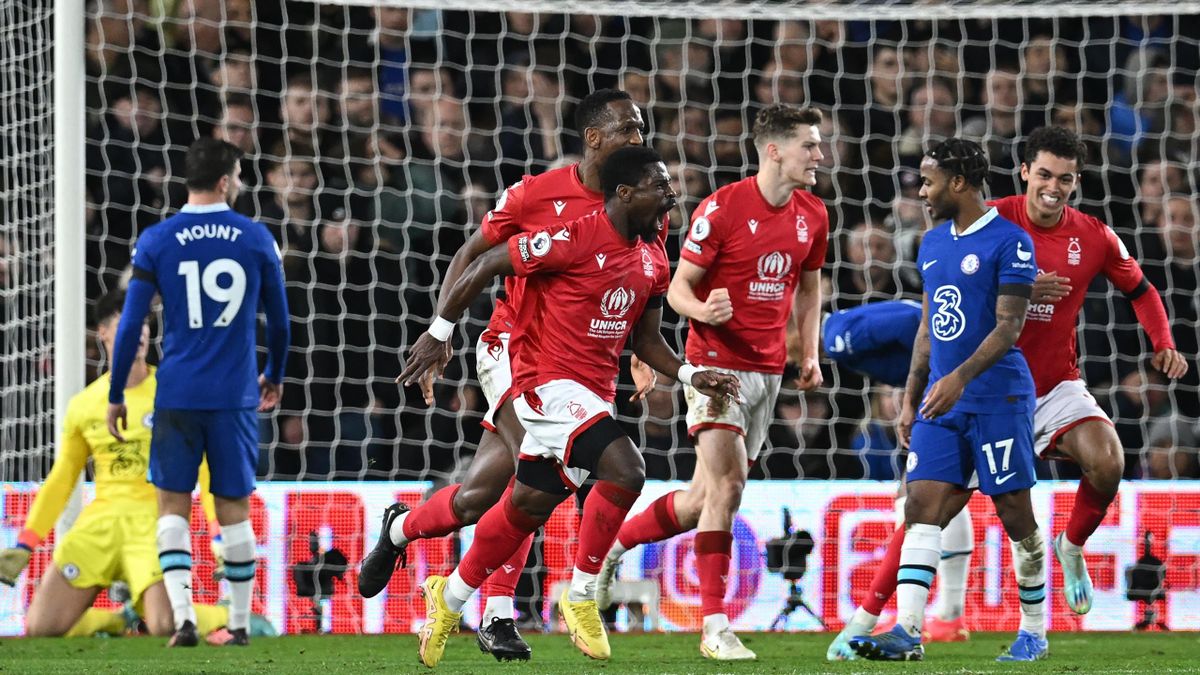 The highest soccer category in England, the EPL announced the signing of a four-year agreement with Sorare. The latter will own the rights to develop NFTs of the league's official players.
NFTs are unique pieces of digital code that reside on a blockchain. Each represents a single item – such as a unique piece of art – and they are inherently impervious to forgeries or copies. Depending on what they represent, some can be worth millions of dollars.
Sorare Scores a Goal
Sorare will be able to release digital player cards for all 20 clubs as part of its free online fantasy soccer game. This will give fans another way to connect with their favorite clubs and players, and continue to bring blockchain technology and sports together.
Like a team manager, British soccer fans can now buy, sell, collect, and create teams with officially licensed digital player cards. They can also compete with their teams, the league explained in a statement.
EPL CEO Richard Masters explained that the inclusion of NFT options was part of the natural progression of the sports industry. He stated that the partnership is a response to fan input and is another way for them to follow their favorite teams and players.
Sorare, which has had some difficulty appeasing regulators, is a Paris-based startup worth $4.3 billion. It's been around since 2018 and now has over three million users around the world, according to the company.
In 2022, it expanded into baseball and basketball through exclusive partnerships with the MLB and the NBA. World sports stars such as Lionel Messi, Zinedine Zidane, Serena Williams, and more have joined forces with the company as ambassadors and/or investors.
The platform allows people to compete in five-a-side fantasy games. The performance of the actual players in live matches decides the digital games' outcomes.
Sorare added in the statement that it's working on new features to include. One will give players the ability to compete against each other using player NFTs. The second will be a new feature that it's developing to prevent player NFT holders from giving themselves an unfair advantage by creating all-star teams.
NFTs On Shaky Ground
The year 2022 wasn't a good one for cryptocurrencies, and was even more disastrous for NFTs. Once booming, the value of sales for the digital assets plummeted 76% during 2022, reaching $638.4 million. That's a huge drop from the $2.79 billion the market was worth four years ago.
NFT trading volume fell 90% year on year across all sectors last year. Since the cryptocurrency market crash, investor confidence in NFTs has been waning. A lack of clarity, theft, and scams have all dented their value.
There was a time when some NFTs, such as The Merge artwork, were worth as much as $91.8 million, but those days are over. However, this doesn't mean the market is going to fizzle out completely.
Just like crypto, NFTs will probably undergo several transformations as they mature. And also just like crypto, they'll likely survive as they settle into a stable pattern of acceptance.